3dcart Integration
3dcart Integration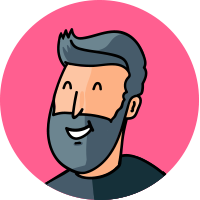 By Scott.Brownlee
updated about 1 year ago
You can connect your 3dcart store and add products to your Simplebooklet microsite page. This is a great way to make a product sheet or brochure that highlights one or a few of your products and give the customer the ability to buy that product immediately. Because you can share your Simplebooklet in so many ways, you can take your product to your customers, instead of waiting for your customers to find you. Plus your store, with so many products can be overwhelming. With Simplebooklet, you are focusing your customer's attention on a few products and highlighting their unique benefits.
3dcart store owners use Simplebooklet microsites to promote a curated set of products for a trade show, for a specific client, for holidays and special events, and new product launches.
Connecting Your 3dcart Store
You need to connect your 3dcart store to your Simplebooklet account.
Open your Simplebooklet in the EDIT tab.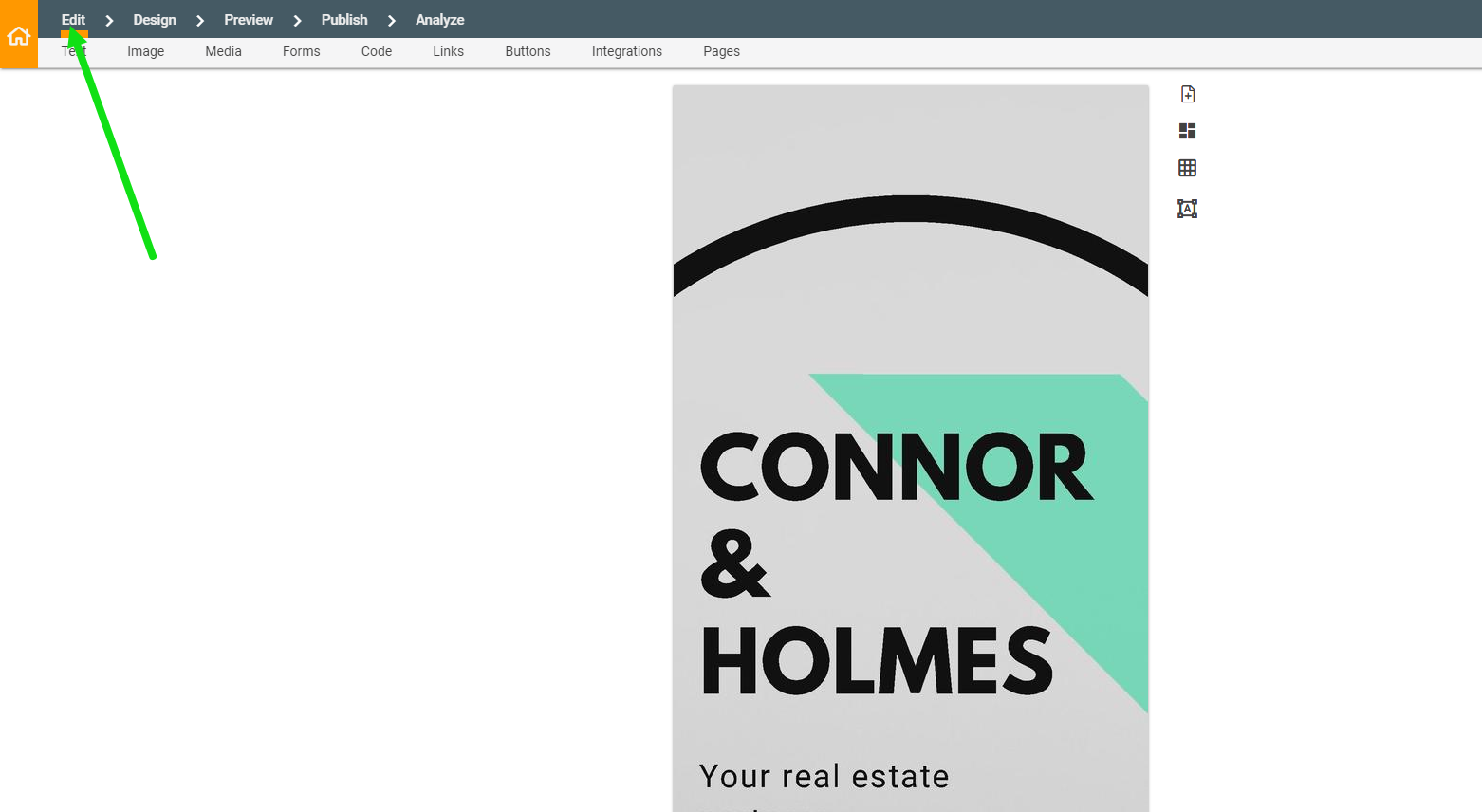 Tap the Integrations menu.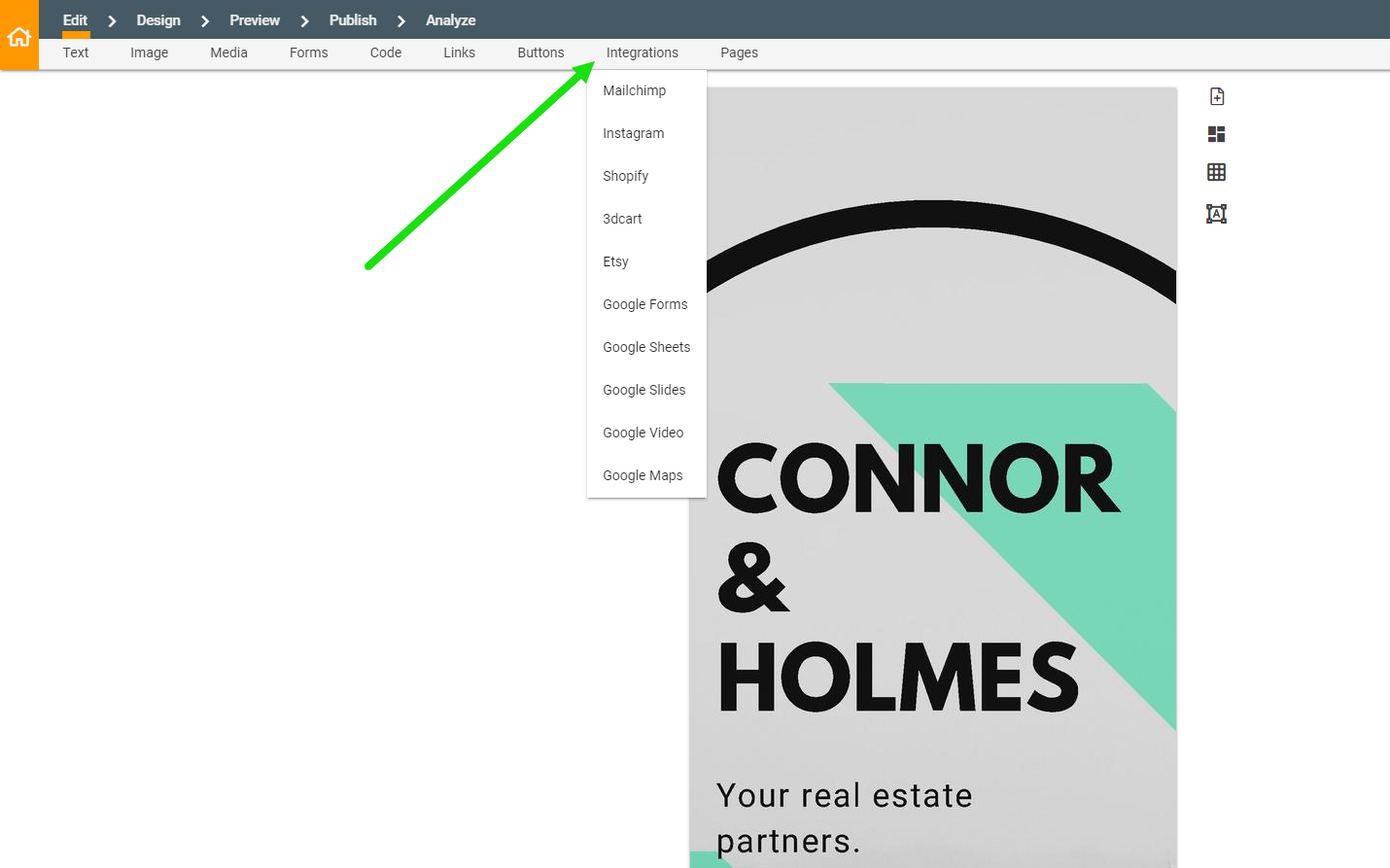 Select 3dcart.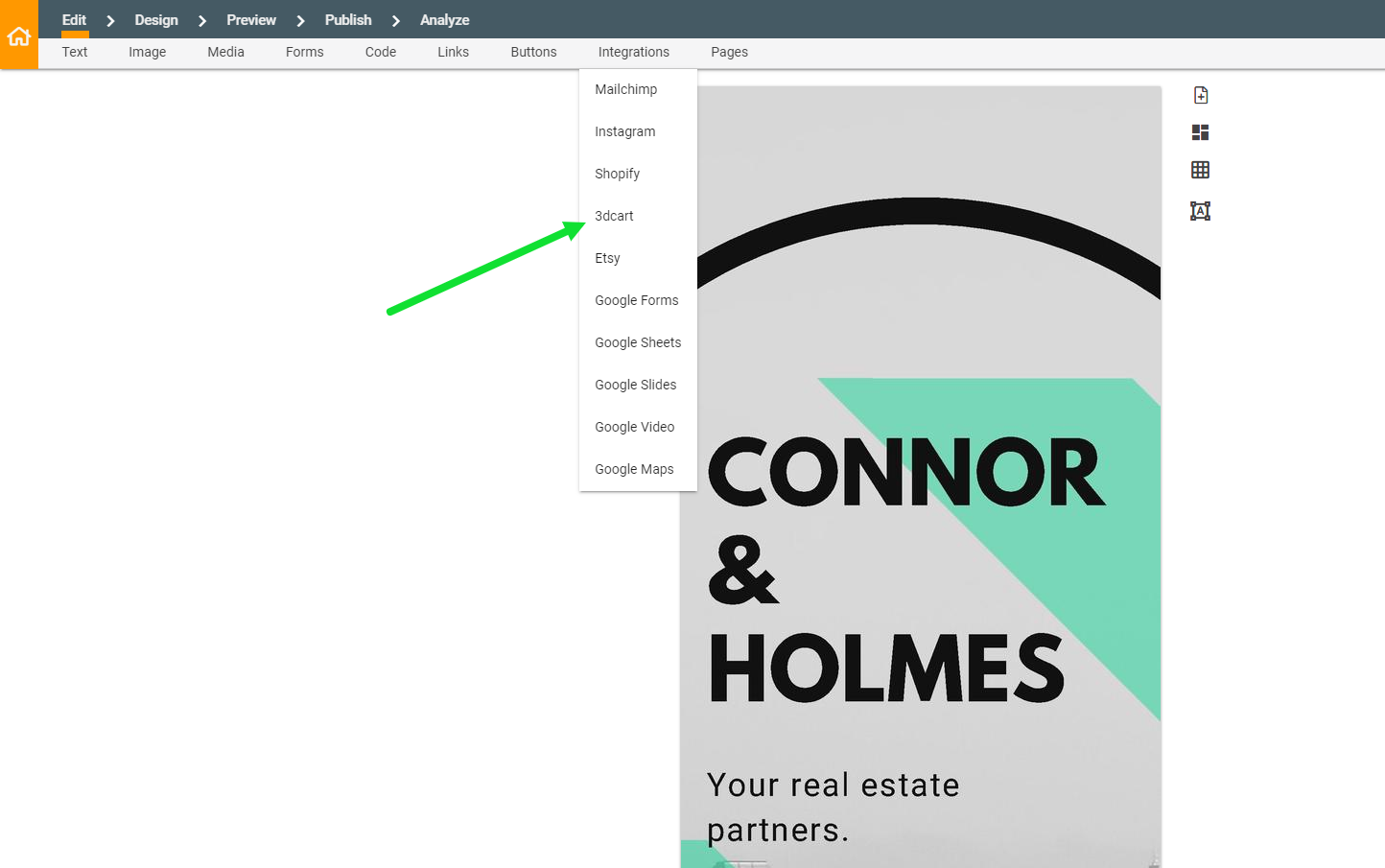 Get 3dcart web address.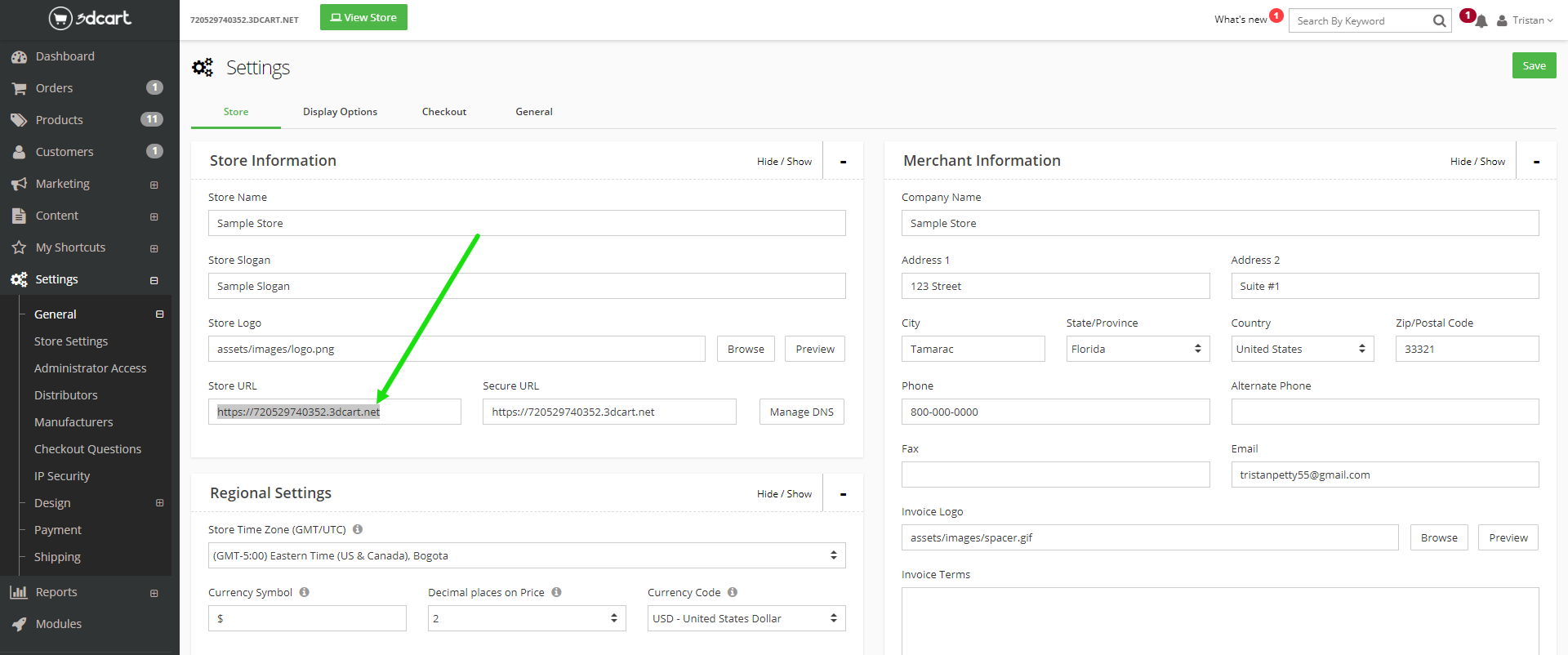 Enter in your 3dcart store web address.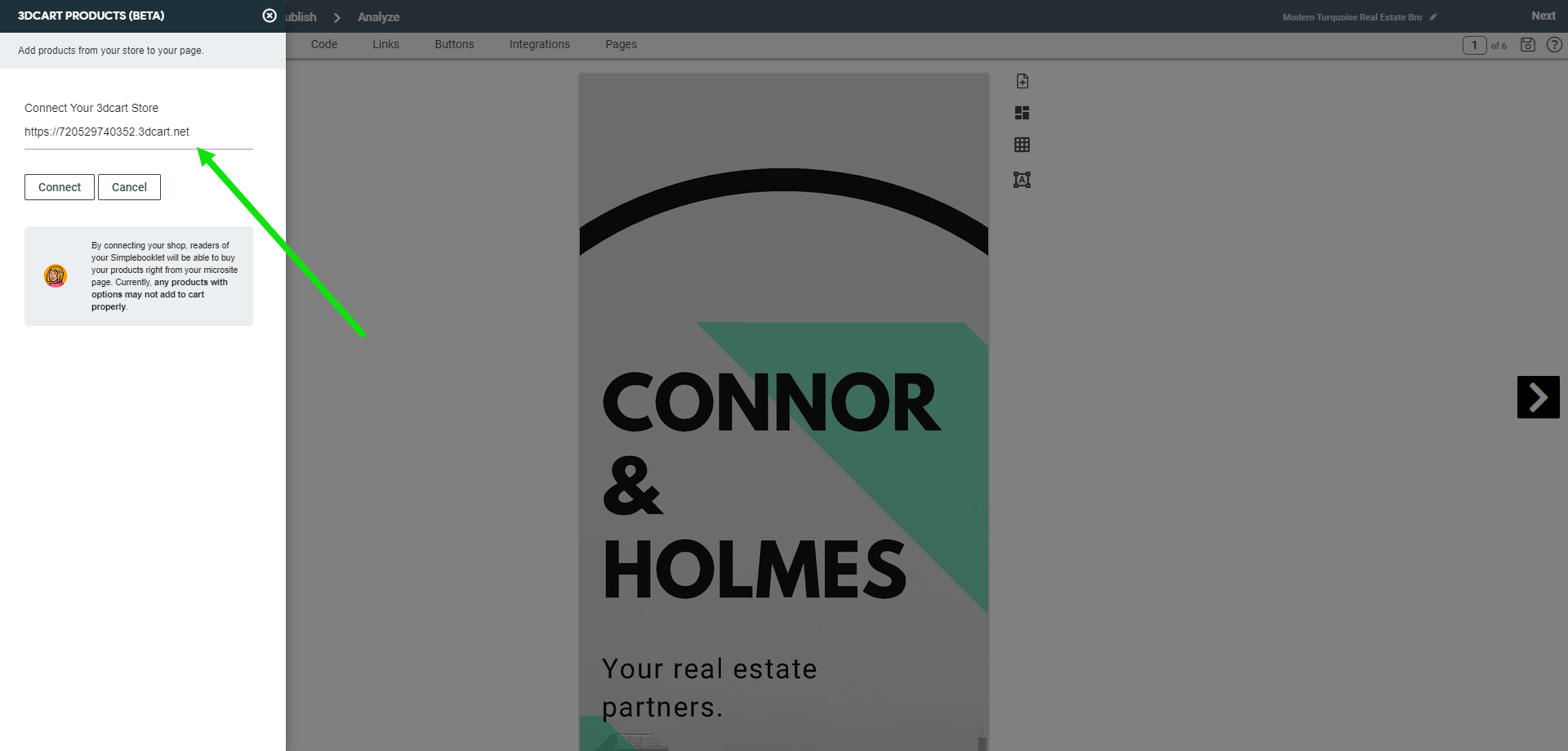 Tap Connect.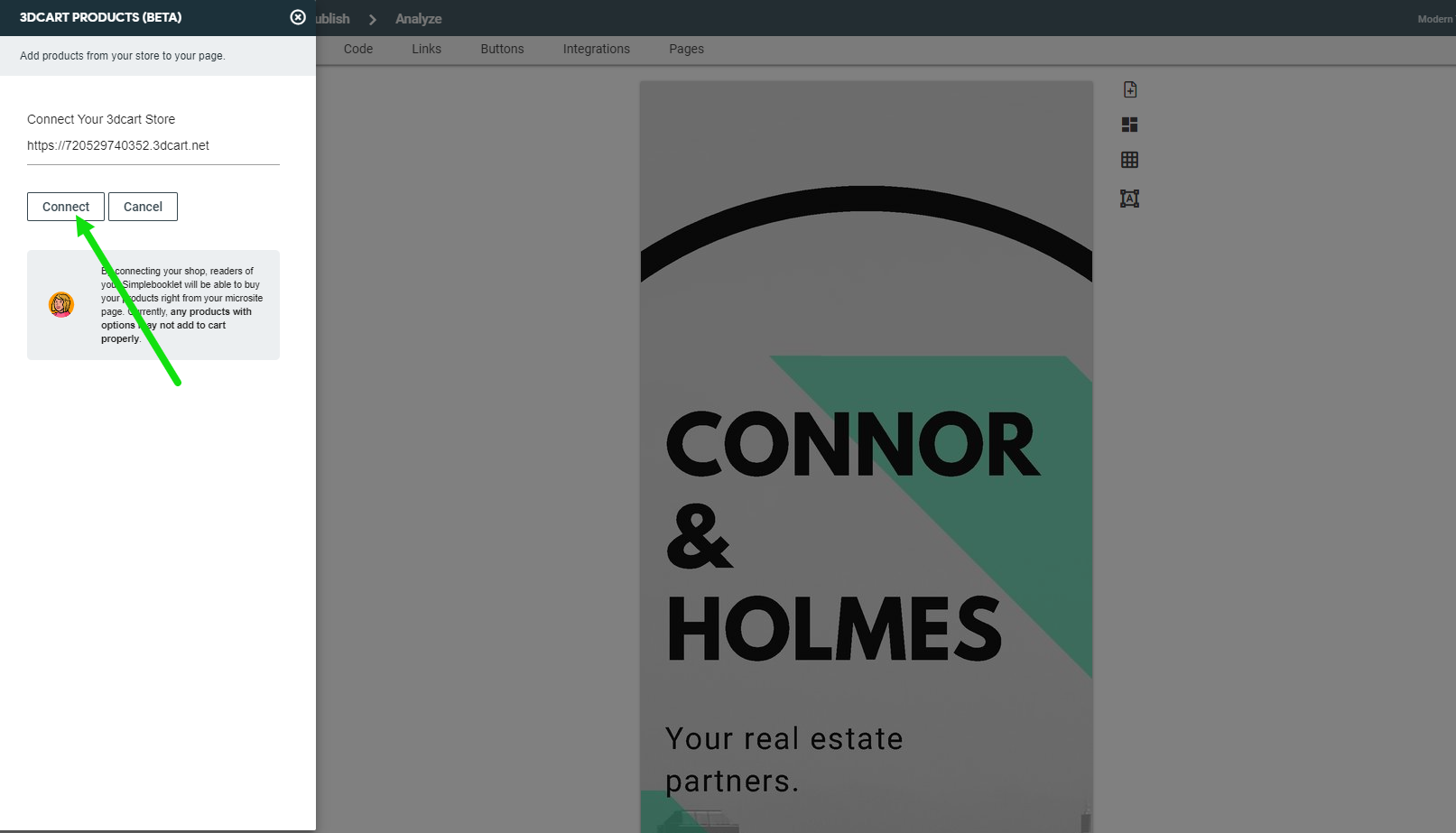 Accept permissions required.

You can then click ADD FULL PRODUCT which will display the product as well as a link to buy it.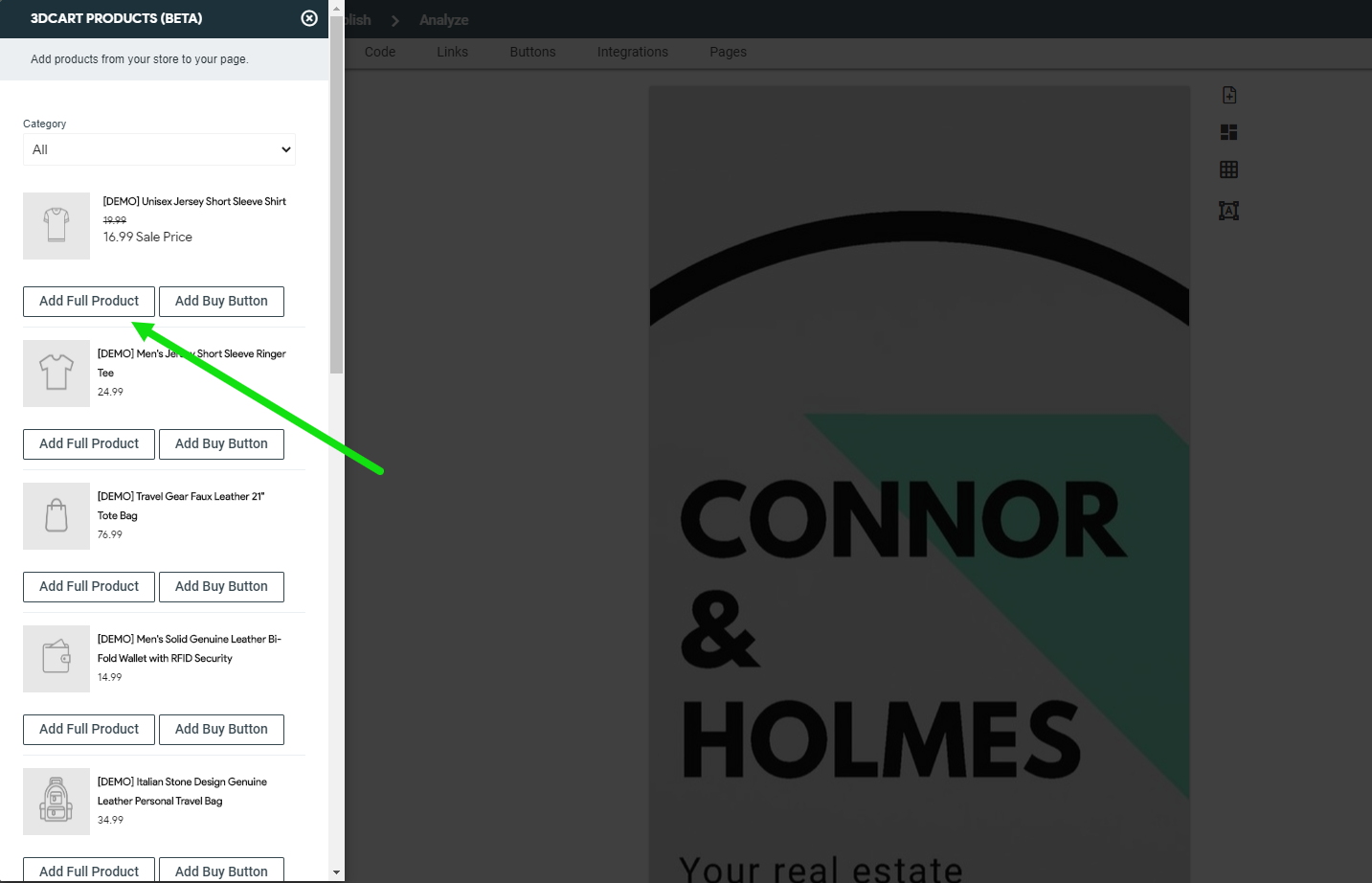 Did this answer your question?