Adding Shopify products to a Simplebooklet page
Adding Shopify products to a Simplebooklet page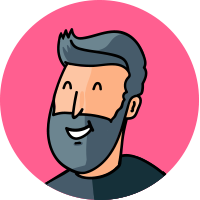 By Scott.Brownlee
updated 11 months ago
Rather than just displaying your products on a Shopify page with low visibility, also display those products on attractive Simplebooklets which can be easily shared and added to websites or blogs. This creates a lot more traffic back to your Shopify site than just posting a link would.
If you have not yet completed Shopify Integration steps, please see here: https://docs.simplebooklet.com/article/5-shopify-integration

To start adding products, do the following:
Open the Simplebooklet in the EDIT tab.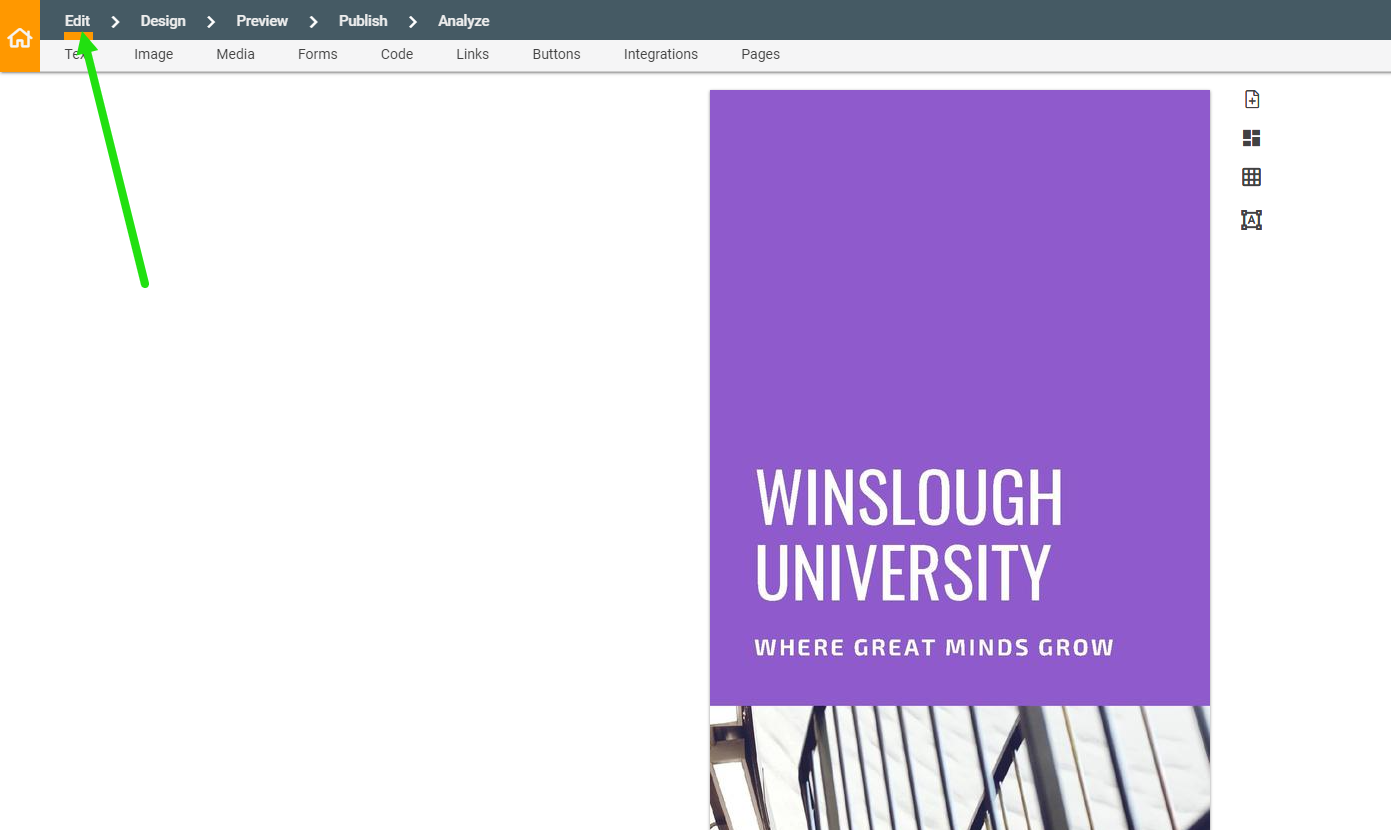 Tap the INTEGRATIONS menu.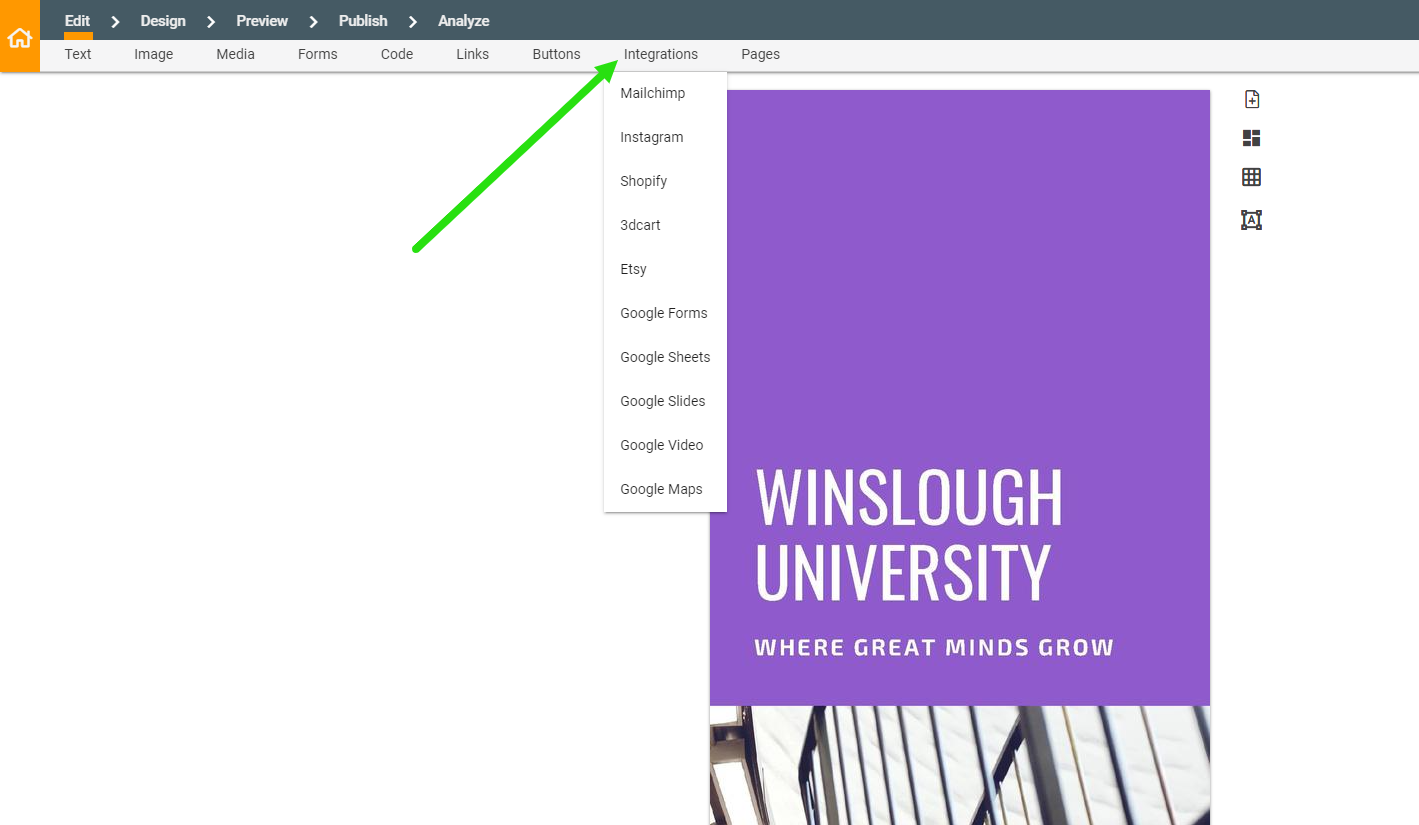 Select SHOPIFY.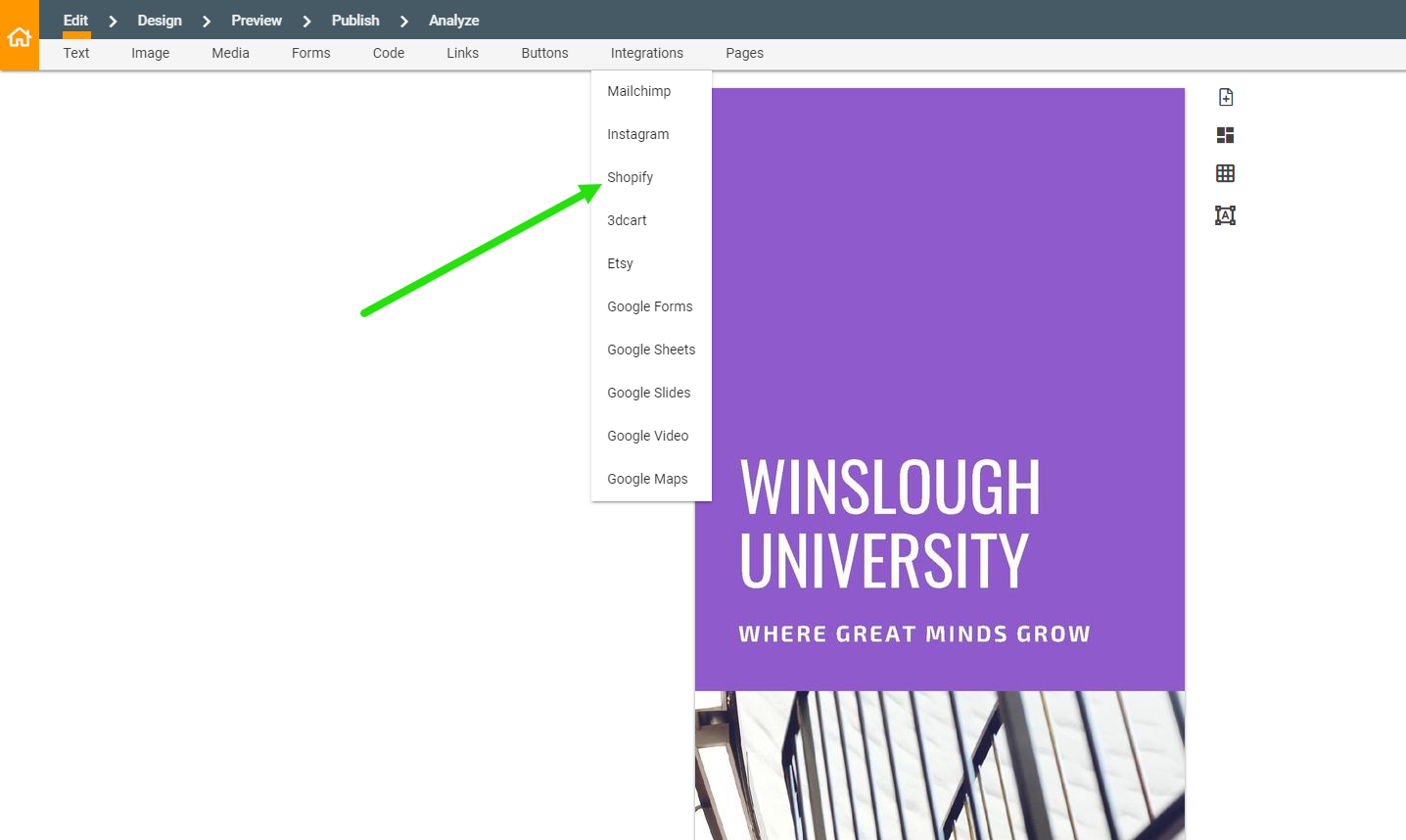 You'll see all your products listed in the popout window on the left.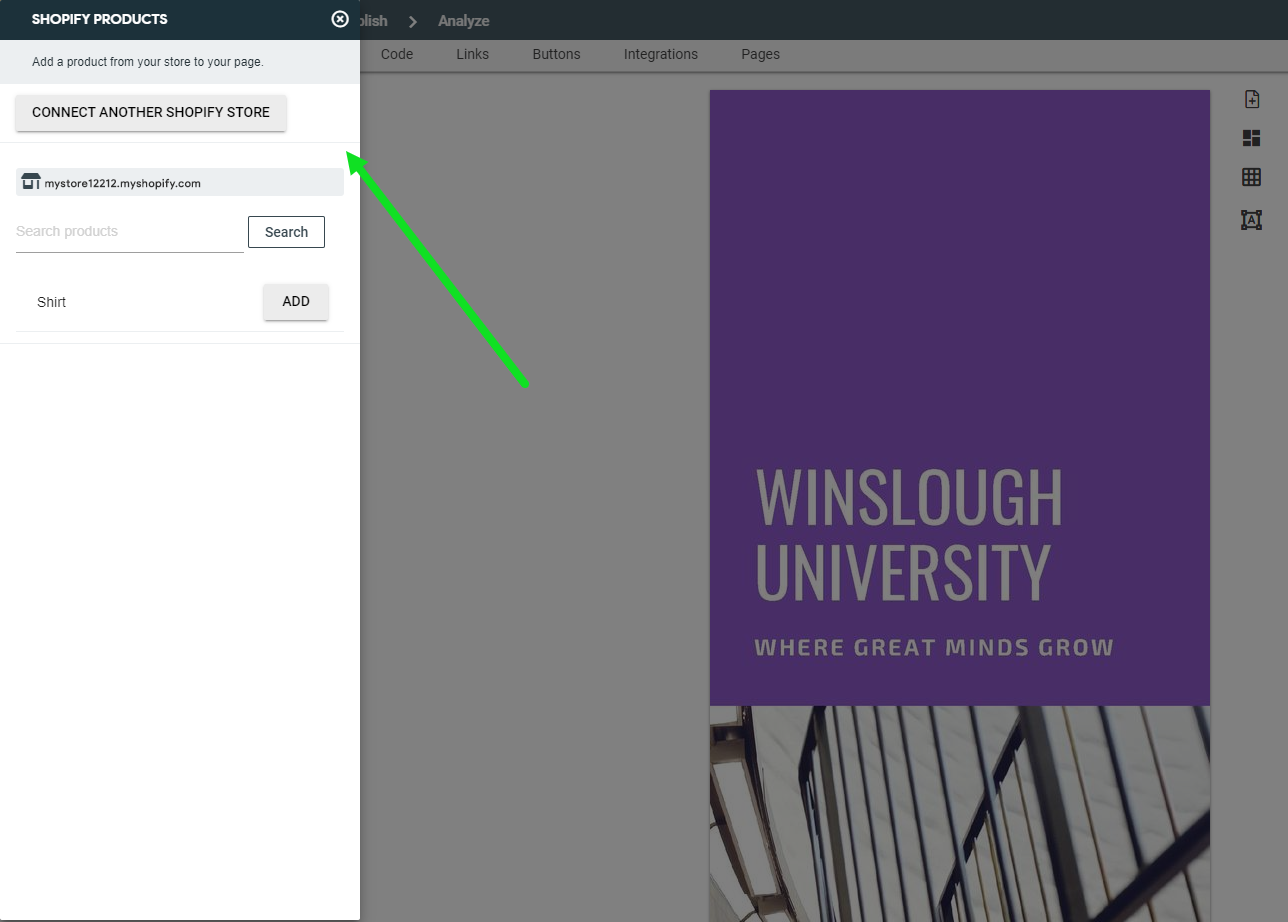 Tap ADD to place a product onto your Simplebooklet page. You can add as many products to as many pages as you want.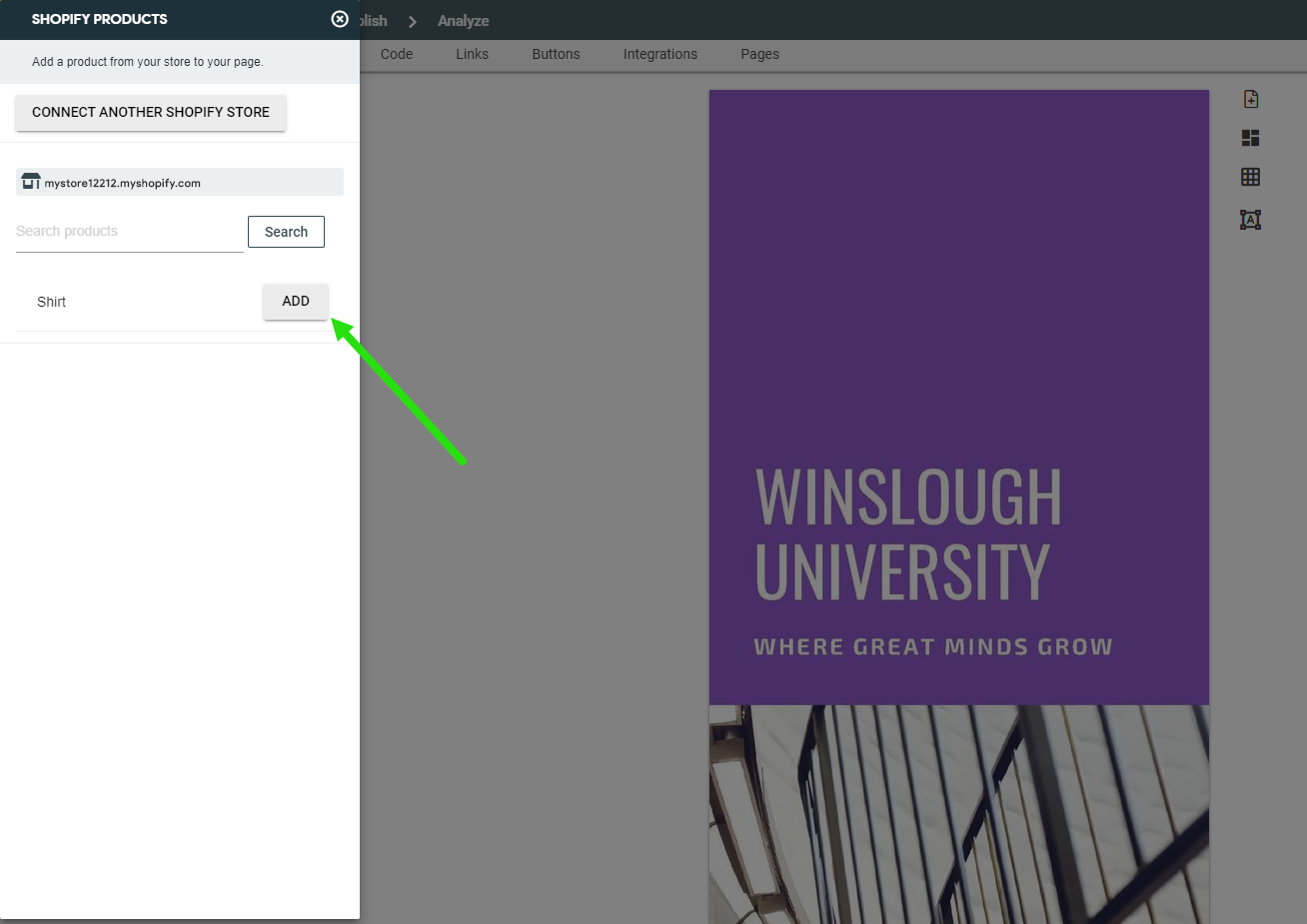 Formatting Product Layout
When you add a Shopify product to your page, it will be added with the following content:
Product image

Product title

Product price

Product description

Product options

Add to Cart Button

Checkout Button
When you resize the product element, it will reformat to look better in landscape or portrait.
Did this answer your question?