Simplebooklet from a mobile device
Simplebooklet from a mobile device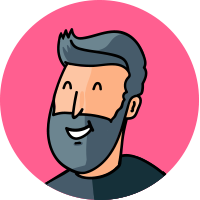 By Scott.Brownlee
updated about 1 year ago
Simplebooklet does have restricted functionality on mobile. In general, viewing and sharing tools are fully available. The ability to actively edit your Simplebooklet is not on mobile and must be done on desktop.
You can upload a PDF and convert it to mobile on Simplebooklet, as well as select booklets that already exist.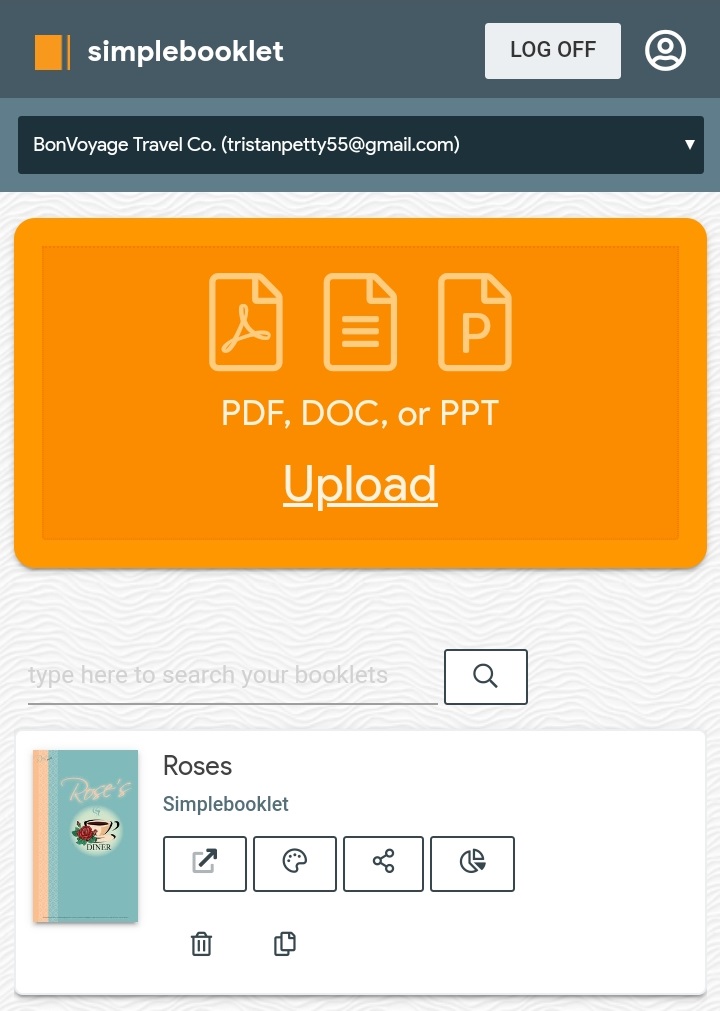 When you select a booklet, the Design, Publish and Analyze tabs are still featured.
DESIGN TAB
In the Design tab, the first icon is the Themes icon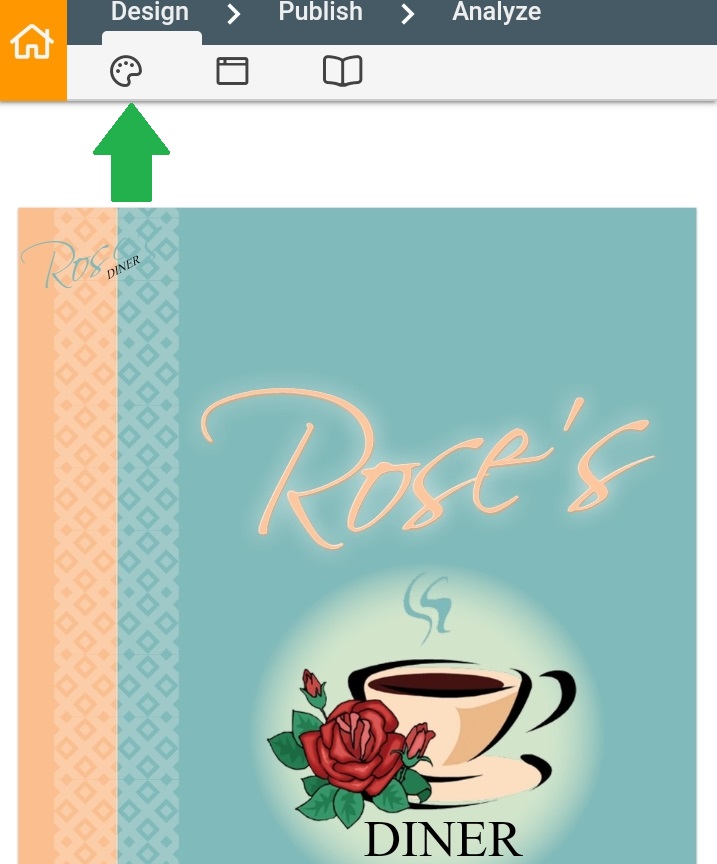 From this page you can select a custom theme, or set a background to create a new theme.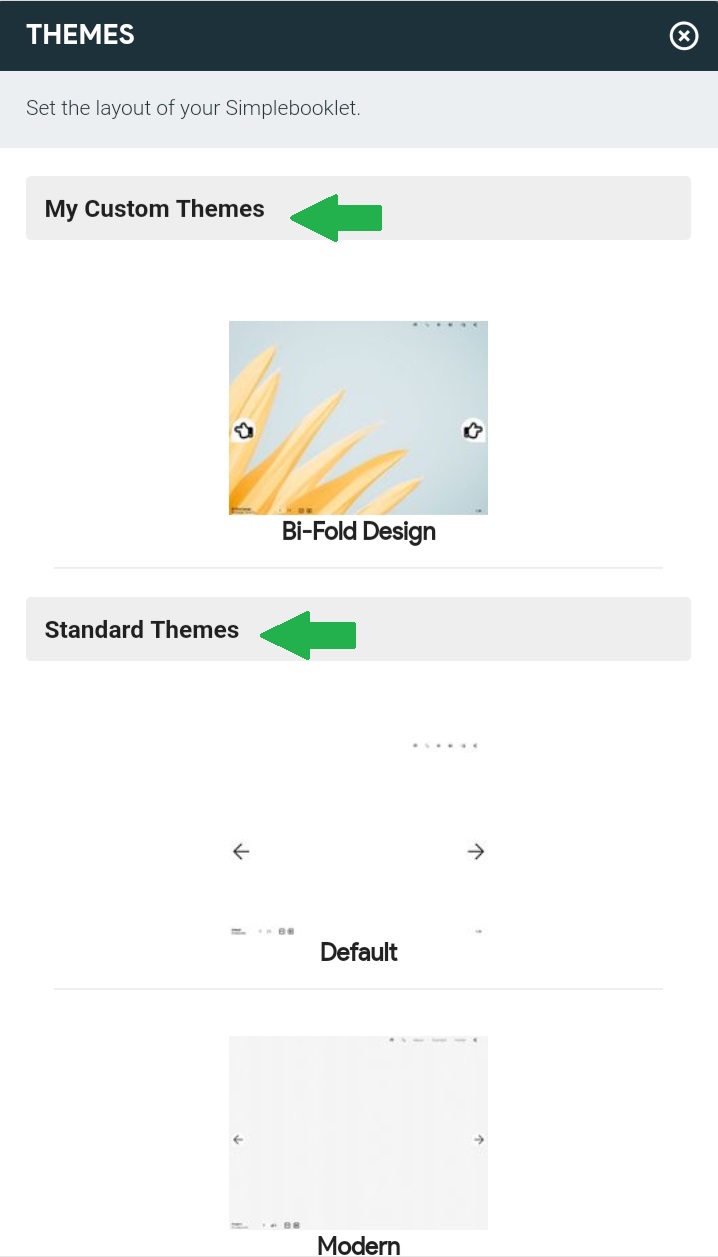 NAVBARS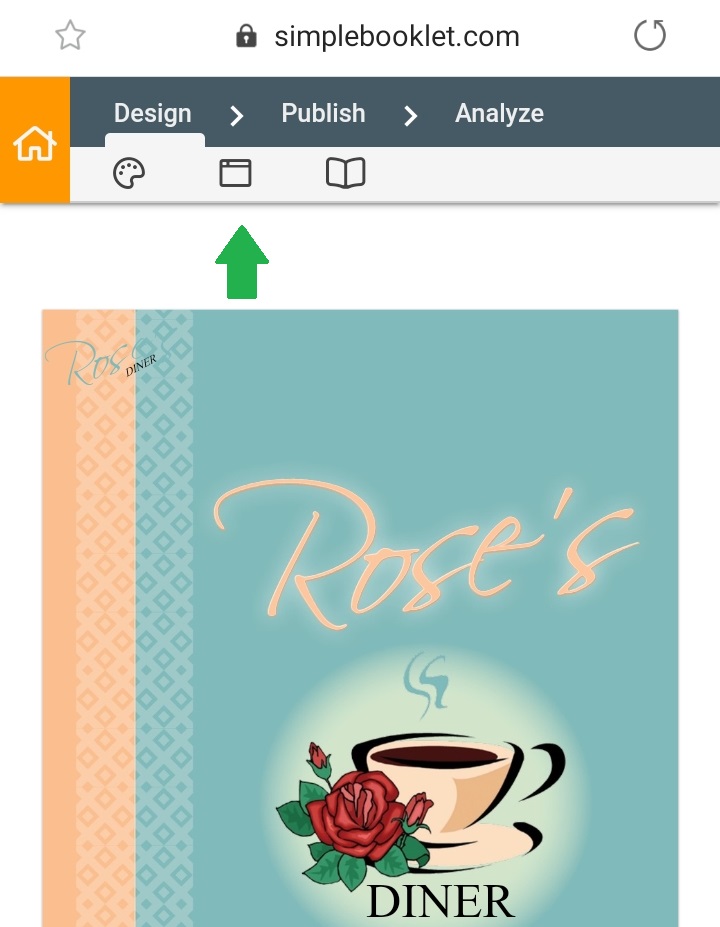 This will open up the Navbar tab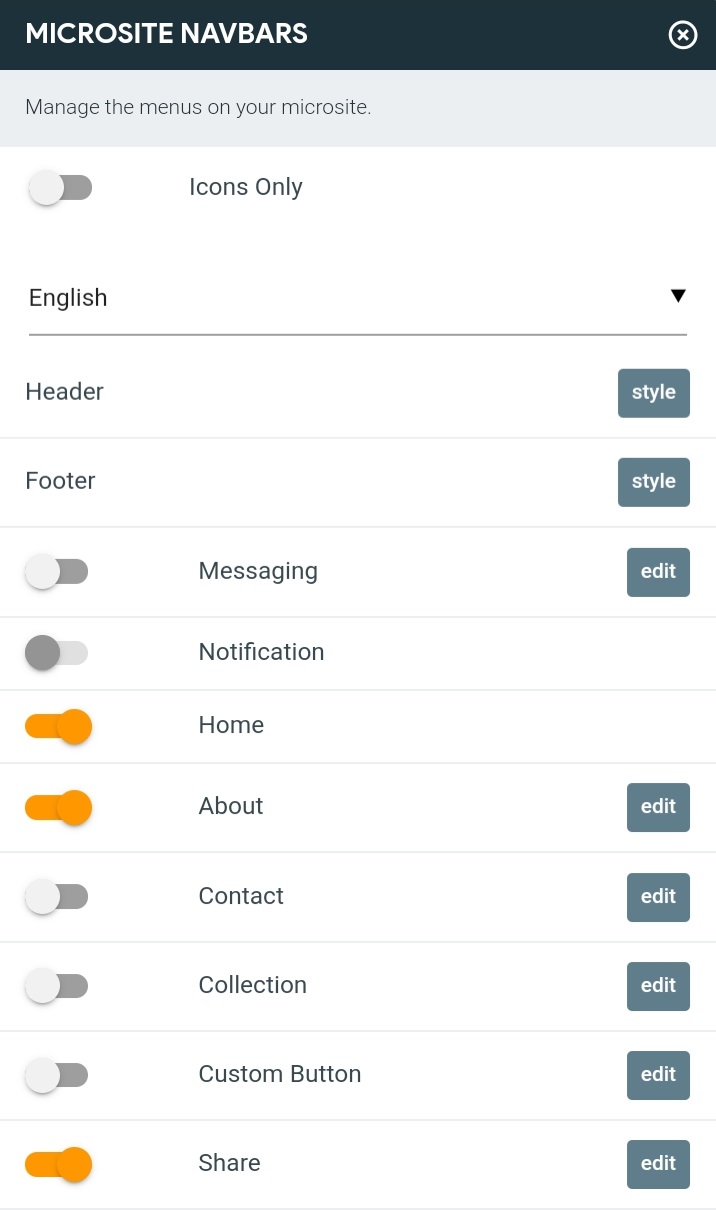 Page Transitions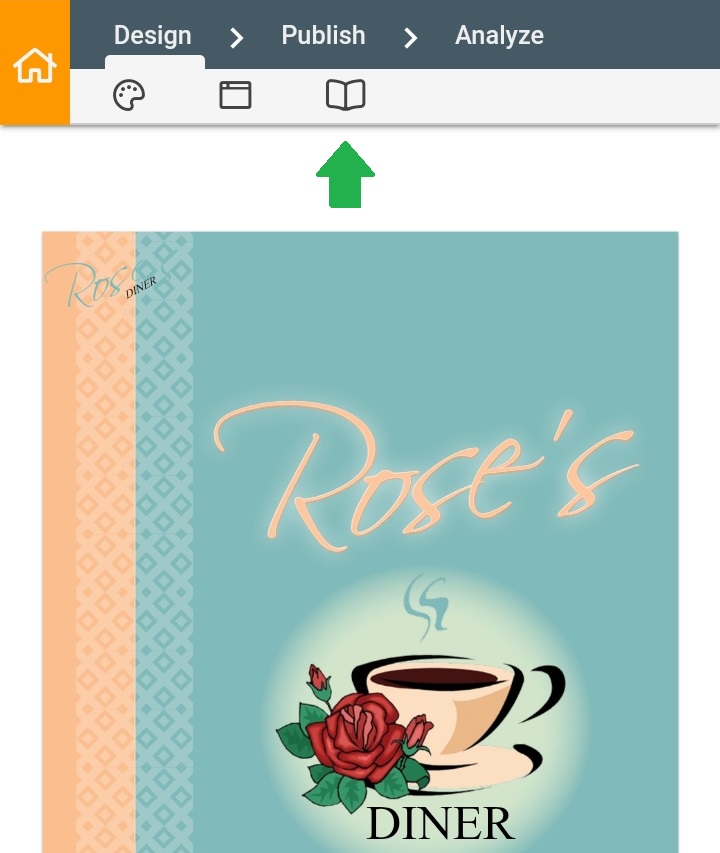 This will open up the Page Transitions where you can change the Icons that readers will use to navigate throughout your Simplebooklet.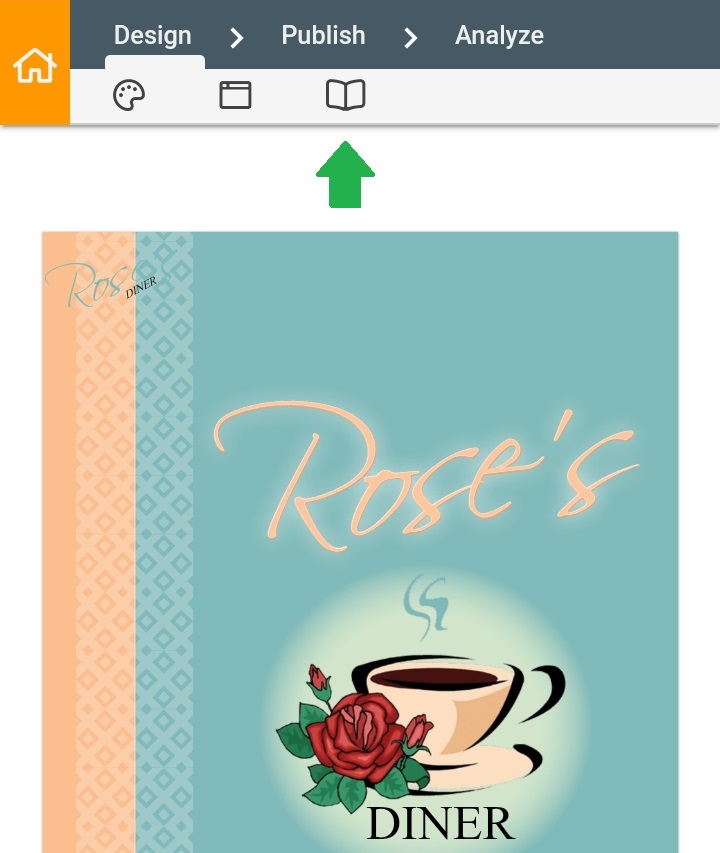 PUBLISH TAB
The publish tab is able to be used as long as the app/website where you are posting works in mobile.
ANALYSE TAB
The analyse tab works fully on mobile Simplebooklet.
Did this answer your question?