Delete Pages
Delete Pages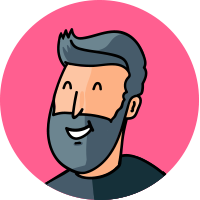 By Scott.Brownlee
updated about 2 months ago
You can delete (remove) any page in your booklet.

Open your booklet in the EDIT tab and select the PAGES button.

Select the DELETE PAGE button.

A new window will open displaying all the pages in your booklet plus the current page you are on.

Tap on all the pages you would like to delete.

Select the delete button at the bottom of the page.

Did this answer your question?