The Mailchimp Integration
The Mailchimp Integration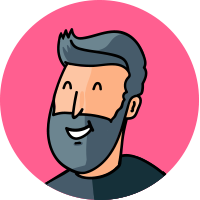 By Scott.Brownlee
updated over 1 year ago
Simplebooklet is an official partner with Mailchimp. With our integration, you'll be able to connect your account to import mailchimp features into Simplebooklet and export your Simplebooklet assets into the mailchimp platform.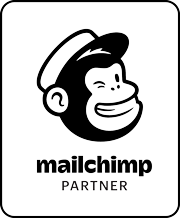 The mailchimp integration with Simplebooklet will bring you the following benefits:
1. You'll be able to collect new subscribers to your mailchimp lists right from the pages of your Simplebooklet microsite.
2. You'll be able to send a Simplebooklet in a campaign email you run from your mailchimp account.
These two integrations will help you add new subscribers to your mailchimp lists and extend the reach of your Simplebooklet to a wider audience.
Connecting Accounts
First, you need to connect your Simplebooklet account with your mailchimp account. You only need to do this once and then you'll have access to all the integration features across your account.
To do this, start with either of the mailchimp touch points.
Edit > Integrations > Mailchimp
Publish > Email > Mailchimp

The first time you use either of these menus, you will be presented with this screen.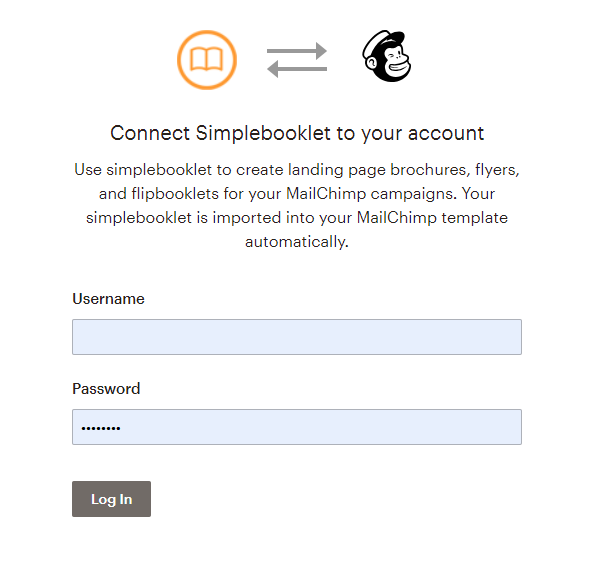 Add in your mailchimp username and password (this is all taking place on the mailchimp servers so you don't have to worry about password security).
Once you are connected, you will return to your Simplebooklet account and be able to use that specific integration feature.
To add a sign up form see here: https://docs.simplebooklet.com/article/2-new-article
To add Simplebooklet to your email templates, see here: https://docs.simplebooklet.com/article/3-new-article
Did this answer your question?