Importing Booklets To A Team Account
Importing Booklets To A Team Account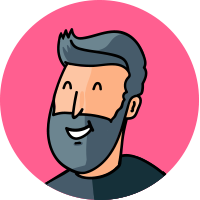 By Scott.Brownlee
updated over 1 year ago
You can import multiple booklets at once to a team member account from your admin account.
Open your TEAM MEMBER menu from your admin dashboard.
Scroll down to the team member account you want to add booklets into.
Tap the IMPORT button.
Tap import beside any booklet you want to add from your admin account into the team account.
When it has been imported, the booklet button will change to green and say IMPORTED
Continue to do this for every booklet you want to copy.
This creates a duplicate copy of your booklet into their account. If you update that booklet it will not affect the original booklet in your admin account. As well, updates to the admin account booklet will not affect the booklet imported into the team account.
Did this answer your question?