Google Analytics
Google Analytics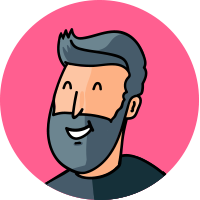 By Scott.Brownlee
updated about 1 year ago
You can use Google Analytics to track all the activity on your Simplebooklet. We have made it possible for Google to give you per page tracking. You can track per page opens, clicks on those pages, time on page, and clicks on all navigation elements on your pages. These are captured in realtime. This will give you much better measurement of where you are sending readers from your Simplebooklet to where. This is especially useful for anyone who promotes advertisers in their booklet pages such as magazines and newsletters.








Adding Google Analytics
You can add your google analytics ID to your Simplebooklet. This will make it possible to track all your Simplebooklet's activity through your Google Analytics account.
To add your google analytics ID:
Open your Simplebooklet in the Analytics tab.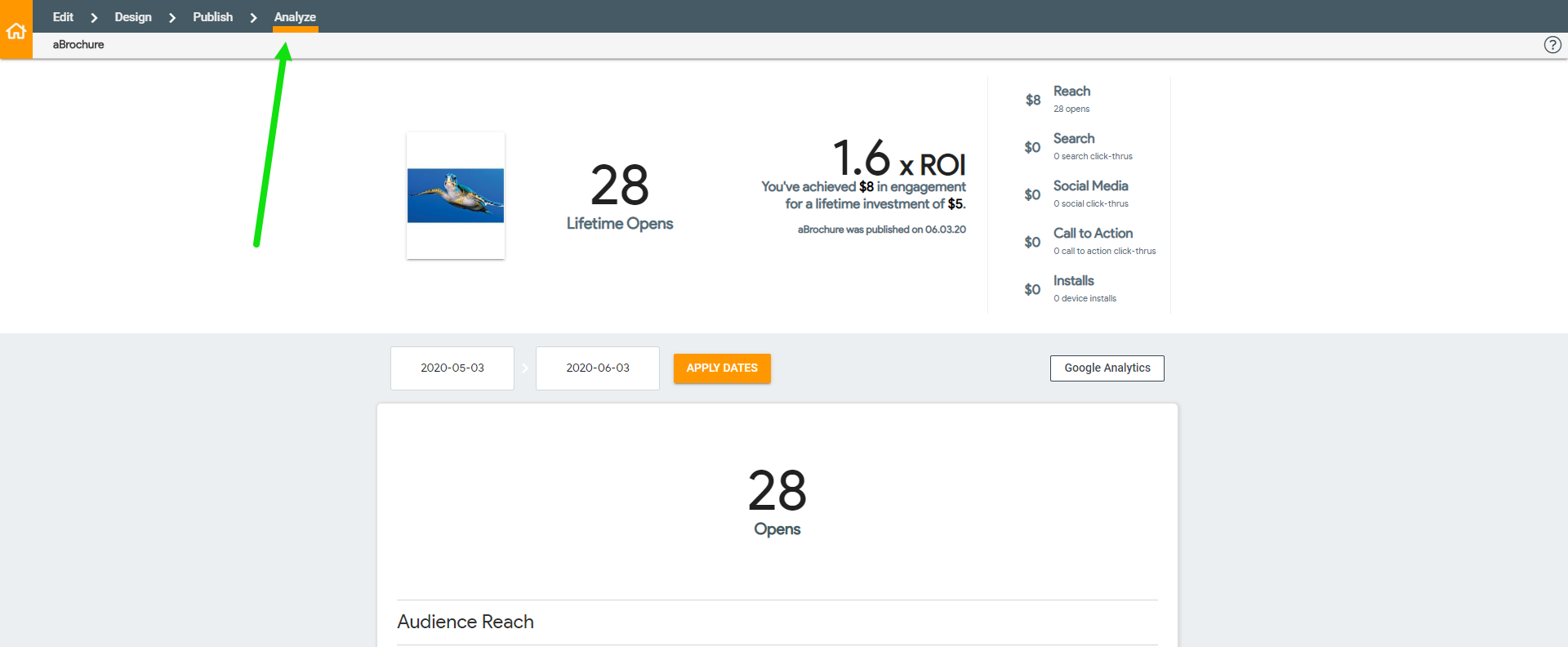 Tap the Google Analytics Button.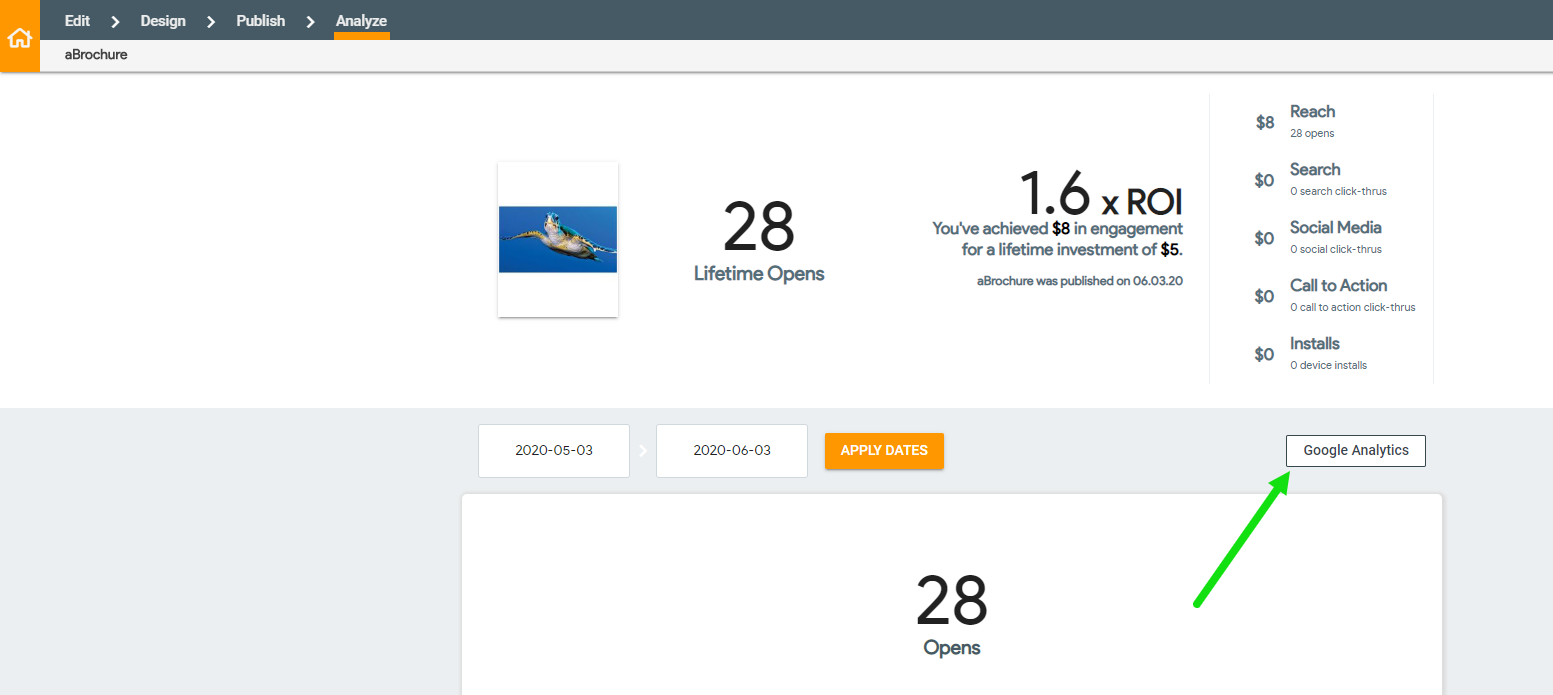 Enter in your Google Analytics ID and tap Save.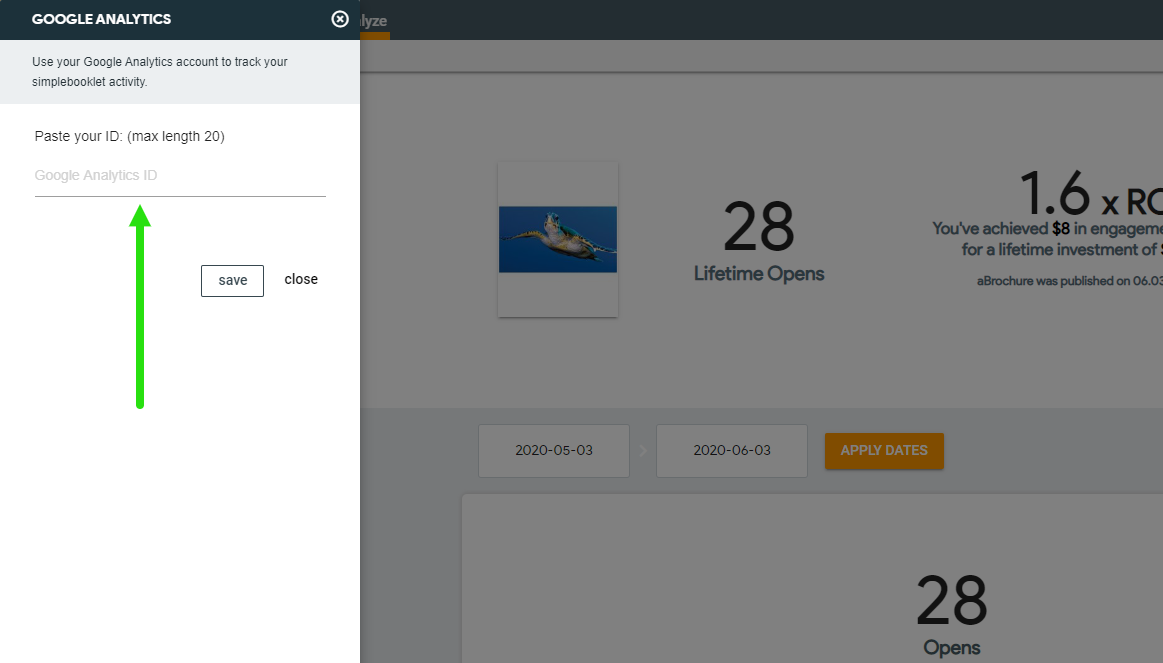 It will start tracking your Simplebooklet immediately
Use Google Analytics On All Simplebooklets
You can apply your Google Analytics ID to all of your Simplebooklets through your Account Default Settings menu.
From the dashboard, tap DEFAULT SETTINGS.
Scroll to the bottom and enter in your Google Analytics ID.
Tap the SET button.
Your Google Analytics ID will be applied to all your Simplebooklets automatically and to any new Simplebooklets you create. If you add a different Google Analytics ID to a specific Simplebooklet, that one will be used instead.
Your Simplebooklet stats will appear in Google Analytics under BEHAVIOR > SITE CONTENT > ALL PAGES under the url of your booklet.
With Google Analytics you can create multiple properties. You can do this from the ADMIN section. Each property has it's own Tracking ID. Use that property Tracking ID to apply to a specific booklet in your Simplebooklet Analytics tab.
To see how to add Call to Action buttons that can be tracked through analytics, see here: https://docs.simplebooklet.com/article/74-calltoaction
Did this answer your question?