Weebly Integration
Weebly Integration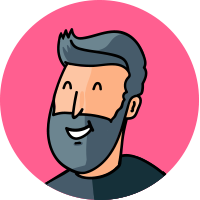 By Scott.Brownlee
updated 1 day ago
You can add your Simplebooklet and Simplebooklet collection to a Weebly page you manage. We've built a Weebly specific app to make adding your Simplebooklet incredibly easy. It's an excellent way to make your visitors more engaged in your site, which will increase both traffic and rentention.


On Weebly
Click the START EDITING tab in the top right.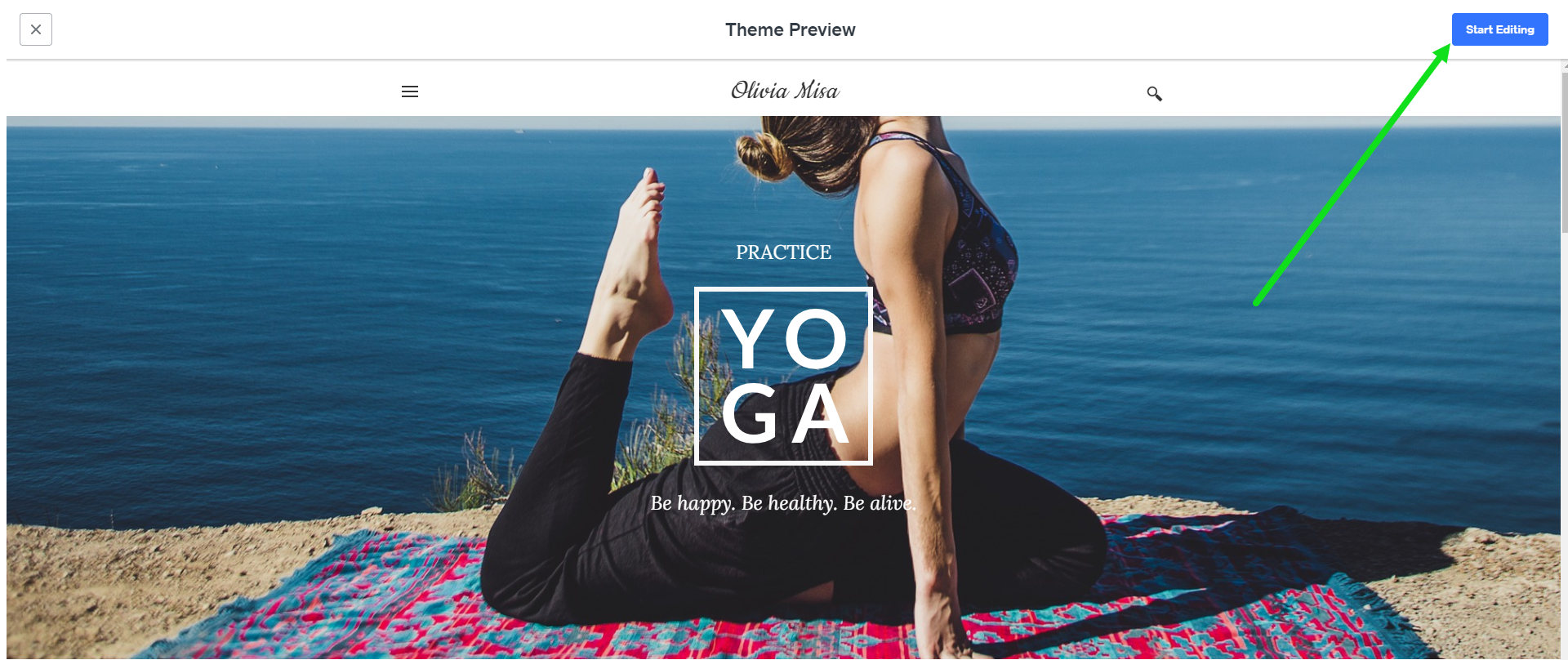 Click the ADD APPS button in the bottom of the left toolbar.

Search for Simplebooklet.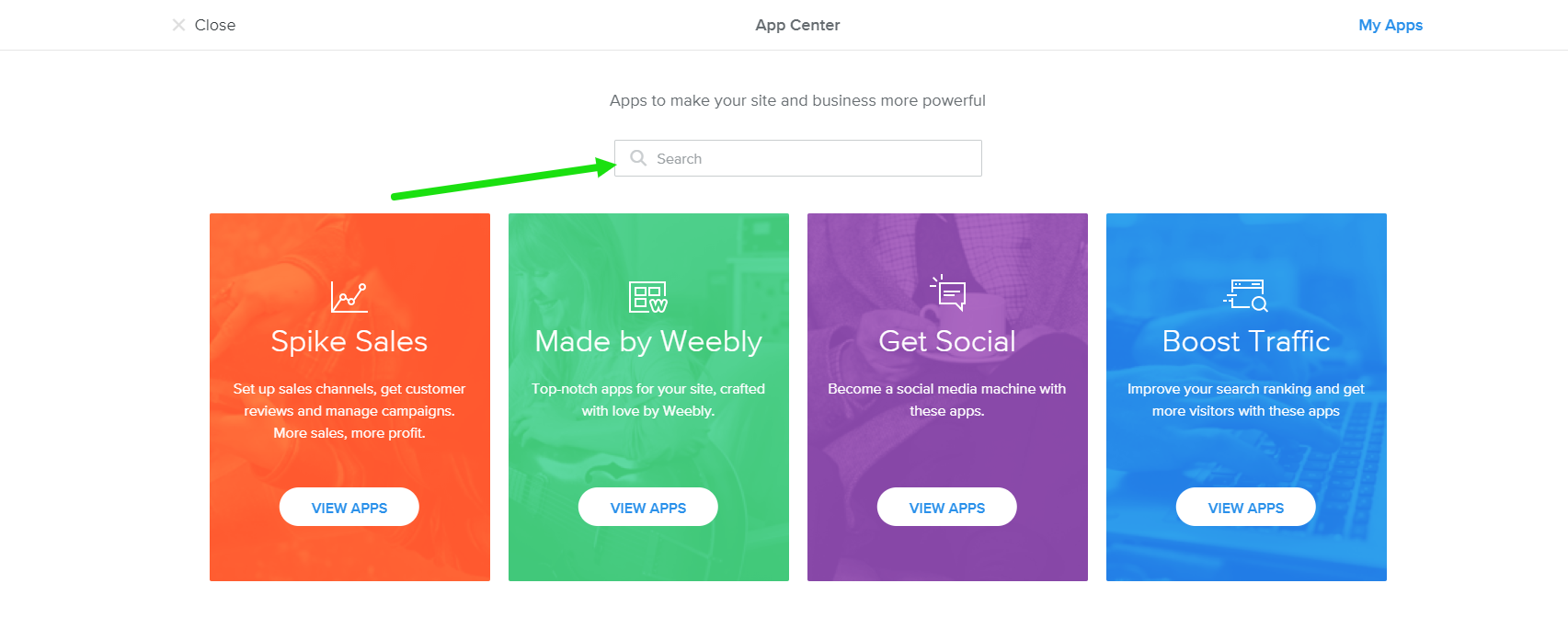 Select Simplebooklet

Click add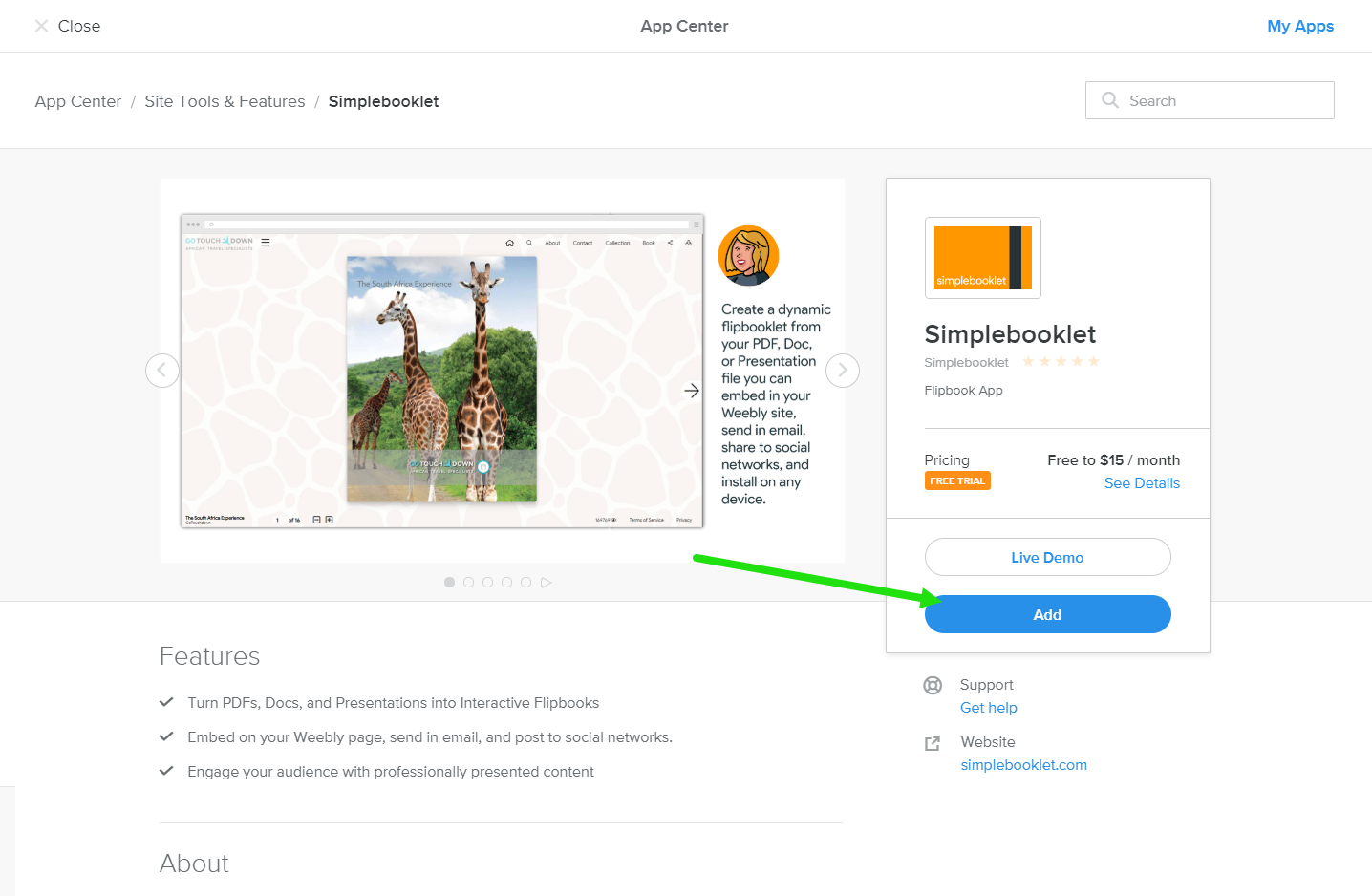 It will appear in your left hand toolbar.
Drag the app plugin onto your page where you will want your Simplebooklet to appear.
Did this answer your question?