Installing A Collection As An App On Your Device
Installing A Collection As An App On Your Device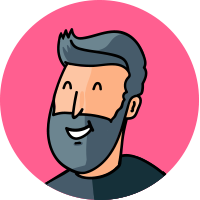 By Scott.Brownlee
updated about 1 year ago
You can install your collection on any device as a "native" like app. This has the following benefits.
It will be more convenient for your customer to view your collection of Simplebooklets on their device from a native app like experience.
Your customer can access your collection even when offline (no internet connection available).
Your customer will get automatic updates to their collection when you update the collection from your Simplebooklet dashboard with new content.
Your collection looks more professional and engaging on your customers device than just providing a link to a unique web page.
Best of all, you only need to activate this option to make your collection ready to install.
Set Up Collection To Install
You only need to activate the install option on your collection to allow anyone to install it.
Go to the Collections Menu from your Simplebooklet dashboard.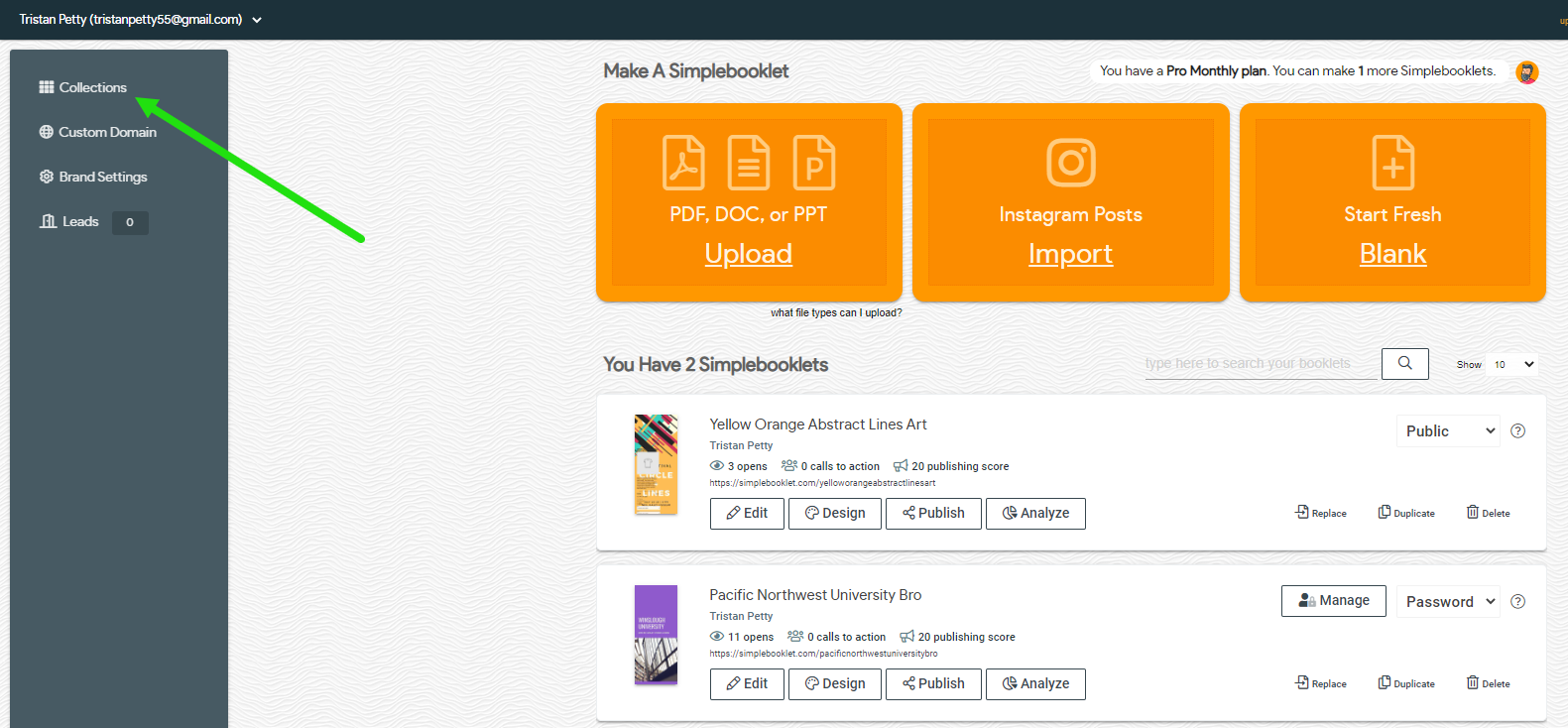 Tap EDIT for the collection you want to make available for your readers.

Select the NAVBAR menu and scroll down to the install option.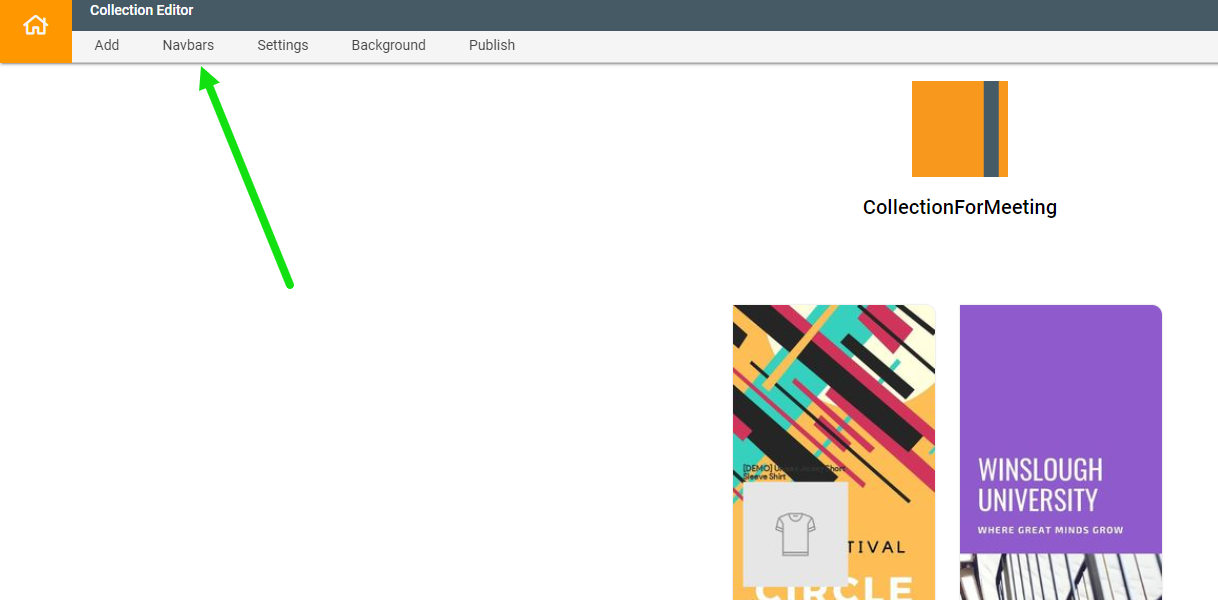 Toggle the install option on.
You will now see the install icon displayed on your collection navigation bar. Tapping that will start the install process on your device.
---
How To Install A Collection
Its easy for you and your customer to install a collection on their device.
Go to the collection URL in your favorite browser.
Tap the Install icon in the collection menu.
Confirm installation of the collection to your device.
There will now be an icon on your devices homescreen that when tapped, will open your collection for viewing.
Custom Launch Icon
You can set your logo as the launch icon that appears on your user's device. This is a great way to build brand familiarity and trust between you and your customer.
To replace the default icon with your logo, do the following:
Upload your logo (png, jpg, or gif) using the logo tool under NAVBARS > LOGO
Go to NAVBARS > INSTALL and tab the EDIT button.
Select the LOGO option and click DONE.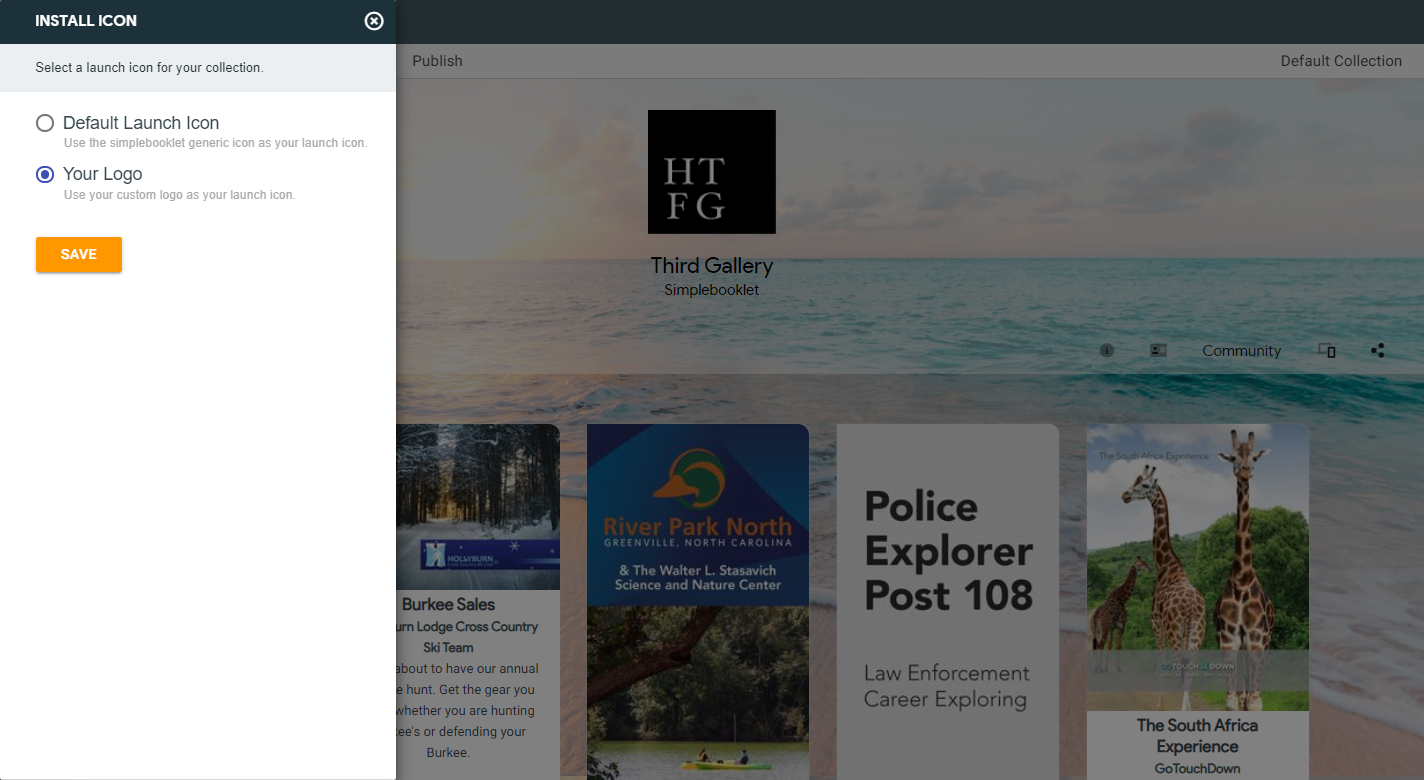 Now when a customer installs your collection on their device, they will see your logo as the launch icon.
Did this answer your question?