Uninstalling Your Flipbooklet App
Uninstalling Your Flipbooklet App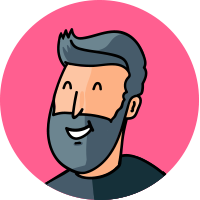 By Scott.Brownlee
updated over 1 year ago
If you are no longer want your Simplebooklet on your machine, you can always uninstall it. It is important to note that you cannot install the same booklet multiple times. If you edit your booklet and you wish to see the changes on your PC, you must first uninstall the initial booklet and then redownload.
To uninstall the Simplebooklet from your device, click the menu button at the top right of the window and click "Uninstall [booklet name]."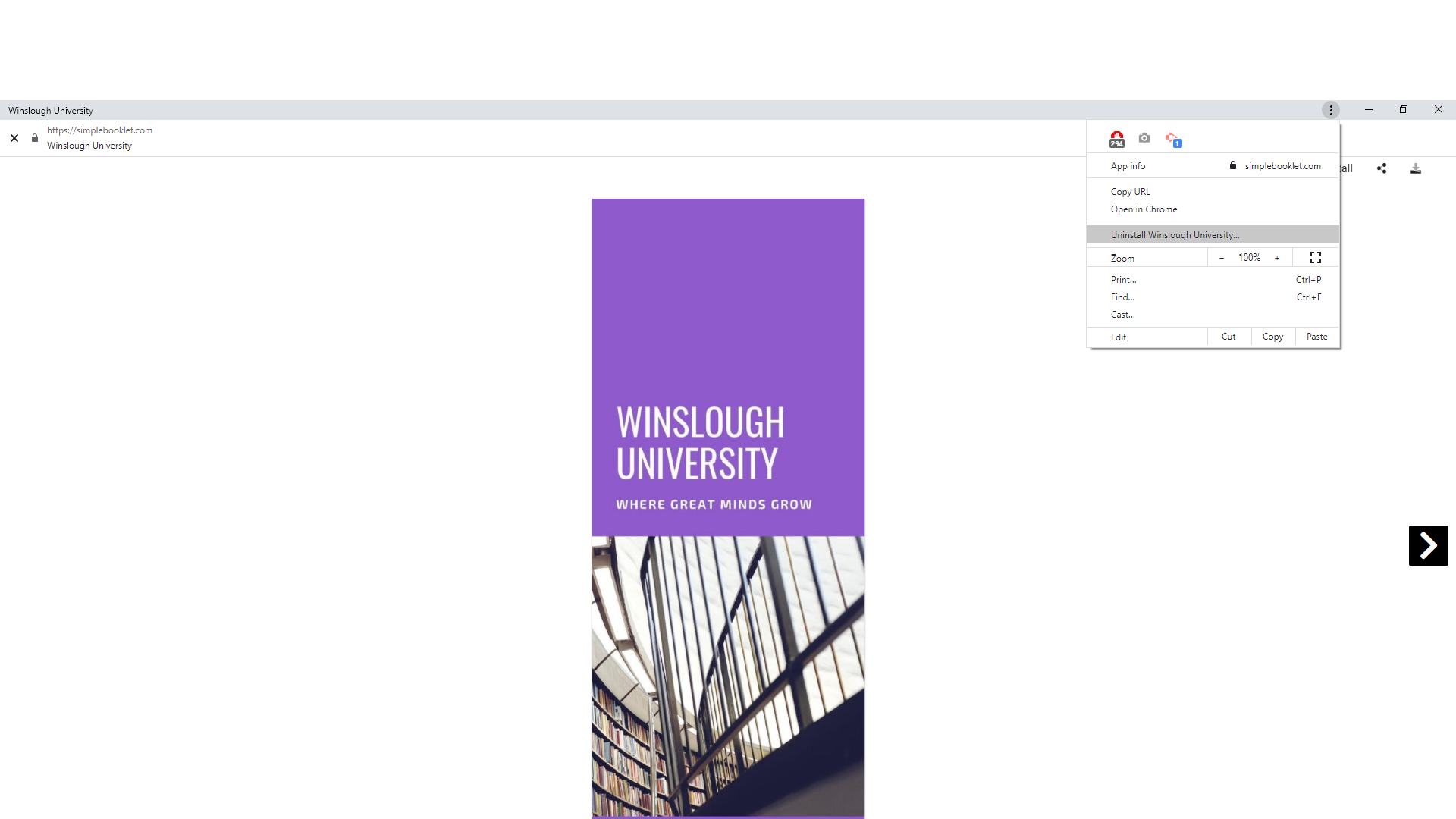 This will remove the simplebooklet flipbooklet app from your device.
Did this answer your question?