Posting To Yelp
Posting To Yelp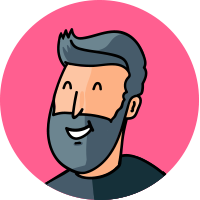 By Scott.Brownlee
updated over 1 year ago
In addition to posting appealing photos and tracking reviews, a Yelp Business user can also list a menu of their products or services. Putting a menu on a Yelp business page can help ensure that a potential customer finds all the relevant information on a single page. This saves time, but more importantly, it strengthens the accuracy of that Yelp listing. Menus aren't just limited to restaurants. Other businesses can also use the feature to showcase their offerings to customers. Using your Simplebooklet menu or services brochure also means if you update it on Simplebooklet, your menu automatically updates on Yelp and any other digital channels you have published your Simplebooklet.
To add your menu or services brochure:
Sign in to the Yelp for Business Owners site and click on the "Your Business" tab on top of the page.
Go to the "Business Information" section and click on the "Edit" link next to the "Basic Information" section.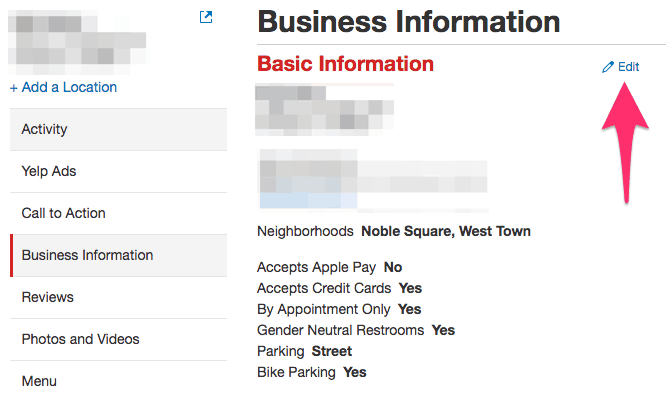 Paste the menu link from the business' website into the text field labeled "Services Web Address" or "Menu Web Address."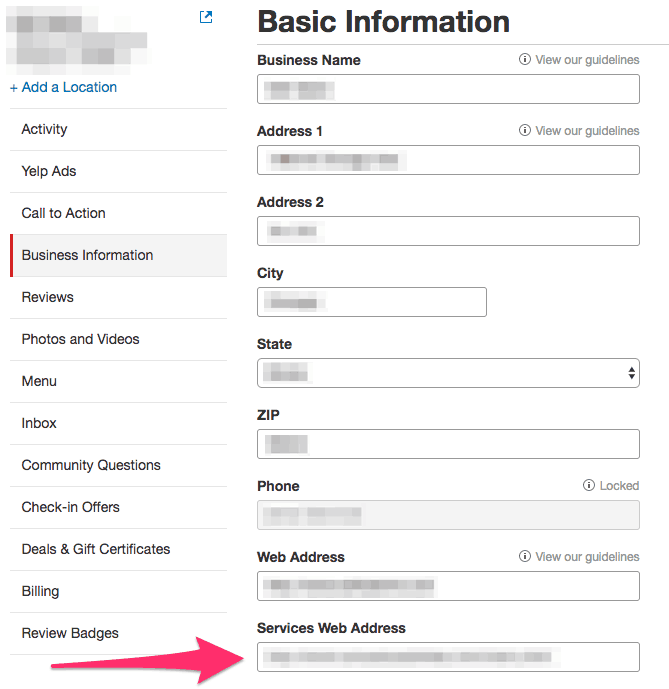 .
Click "Save Changes" at the bottom of the page to confirm your changes. Yelp will review the changes to make sure it's correct and accurate.
Did this answer your question?