How readers install Simplebooklet on device
How readers install Simplebooklet on device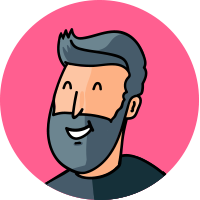 By Scott.Brownlee
updated about 1 year ago
This is the best way for you to ensure your Simplebooklet reaches as many people as possible. By properly using this feature, customers will download and share your content for you.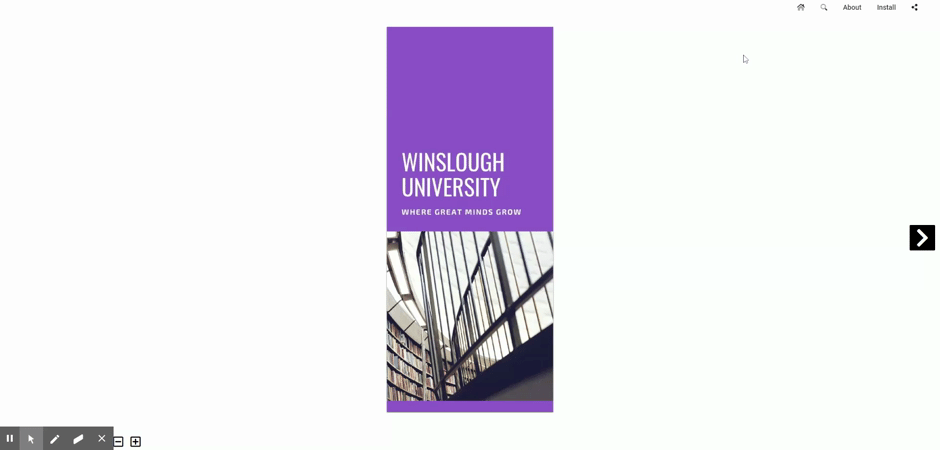 Your readers can install your Simplebooklet on their device by clicking Install on the top right corner.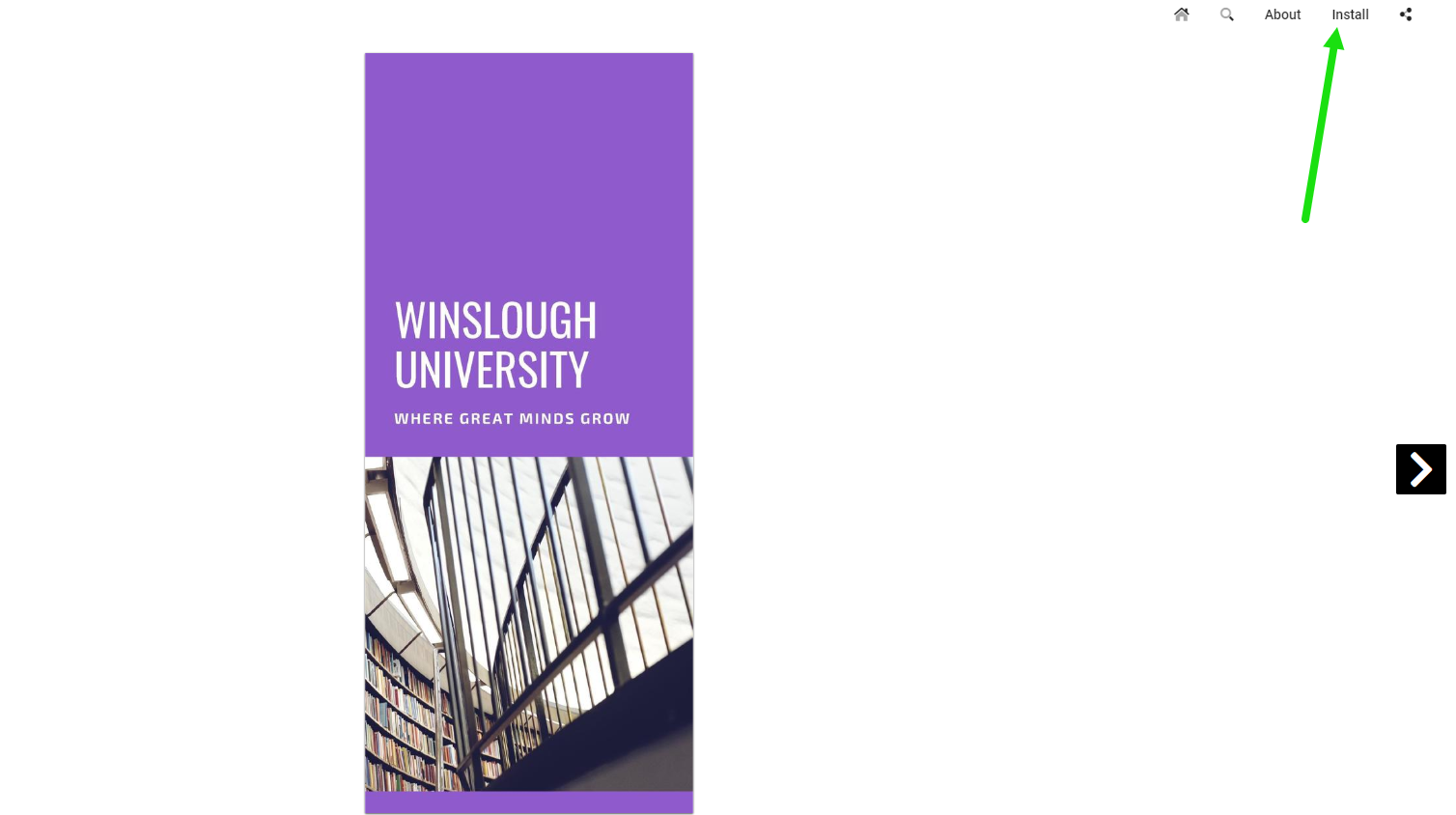 To test this, open your Simplebooklet in a new browser tab and tap the install button.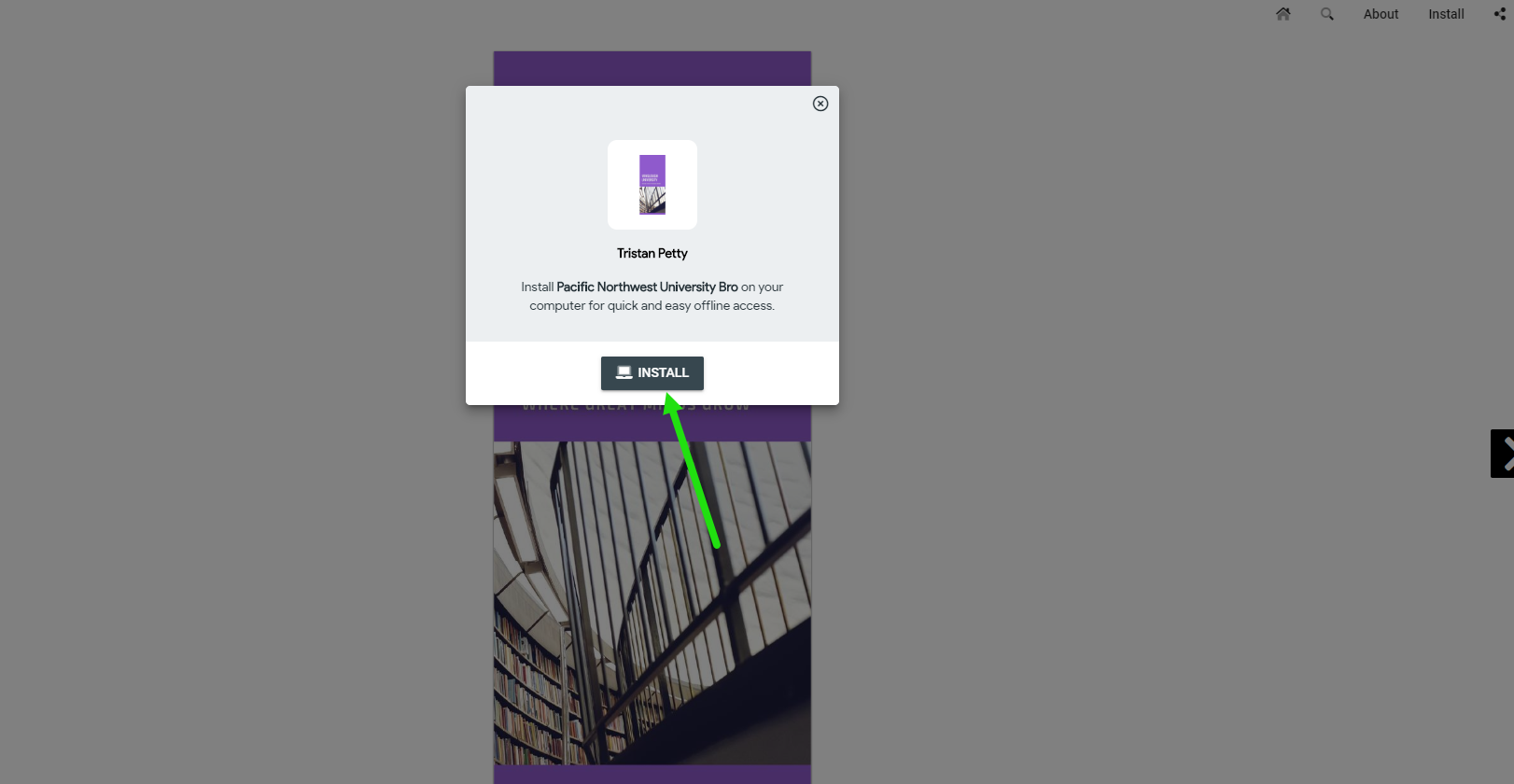 IMPORTANT - Currently on desktop computers, only Google Chrome supports installing Simplebooklet as an offline app. Your customer will need to use Google Chrome to be shown the install button and to install your flipbooklet. Edge and Safari have identified that they will make this feature available shortly.
Things That Don't Work When Viewing Your Simplebooklet Offline
Obviously, some things you may have added to your Simplebooklet may not work when you view it offline. Some of these things include:
Embedded Videos

Embedded iframes from other web services

Sharing buttons

Download as PDF button

Some Call to Action buttons
These will all work once you have an Internet connection again
Did this answer your question?