Simplebooklet with Canva
Simplebooklet with Canva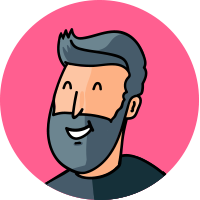 By Scott.Brownlee
updated 4 months ago
Canva is a really useful platform for creating compelling designs and graphics, but it suffers from the same fundamental problem as most other sites, everything is still in PDF format. Canva and Simplebooklet are two complementary tools that you can use in your business. Canva has an amazing library for print marketing collateral you can customize to your brand. Simplebooklet brings your print marketing collateral to life online.
Get the Simplebooklet Plugin for your Canva Account Here
What will you get out of this article?
1. How to connect Canva and Simplebooklet
2. How convert a Canva Brochure into a Simplebooklet
---
1. How to connect Canva and Simplebooklet
When you have completed your work on Canva and are ready to upload your design to Simplebooket:
in the top right-hand corner of the screen, click the down arrow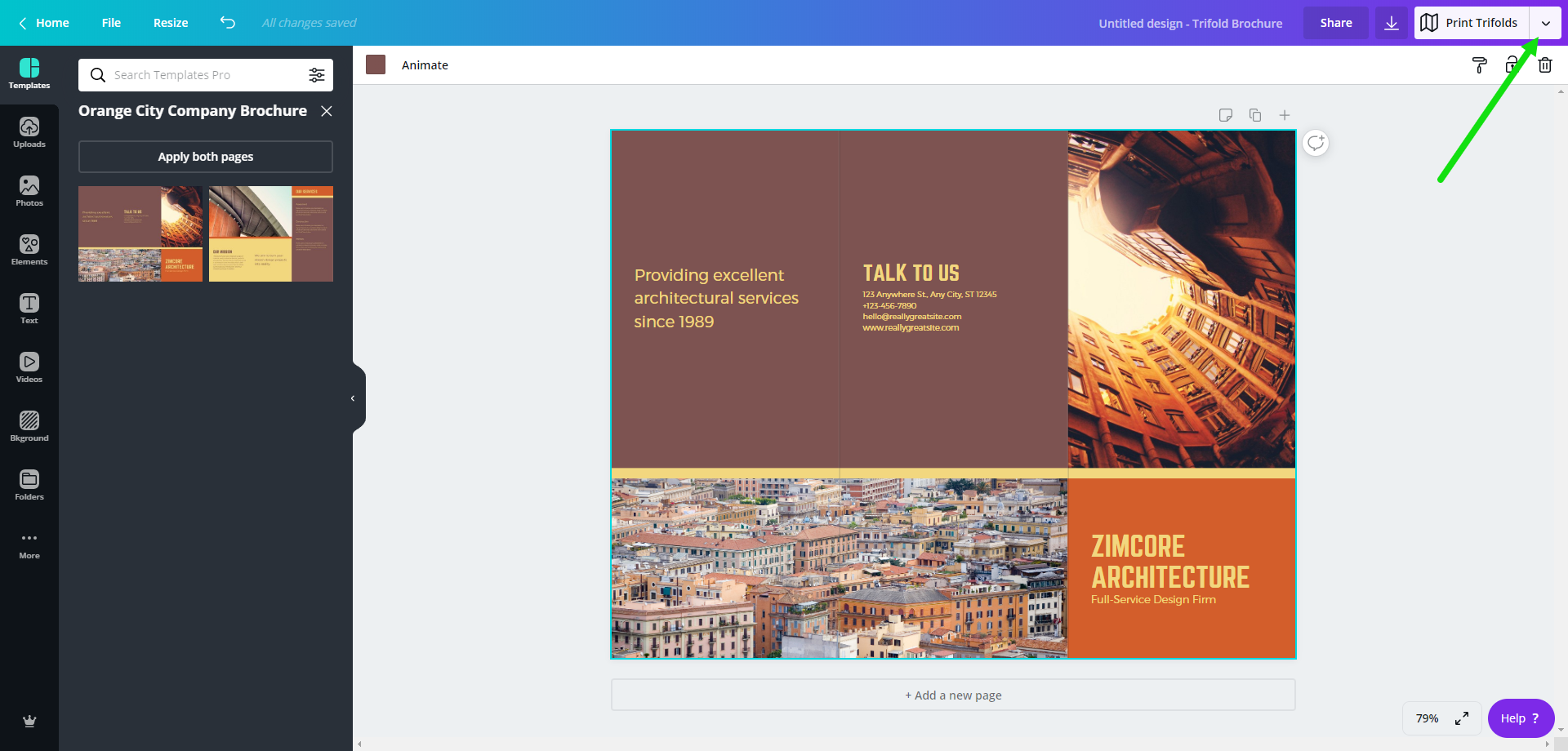 Scroll down until you see the Simplebooklet menu, and click it
Click the SAVE button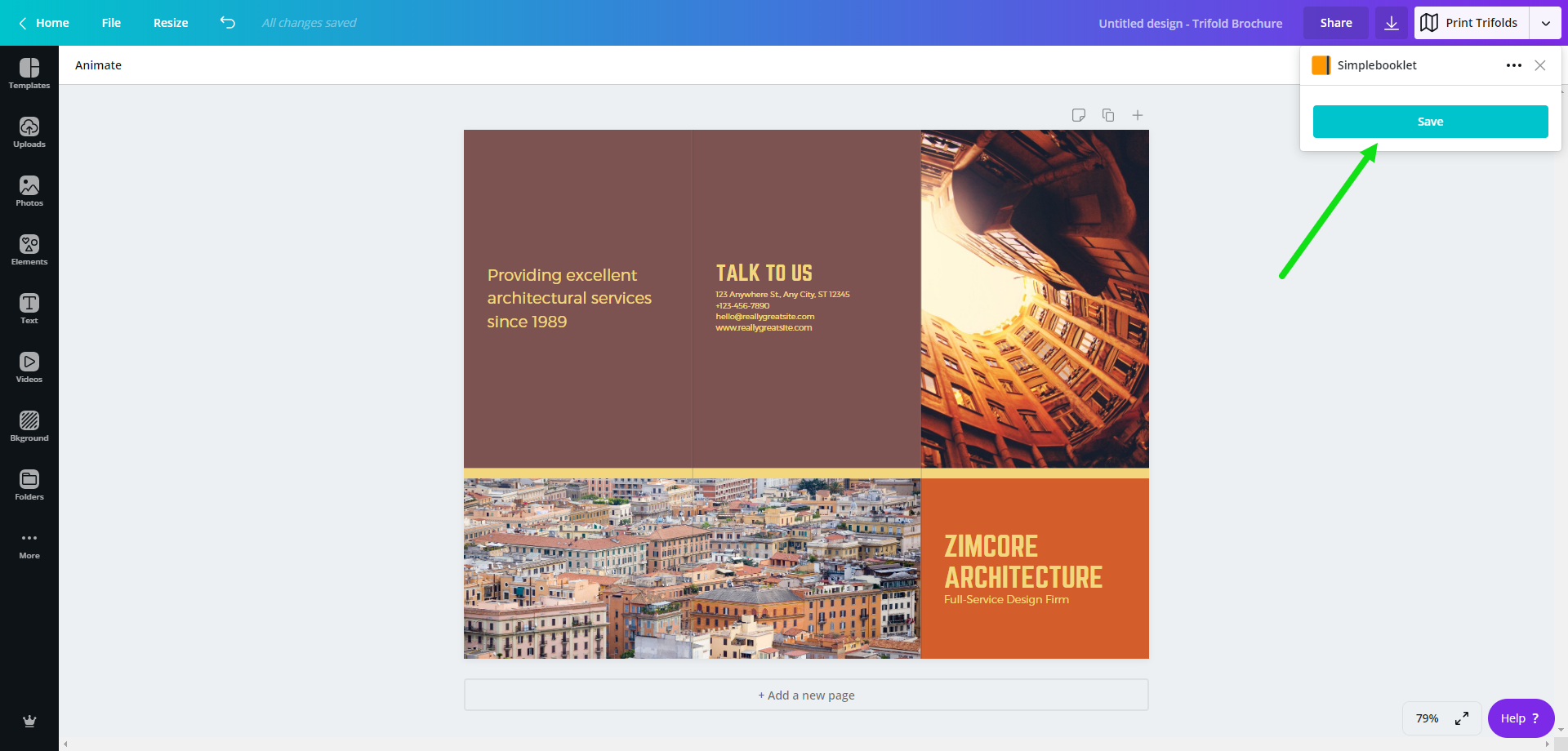 Click the VIEW IN SIMPLEBOOKLET link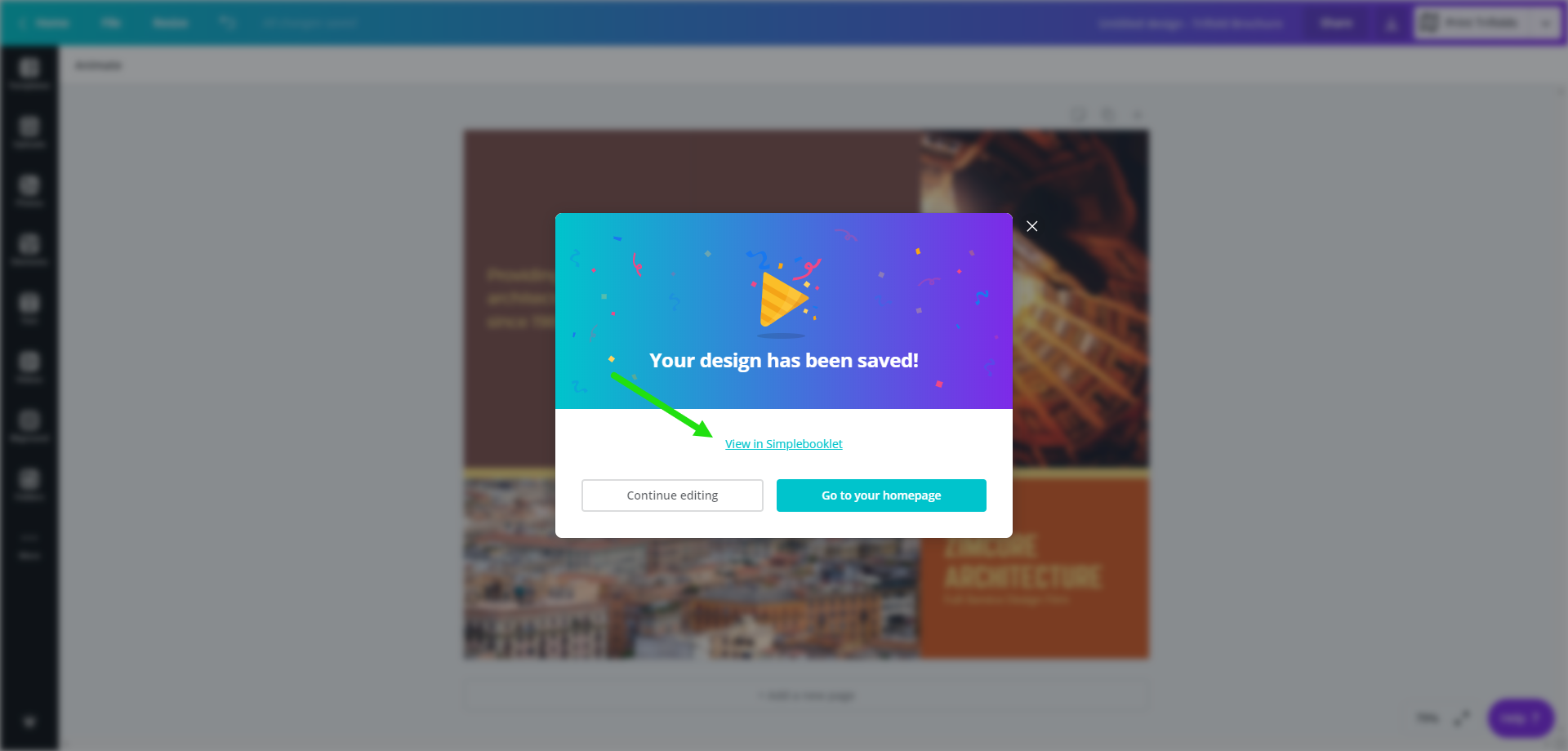 Your Canva Design has been saved in Simplebooklet, follow the steps to convert it.
---
2. How to convert a Canva Brochure into a Simplebooklet
Enter in the title for your new Simplebooklet, as well as the business name associated with the content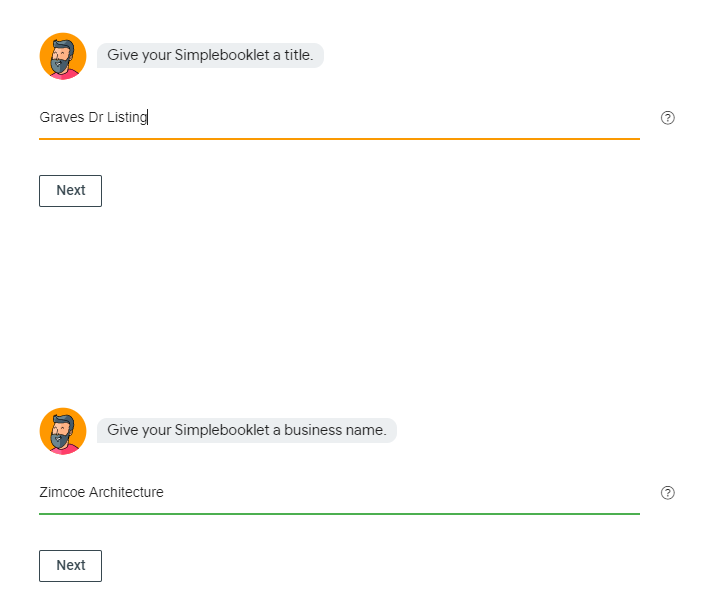 Then, select the type of brochure you want Simplebooklet to convert to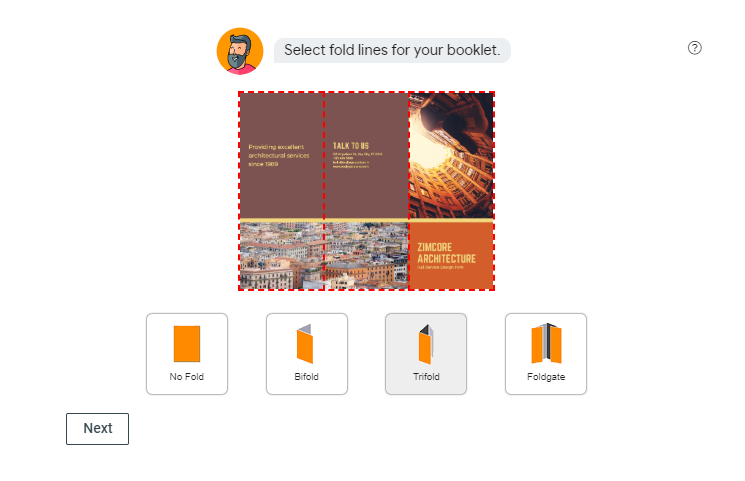 Select whether you want your booklet optimised for text or photos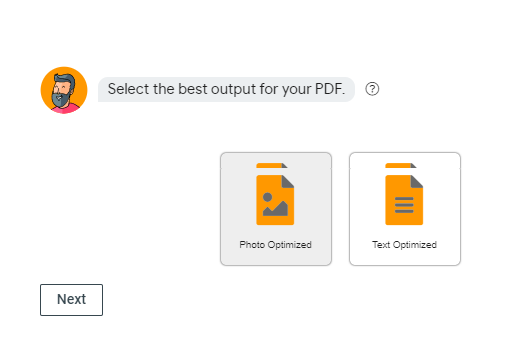 Now click Complete and your Simplebooklet will be created from your Canva design.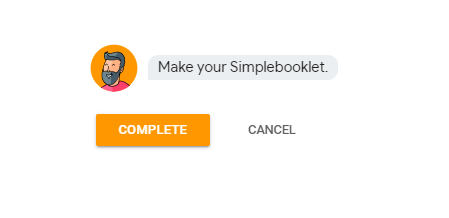 ---
Final Product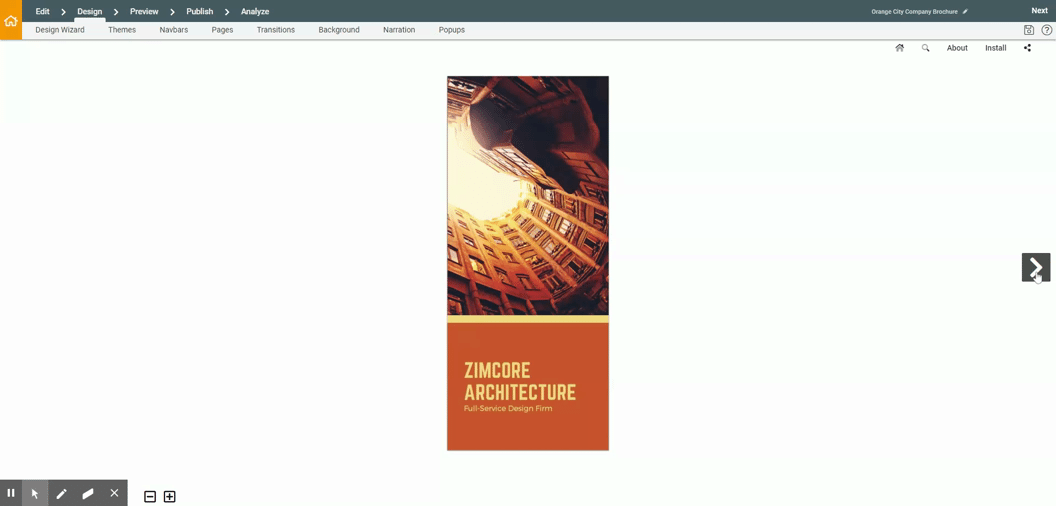 If you are having issues with Canva, see: https://docs.simplebooklet.com/article/149-troubleshooting-canva
Help videos on Canva:
Did this answer your question?