Video Link Hotspot
Video Link Hotspot
By Tristan Petty
updated 2 months ago
Video Links are a great way to provide additional information on your products onto your Simplebooklet, without cluttering your design.
IMPORTANT: This video will not appear as a button on the actual view of the booklet, like it does on the EDIT tab it will be an area of the Simplebooklet that the reader can click to open a link to the video.
Go to the EDIT tab.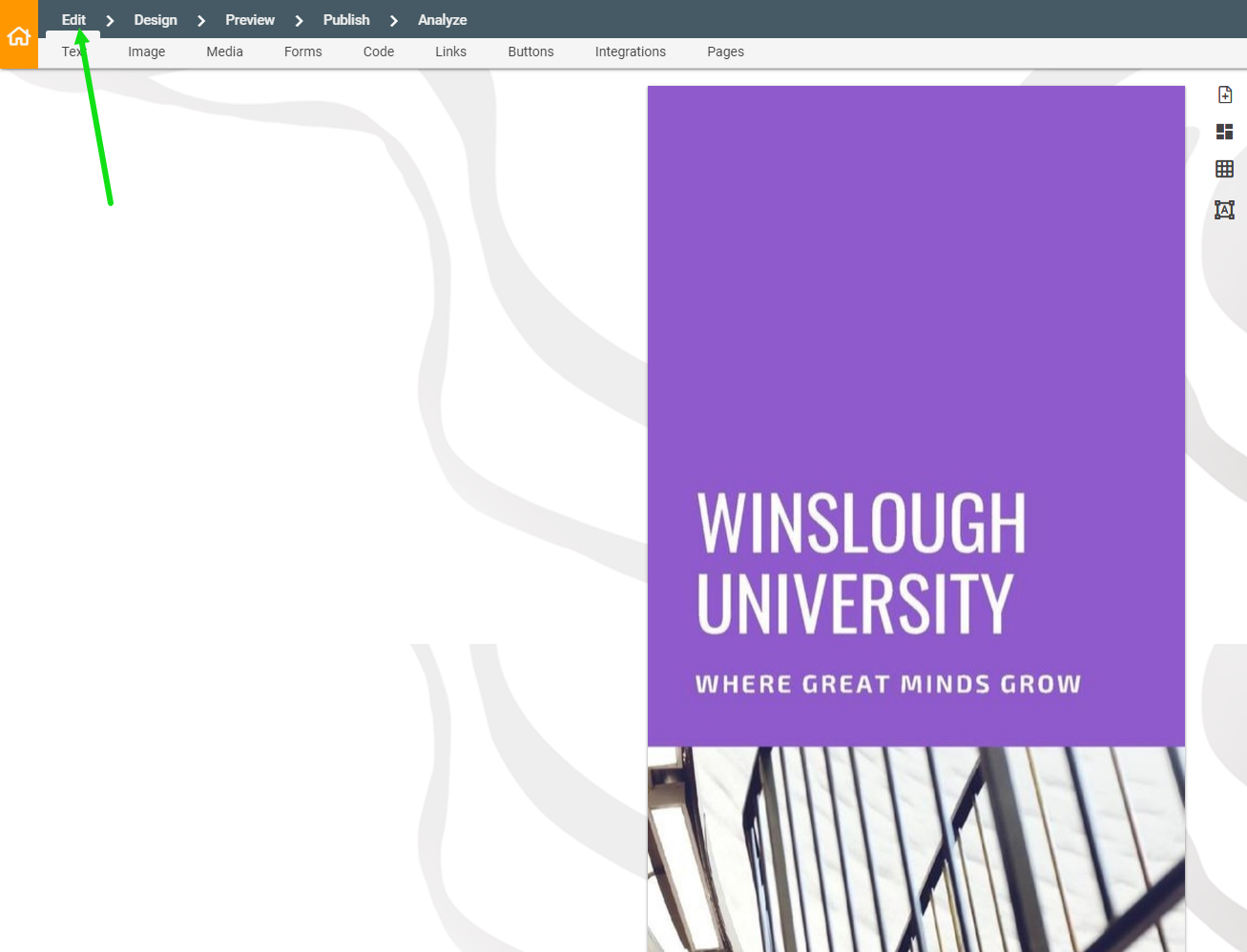 Open the LINKS section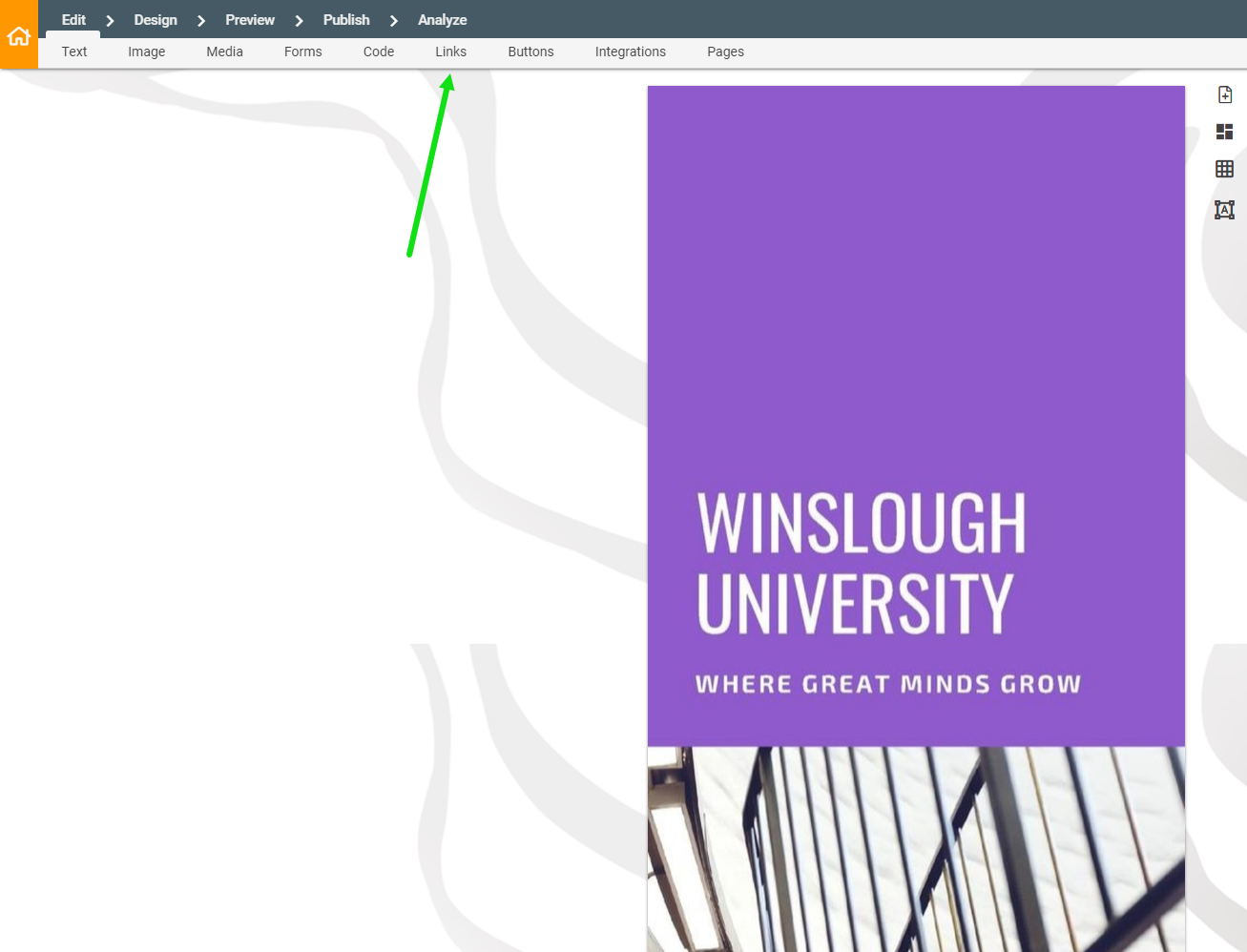 Select the VIDEO option at the bottom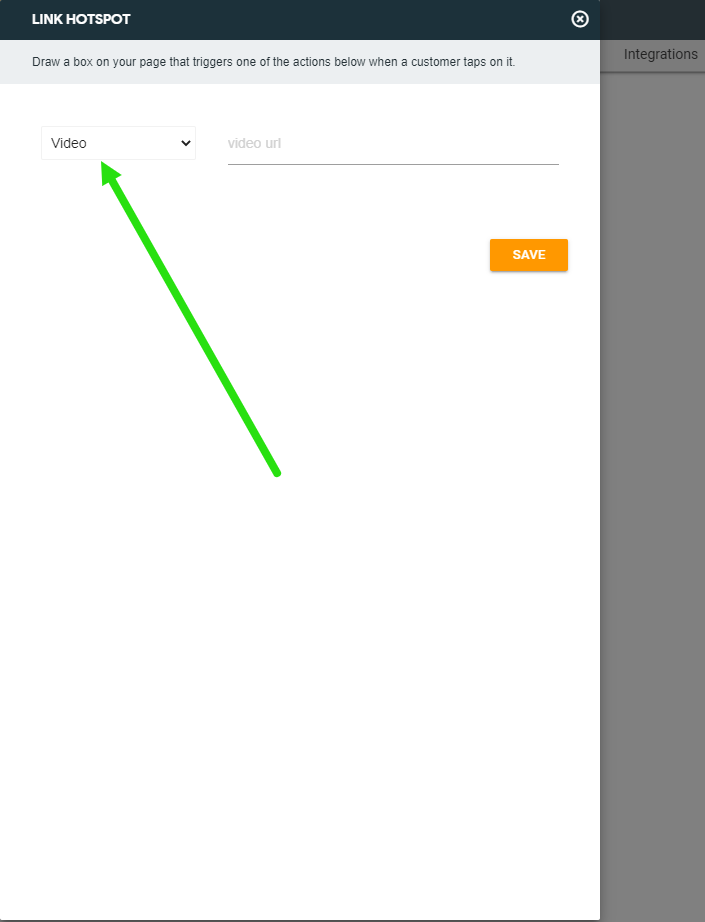 Enter your chosen URL, and a link hotspot will be created on your brochure.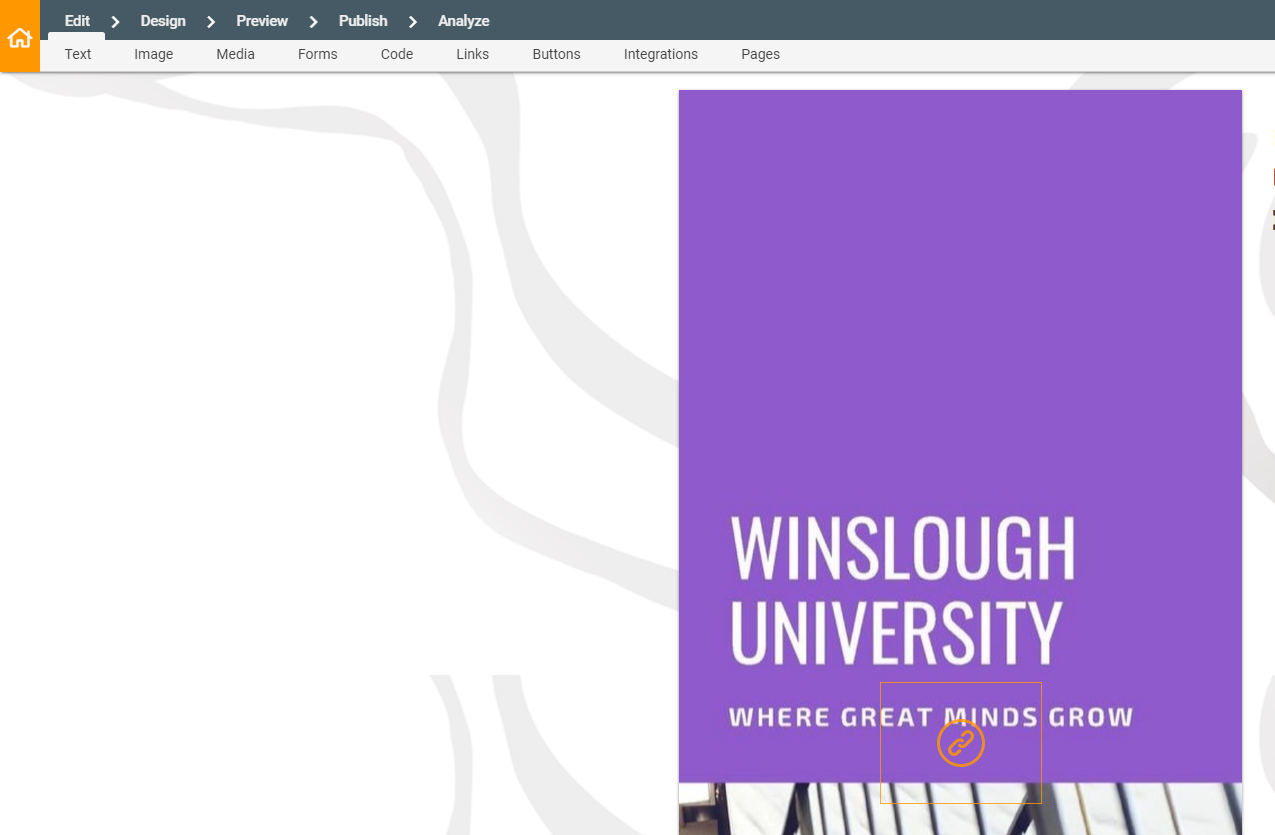 Did this answer your question?