Updating your Video Button
Updating your Video Button
By Tristan Petty
updated about 2 months ago
You can update the video associated with your button by opening your booklet in the EDIT tab, then double tapping the video button.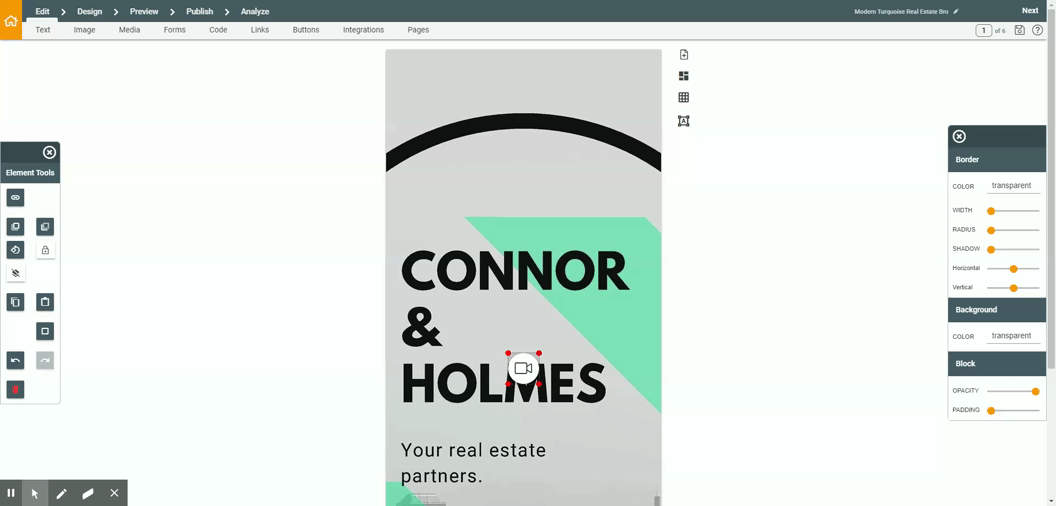 This will open the entry field for adding the URL. You can paste in a new video URL to replace the existing video.
Did this answer your question?