Sending Emails
Sending Emails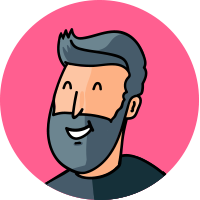 By Scott.Brownlee
updated over 1 year ago
You can send your booklet in a rich html email to one or many different recipients. They will receive a personalized message, a cover image (optional animated image of the first three pages), and your email address as the sender.

To send an email:

Open your booklet in the PUBLISH Tab

Select the EMAIL menu.

Select the format you would like to use for your email.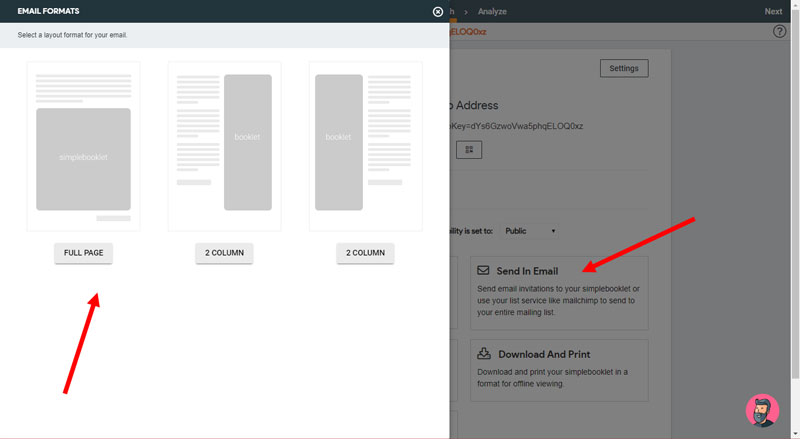 The left side will be where you enter information. The right side will show you a preview of your email message as the recipient will see it.
Enter your recipient in the To field. You can add multiple emails by separating emails with a comma.

Type your personal message. Carriage returns will also separate the paragraphs in your message correctly.

If you want to send the email as an animated image, check the animate checkbox.

Press send.

Troubleshooting Emails

We use sendgrid to reliably send all emails from Simplebooklet. It has a high reliability for emails getting through. However, some corporate networks do block emails that it thinks could be spam.

If you send a message and it doesn't arrive, please contact us so we can run a traceroute and see where it got blocked.

Sending To Multiple Recipients
You can send your email to multiple people at once. In the recipient field, enter your emails separated by a comma (,).


Did this answer your question?