Social Media Publishing
Social Media Publishing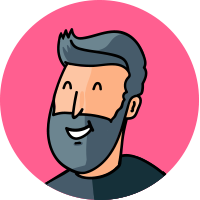 By Scott.Brownlee
updated about 1 year ago
You can post and pin your Simplebooklet to multiple social networks. This is a great way to increase the reach of your content to channels where your customers hang out.


Posting To Social Networks
Open your Simplebooklet in the PUBLISH tab.

Scroll to the Post to Social Media menu.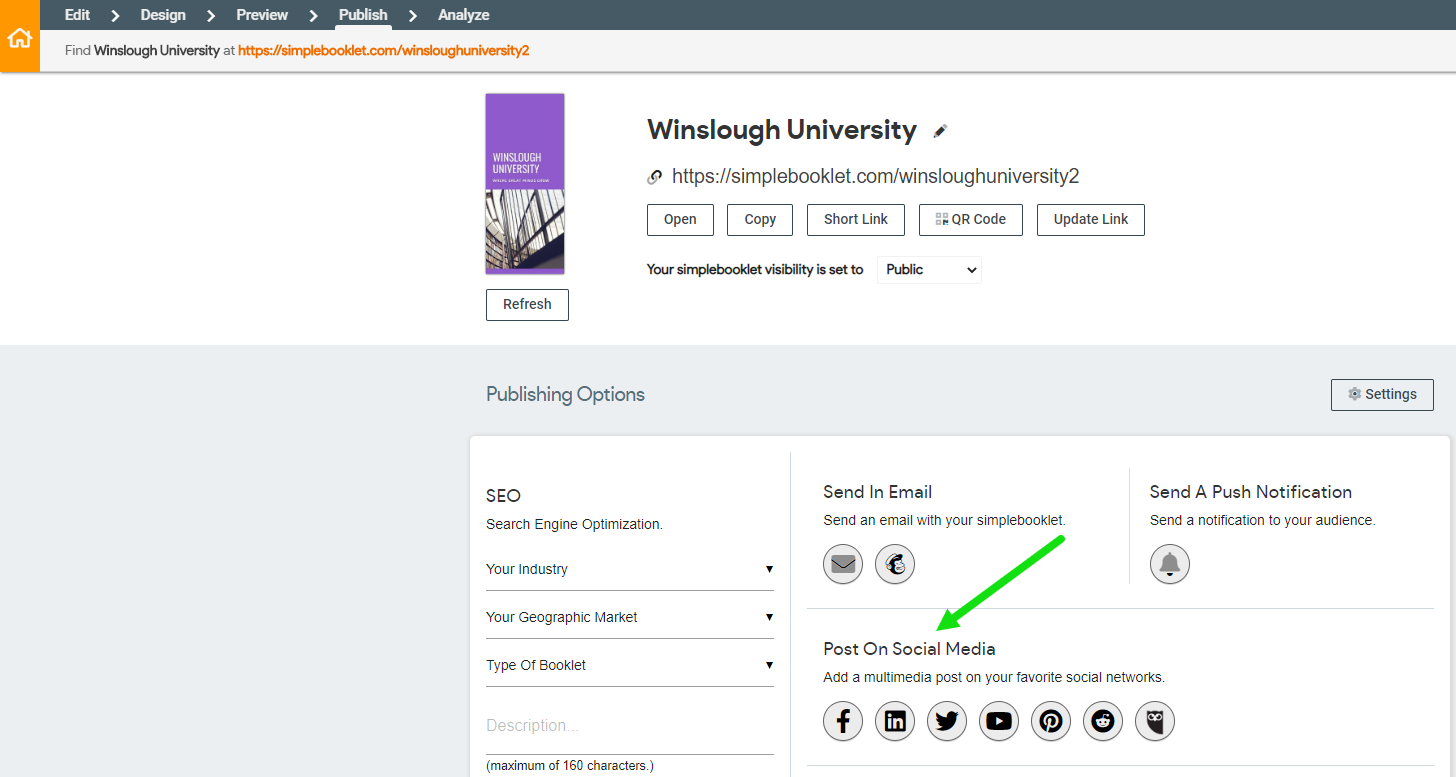 Select the social network you want to add your Simplebooklet to.
Did this answer your question?