Adding Your Simplebooklet To Mailchimp Email Templates
Adding Your Simplebooklet To Mailchimp Email Templates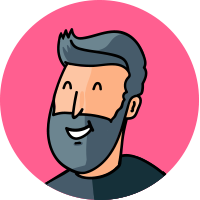 By Scott.Brownlee
updated about 1 year ago
You can add your simplebooklet to your mailchimp email templates and content manager. This can be an effective way of sharing your flyers, brochures, catalogs, and presentations with your subscriber list. You get to create a professional looking email with mailchimp's authoring tools and when a recipient gets the email, they can open your simplebooklet and be impressed by your content presentation.


If you have not yet enabled mailchimp, please see here: https://docs.simplebooklet.com/article/3-new-article


To add your Simplebooklet into a mailchimp email template, do the following:
Open your Simplebooklet in the PUBLISH tab.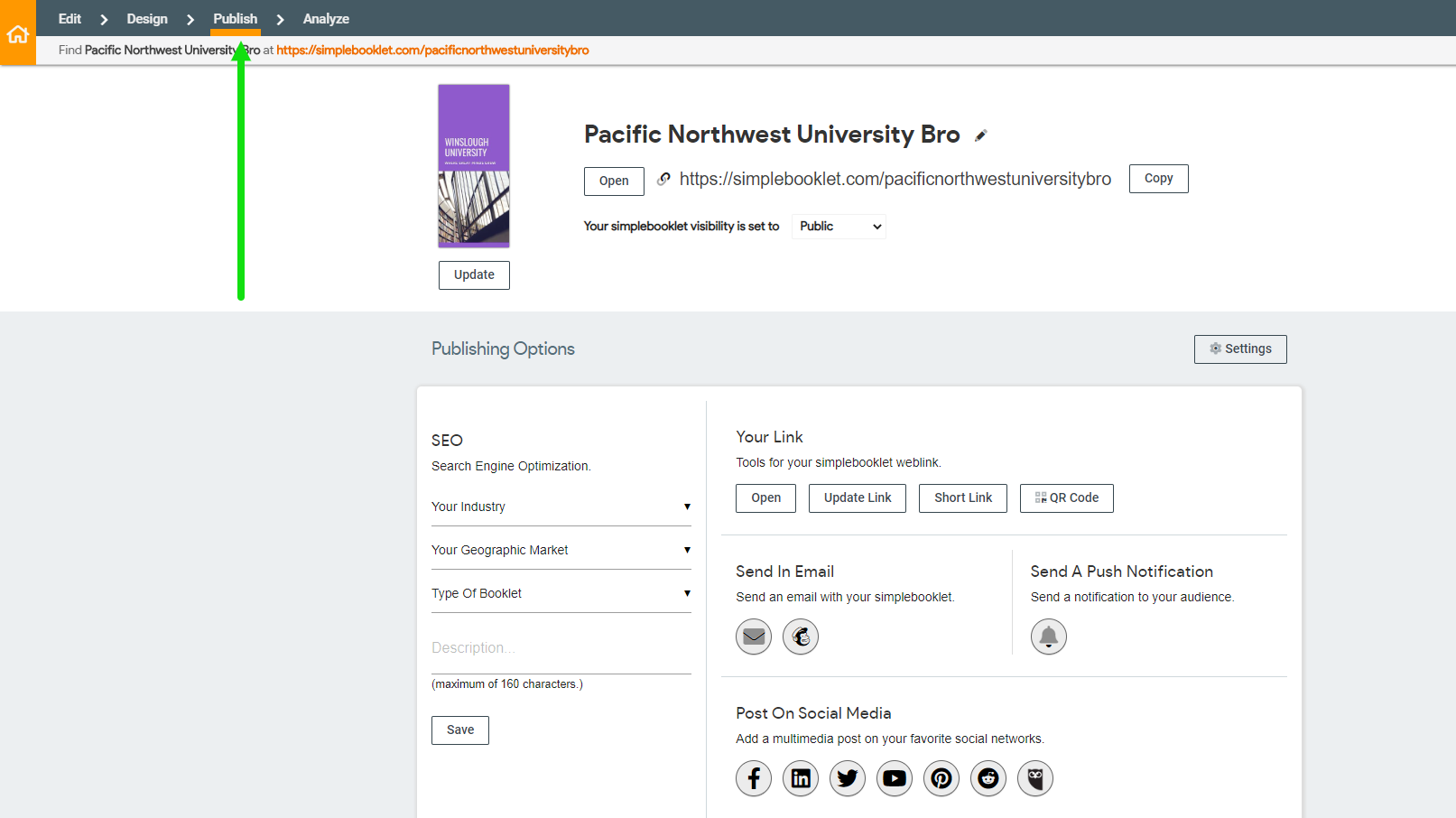 Go to the SEND IN EMAIL subsection.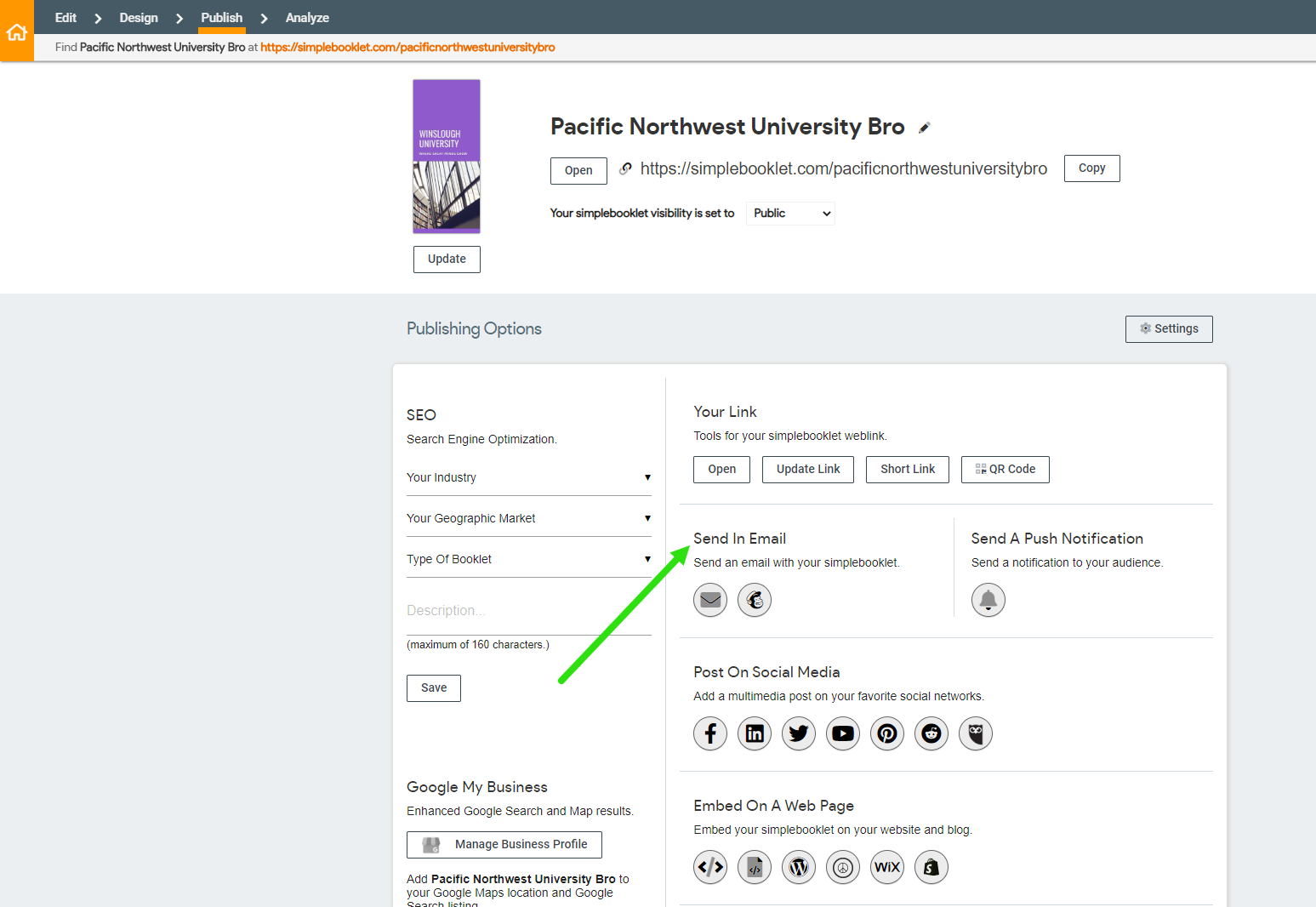 Select the MAILCHIMP menu option.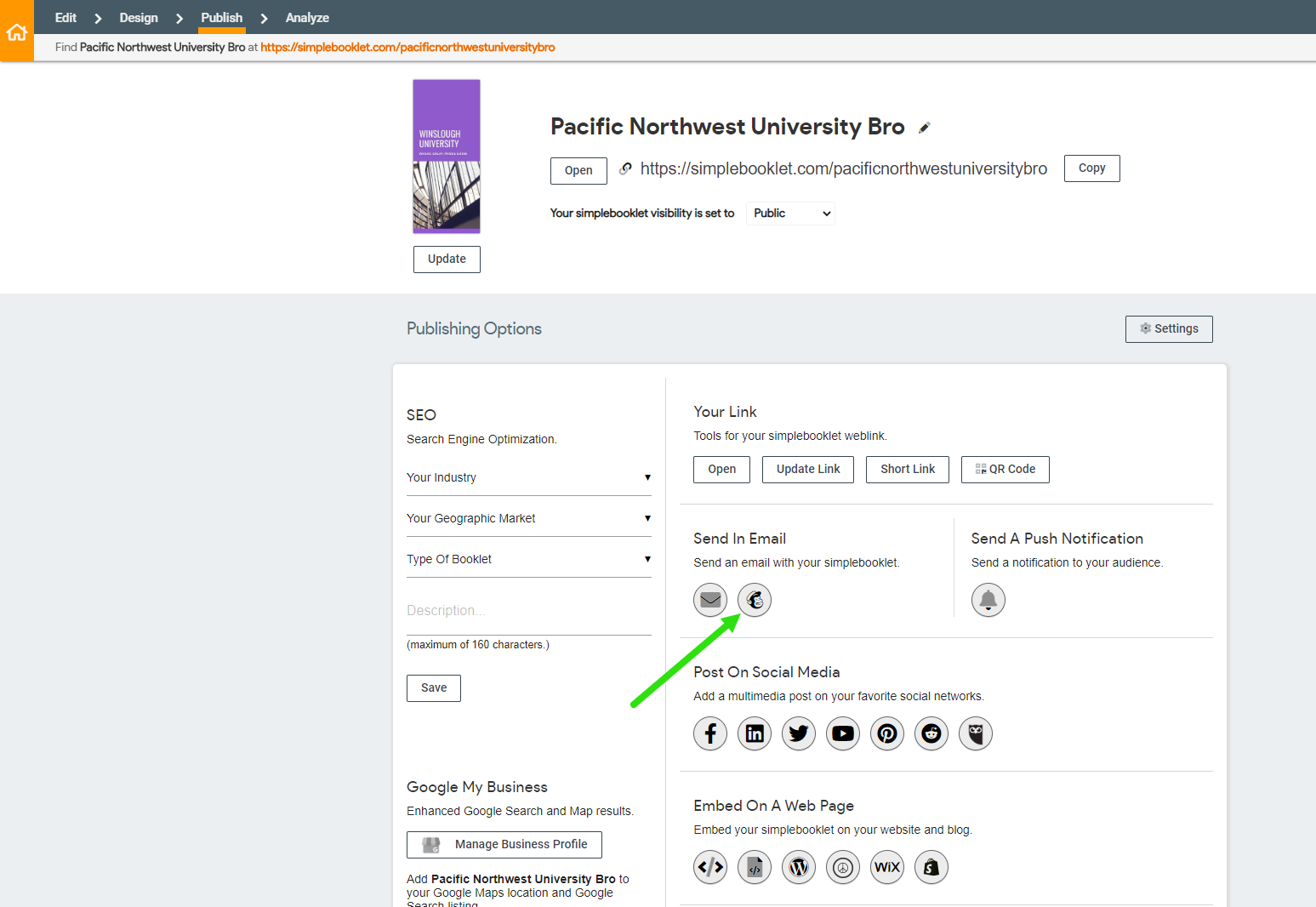 Tap the Add To Template Library button.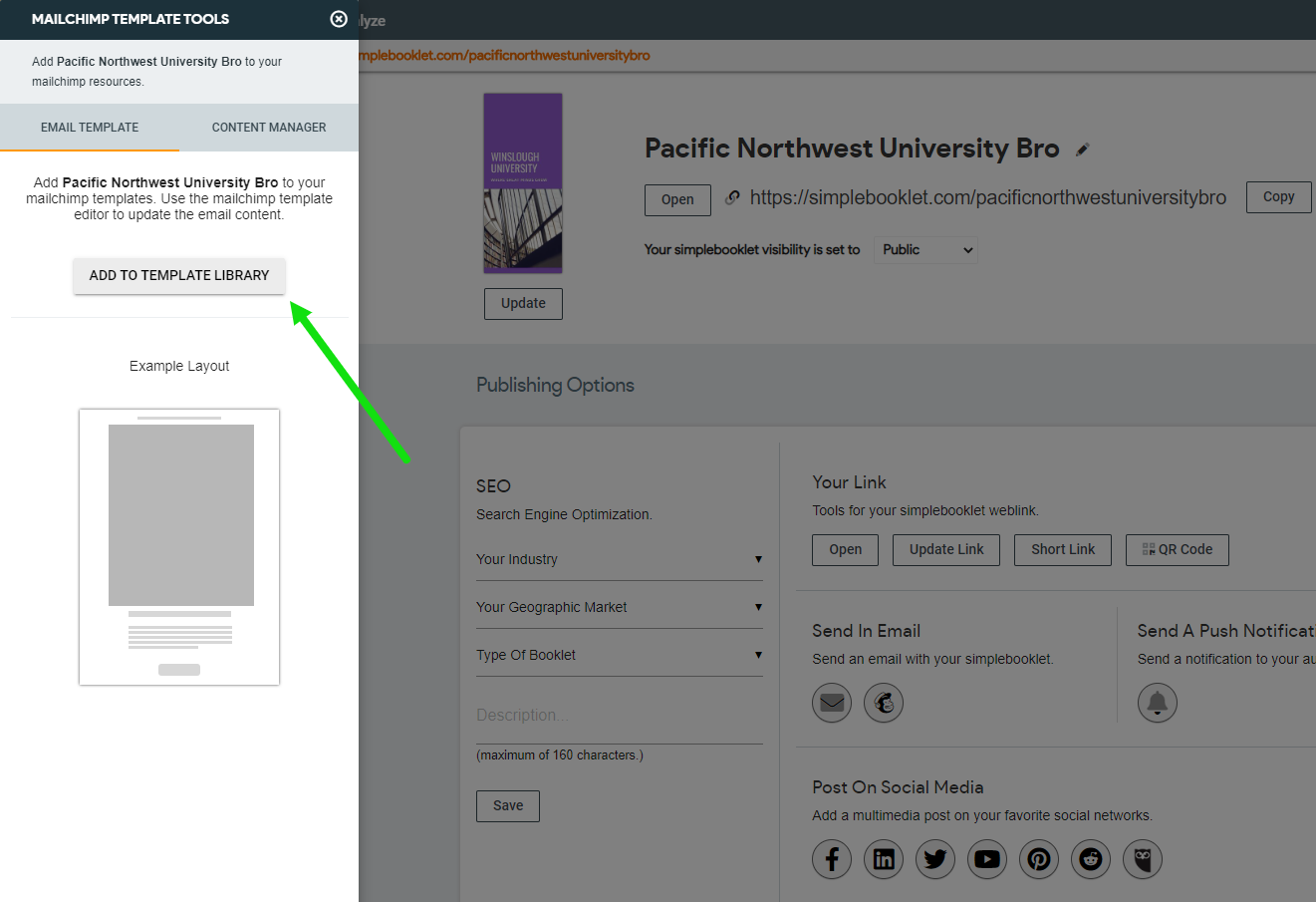 This will add your Simplebooklet with a predesigned template to your Mailchimp account. You will then be sent to your Mailchimp account to manage the template.


Did this answer your question?