Posting to Pinterest
Posting to Pinterest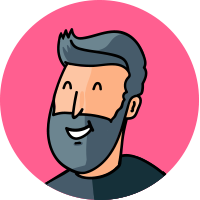 By Scott.Brownlee
updated over 1 year ago
Pinterest is a very effective social network for Simplebooklets. To learn more, read this blog post: https://simplebooklet.com/powerofpinterest
Pinning to Pinterest
Open your Simplebooklet in the PUBLISH Tab.
Select POST TO SOCIAL MEDIA menu.
Tap the PINTEREST option.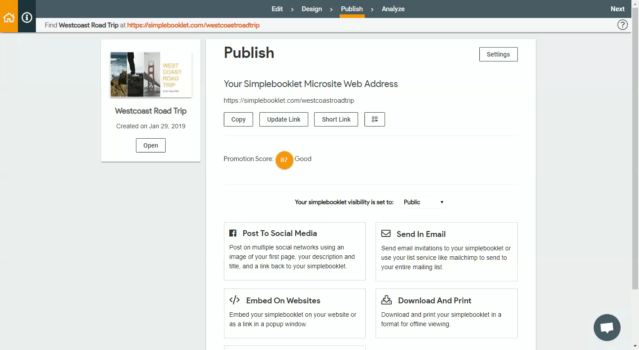 Your Simplebooklet cover image, link, description, title and author name will be formatted and packaged for pinning to your pinterest board. When a person discovers your pin on your board, they can repin it to their own board and open it to view your Simplebooklet microsite.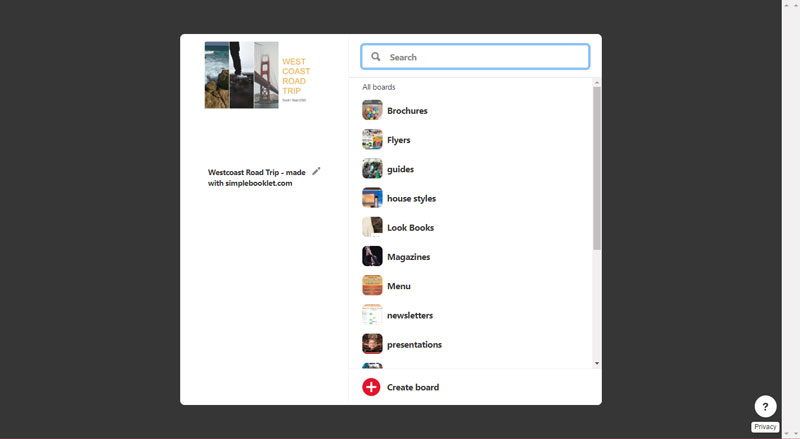 Did this answer your question?