Why We Built Simplebooklet
Why We Built Simplebooklet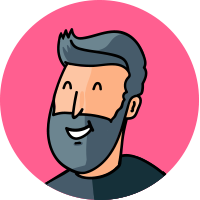 By Scott.Brownlee
updated about 1 year ago
Simplebooklet transforms your document into a tasty tidbit of digital content that your customers find in the places they spend time online, from social feeds, to blogs and websites, and into their inbox.
Why We Built Simplebooklet
We're always sharing documents. When we share those documents, however, the experience for our customers is cumbersome and mediocre. Our documents are often data-hungry downloads that are flat, bland, and unengaging. We decided to challenge this assumption. We created Simplebooklet to solve three simple problems:
Documents always come out looking stale and static on a digital device - with Simplebooklet your document engages readers through delightful and useful enhancements you apply with drag and drop simplicity.Most document viewing experiences are clumsy, slow, and bland - with Simplebooklet your document is presented through a customizable viewer and transformed into a lightweight, professional-looking web booklet that is a joy to experience.Sharing on multiple platforms across multiple devices is a pain - with Simplebooklet your document is shared from a single, dedicated web address with one click across multiple devices and multiple platforms, making discovery and access to your document incredibly easy for your customers.
How Simplebooklet Works
Upload your original marketing document or create one from scratch, optimize it with our drag and drop presentation and engagement tools, then share it across multiple digital channels.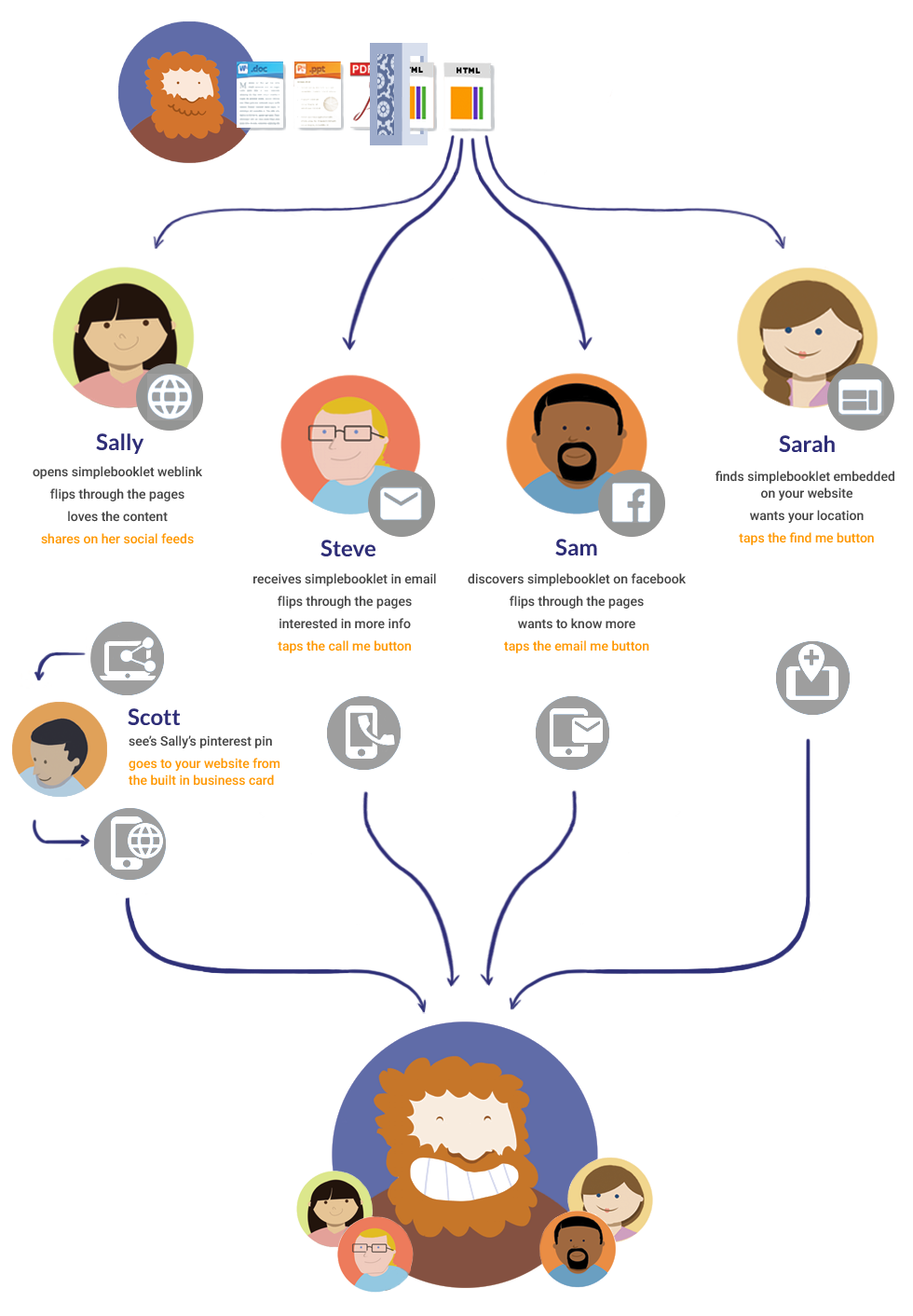 Reach customers on their preferred digital channels and watch your engagement skyrocket.
Did this answer your question?