Icons Only Navbar
Icons Only Navbar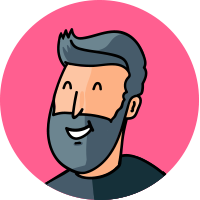 By Scott.Brownlee
updated over 1 year ago
You can switch all the buttons in the header and footer of your microsite to be icons instead of text. This is useful for an international audience or if you just prefer the look of icons in your toolbars.

Icons can be applied to any layout.


Changing to Icons Only
Tap the NAVBAR menu.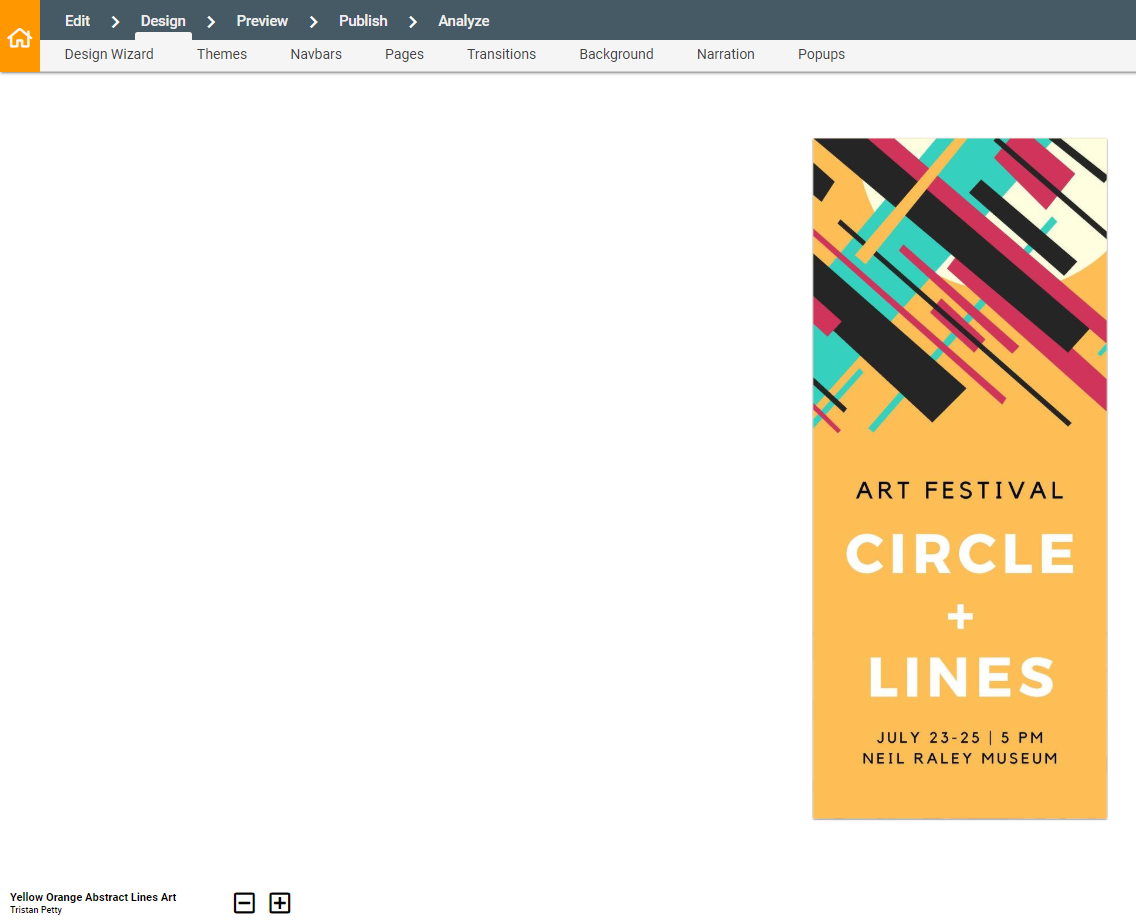 Toggle the Icons Only switch.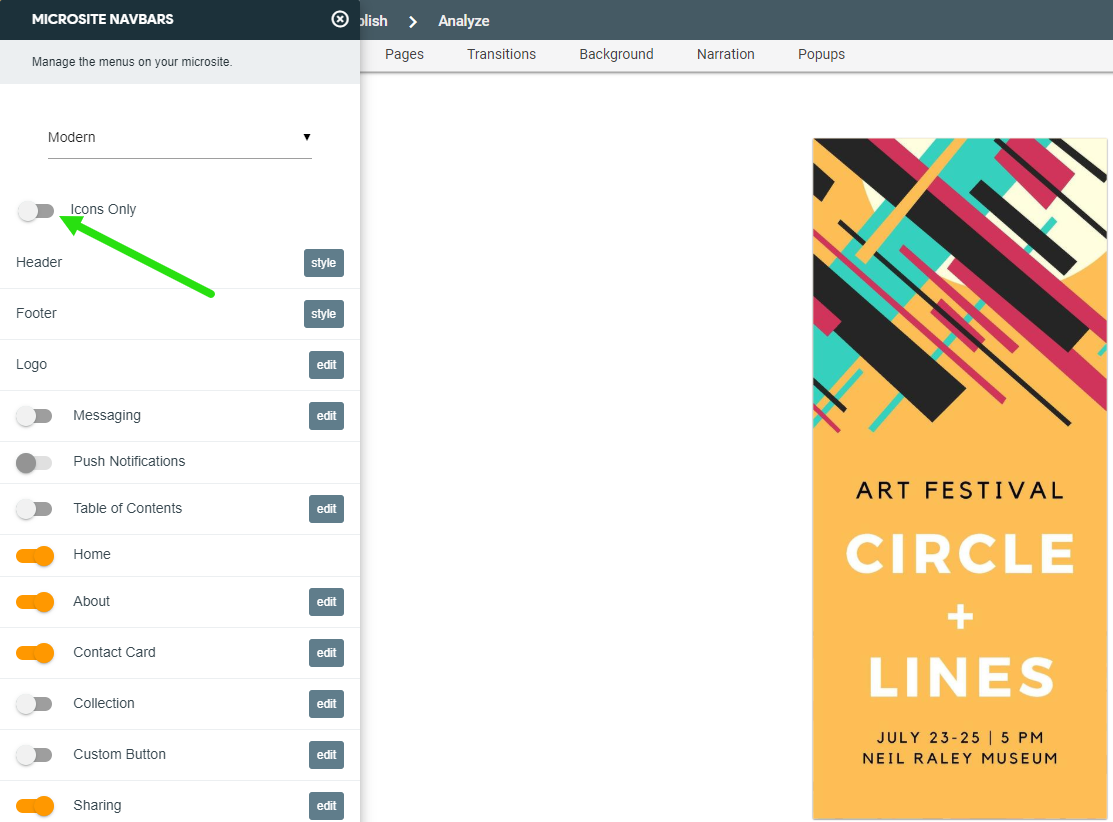 You will see your text buttons changed to icons instantaneously.
If you are using a minimalist layout, in the more dropdown menu, they will still be text buttons. The dropdown menu does not change to icons.
Did this answer your question?