Table of Contents
Table of Contents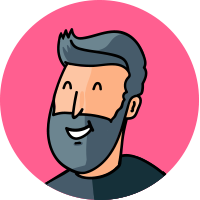 By Scott.Brownlee
updated over 1 year ago
You can add a table of contents to your Simplebooklet. This will direct your customer to specific pages in your Simplebooklet. It's presented as a traditional site menu with a hamburger icon
Default State: Off
You need to complete the table of contents for it to appear on your microsite.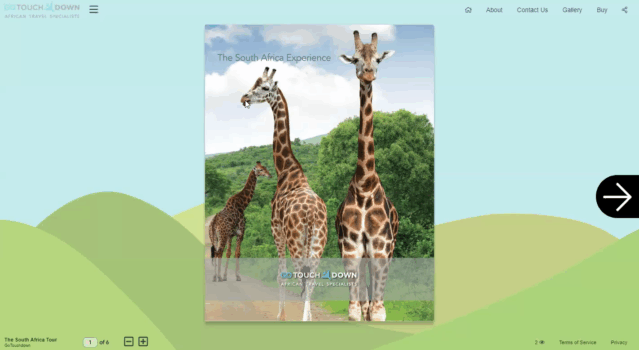 You have full control over the page section titles and what page they turn to. You can add as many as you want.

Adding and Managing a Table of Contents Menu

To add your table of contents, do the following:

1. Go to the Design Tab
2. Tap the NAVBAR menu.
3. Find the Table of Contents menu and tap EDIT.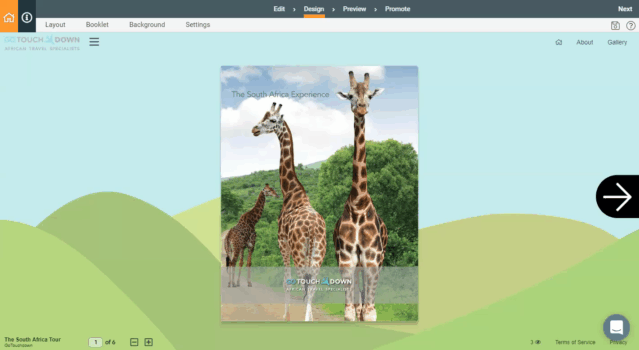 This will reveal a popout that allows you to add each entry on it's own line.

1. Type in the entry for the page.
2. In the pulldown, select the page this will link to.
3. Tap the + button to add it to your Table of Contents.

When you are done entering page sections, tap the save button. You now have a table of contents site menu.

Rearrange Table of Contents Entries

You can rearrange the order of the entries by tap and holding the arrow icon on the left of the entry, then dragging it up or down. Then release it at the location in your list you want.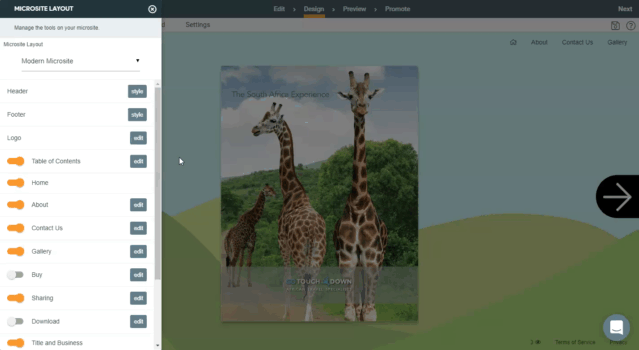 Delete Table of Contents Sections

You can delete any section in your table of contents by tapping the trashcan to the right of the entry.

Then tap the save button.

Hiding Table of Contents

On the layout menu, switch the toggle to off (grey) and your hamburger menu for your TOC would disappear.
Did this answer your question?