Search Keywords In Your Booklet
Search Keywords In Your Booklet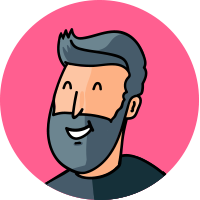 By Scott.Brownlee
updated over 1 year ago
You can add a search button for your customers so they can keyword search the content in your Simplebooklet microsite pages.
Default: On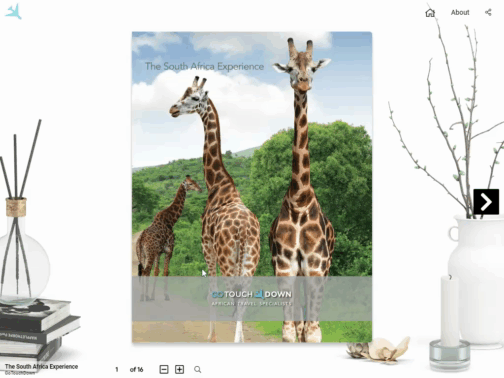 Adding the Search Button

By default, the search button is available in your microsite toolbar. It appears as either a small magnifying glass button or a search menu option depending on the microsite layout you select.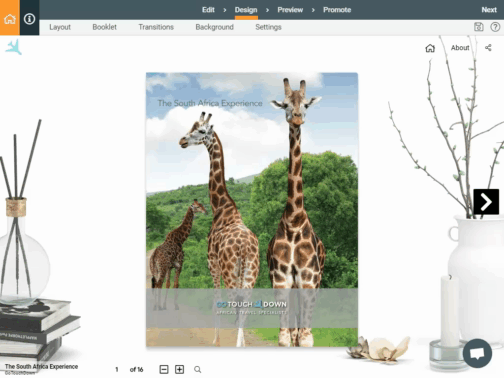 Disabling the Search Button

You can turn off the search button at anytime.
1. Go to the DESIGN tab of your Simplebooklet
2. Tap the NAVBAR menu
3. Toggle the search button option to off

Toggle it back on to activate the search button again on your microsite.
Did this answer your question?