EDIT Interface
EDIT Interface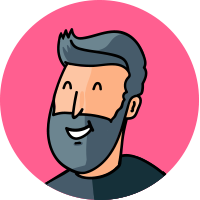 By Scott.Brownlee
updated about 2 months ago
The EDIT tab is where you add and edit the content you have on your Simplebooklet pages.
From here you can add the following:
Add Content To Page

Text and text blocks

Images and image blocks

Clipart and shapes

Videos

Code, embed code, and forms

Hyperlinks and link hotspots

Call to action and content buttons

Third party integrations
You can also edit content existing on your page when you convert a PDF, Slides, or Doc file.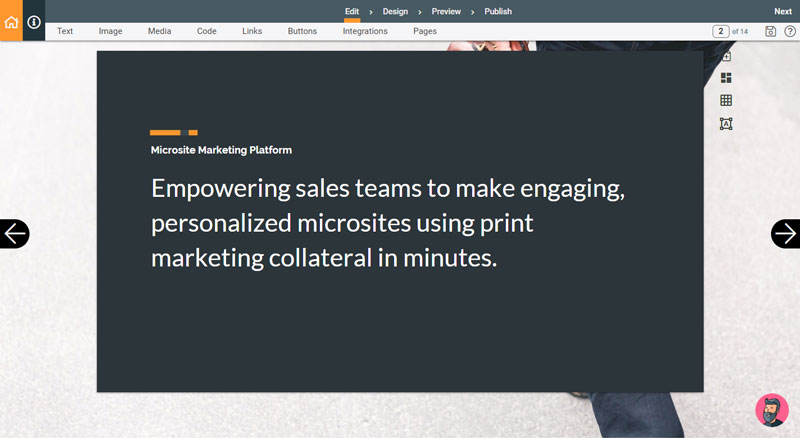 ---
Editing and Positioning Content

Every piece of content is a separate element on your page. This is what allows you to have complete control over the layout of content on your page. You can drag and drop any content element to anywhere you want. Each content element is broken into two separate parts: the content container and your content.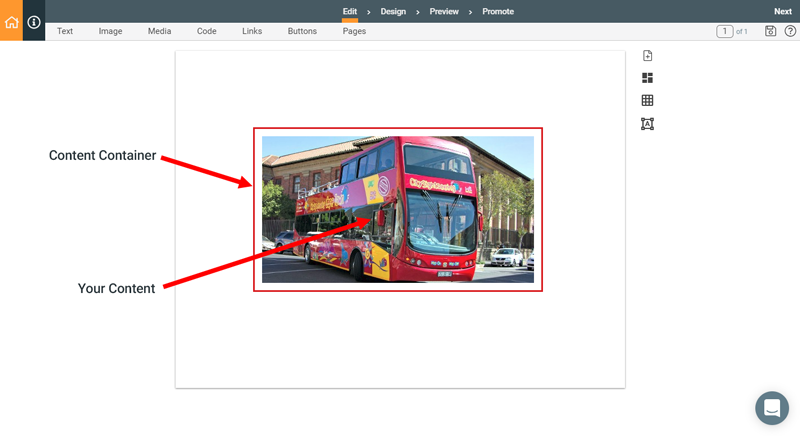 Content Container - this is a special container that holds your content (it can hold anything, from text to images to code). You can style and edit how the container of the element works without affecting the content inside it.
Your Content - this is the stuff inside the container. It could be a photo you uploaded or text you added to a page or even a video.

You have tools to edit and modify each of these things separately.
---
Edit a Content Container
single tap on the element
This will select the element container. You will see yellow dots appear at each corner of the element, and the element editor toolbars open on the left and right of your screen.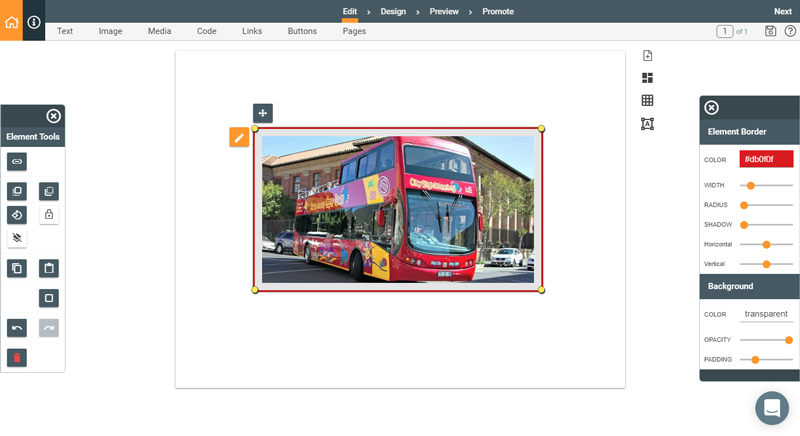 When you have selected an element, you can drag it around, resize it, and rotate it. You cannot edit the content, you are only controlling the containing box of the content. When you single tap the content container, the editor toolbar and the style toolbar are revealed.
Editor Toolbar
The editor toolbar lets you apply functionality to the container of the content (not the content itself). For example, you can make the container a hyperlink, or move it up and down relative to other content on your page. You can also copy the content container and paste it on another page.
Style Toolbar
You can also style the content container. You can style the border and background, add drop shadows, padding between the container and the content, and even add a drop shadow.
Edit Your Content
To edit your content inside the content container, double click on the element.
double tap on the element
This will reveal the editor tools for your specific content. Your text will insert the text cursor, your image will reveal your image editor tools, and your call to action buttons will reveal the tools you used to first add it.
Example
In this example, this image has been double clicked. It reveals the image editor toolbar with features that will manipulate your image.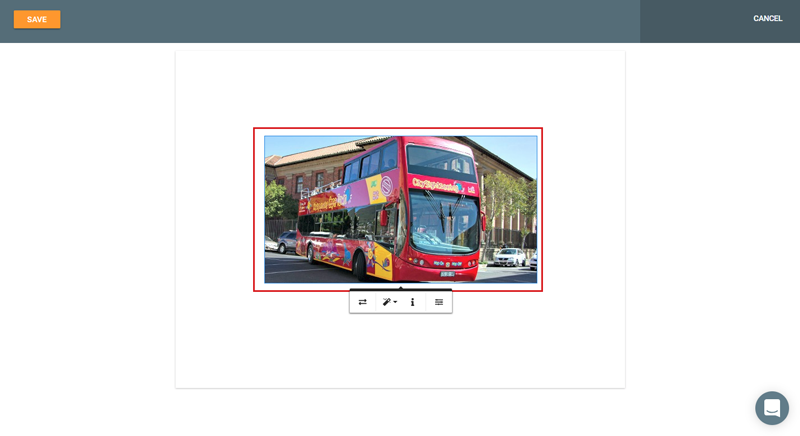 When you do this, you'll be directly editing your original content.
---

Page Organization


There are four buttons along the right top corner of your page.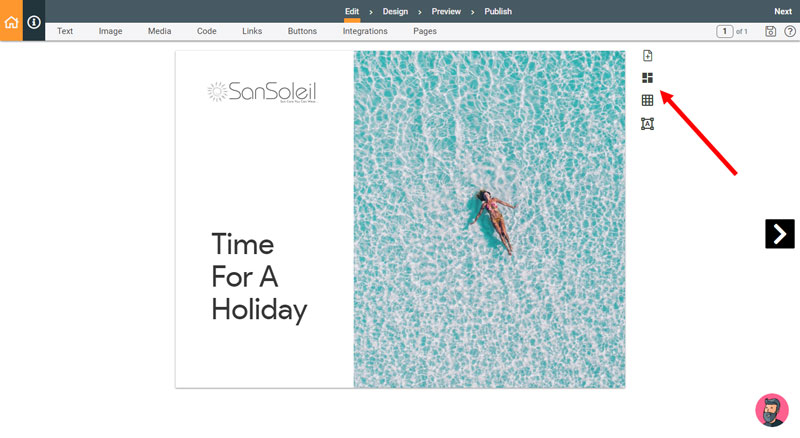 These will let you do the following:

Add Page Button - Add a new page.
Outline View Button - Allows you to see all your content containers on your page (useful if you've layered content below other content).
Grid Button - Places a grid on your page that will snap the top left corner of your content container to the grid (useful for aligning content).
Editor and Style Toolbar Button - Allows you to open the editor and style toolbars without selecting a content container.

Pages Menu

The pages menu lets you add, delete, reorder, resize, and color your pages.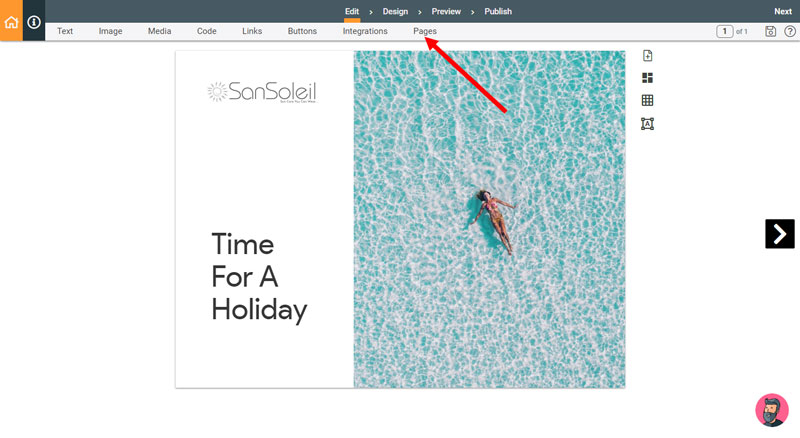 You can also insert additional PDFs here to create additional pages in your booklet.

You can flip between the pages of your booklet by tapping the page turn icon to the left and right of your pages.

Save Menu

You can use this to save your pages as a PDF or other file type.

Simplebooklet auto saves your Simplebooklet as you work so there is no need to save your progress.

Next

This will take you to the next step in the process of creating a Simplebooklet, the DESIGN tab.
Did this answer your question?