Adding and Editing an Image
Adding and Editing an Image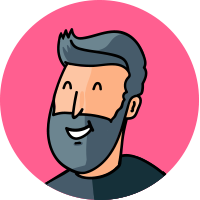 By Scott.Brownlee
updated about 1 year ago
From the Simplebooklet EDIT tab, you can add images/photos to your pages. These images can be resized and positioned anywhere on your page. You can also edit and apply treatments to your images.
Your images are stored in an image container box on your page. You will be able to customise both your image and the image container.
Adding an Image
To add an image, click the IMAGE menu button.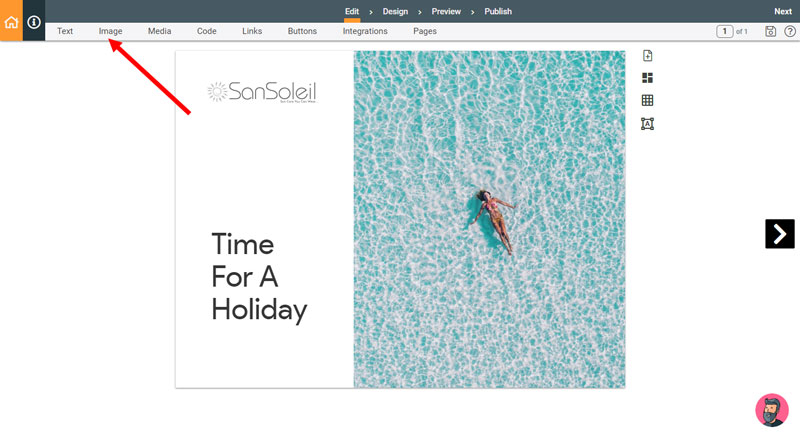 Then tap the upload an image button and select your image from your device.
The image will upload and display on your page. You can then position it and edit it with the tools.
---
Fit To Page
The fit to page image container will automatically size your image to fit the entire page dimension. This is helpful when you want a background image for your page.
Scaling An Image
When you resize the image container box, the image will scale to fit the new container size.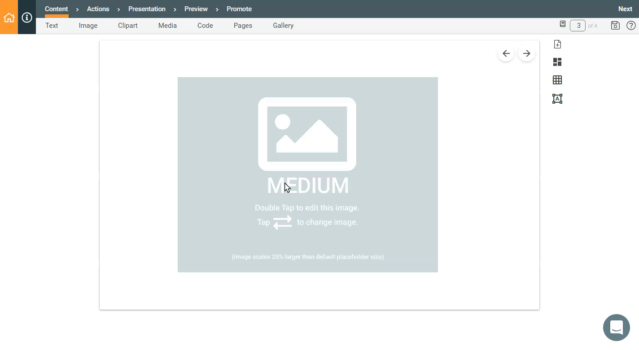 The image will always appear centered within the image container box. The image will maintain it's ratio when you resize the container.
Deleting An Image
To delete an image, single tap on the image. In the left hand toolbar, tap the delete button. Confirm that you want to delete the image.
Alternatively, you can single tap on the image and hit the delete key on your keyboard.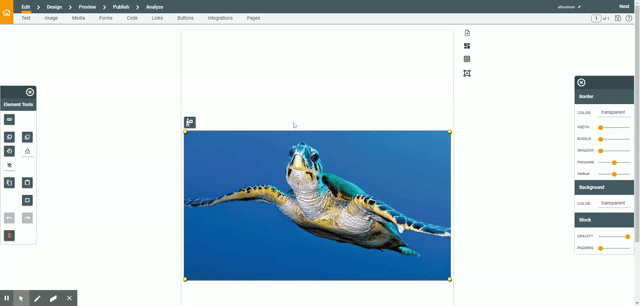 Making An Image A Link
You can make any image a link action. Select the image with a single click. This will reveal the toolbars and 4 yellow dots in the corners of your image container box.
Tap the link icon in the left-side toolbar. You can make the image clickable and trigger a hyperlink, an email, a phone number or even to trigger a flip to a new page.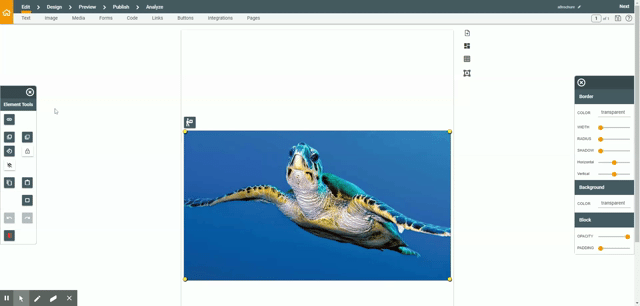 Did this answer your question?