Reorder Pages
Reorder Pages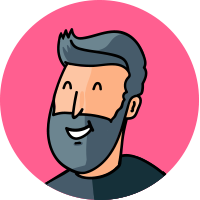 By Scott.Brownlee
updated 2 months ago
You can change the order of your pages on your Simplebooklet by using our page order tool.

Go to the EDIT tab in the Simplebooklet editor.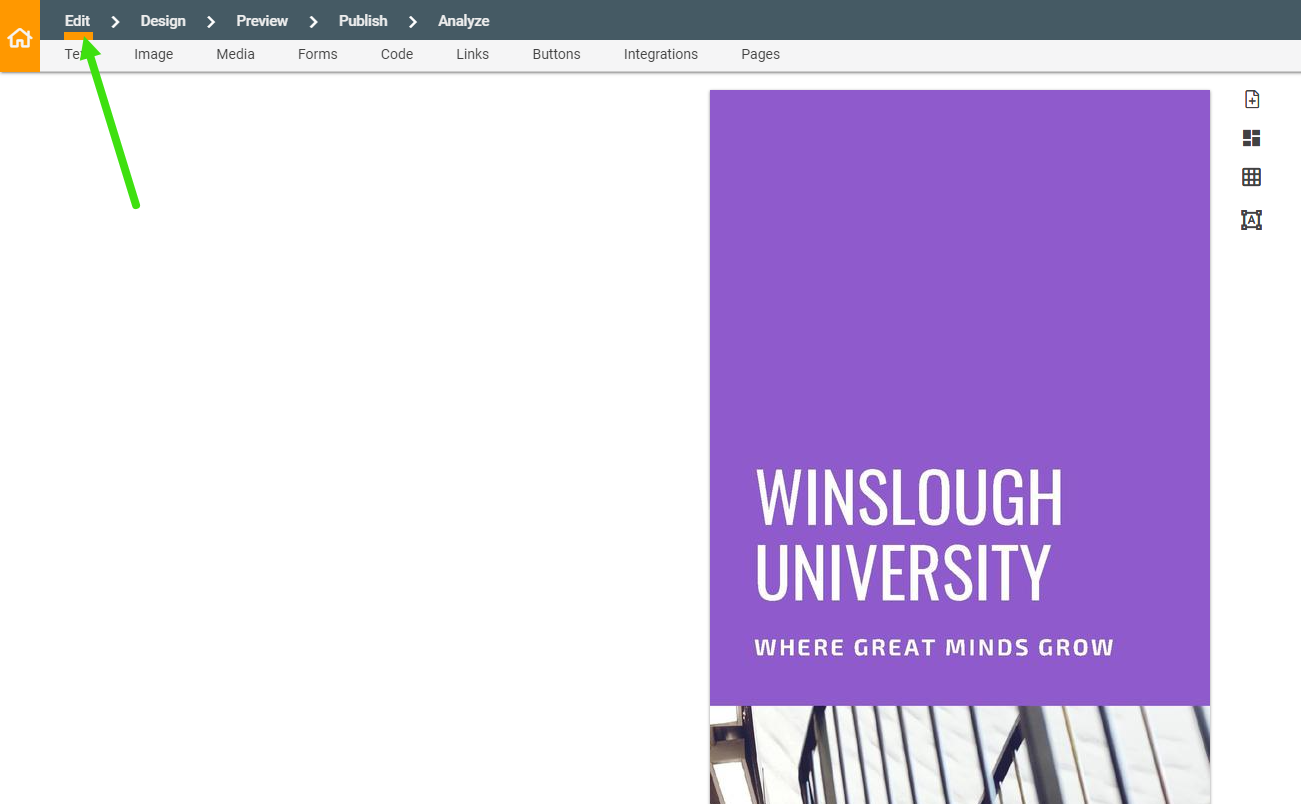 Tap PAGES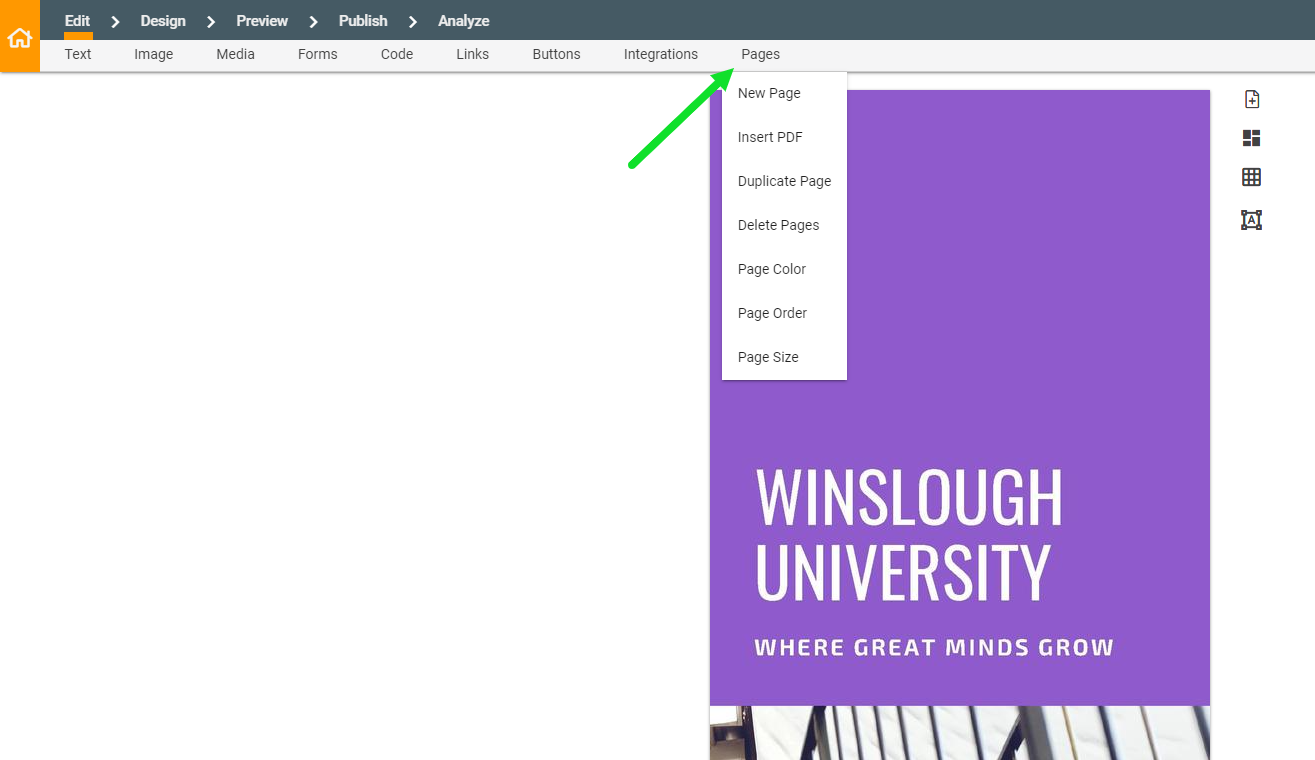 Tap PAGE ORDER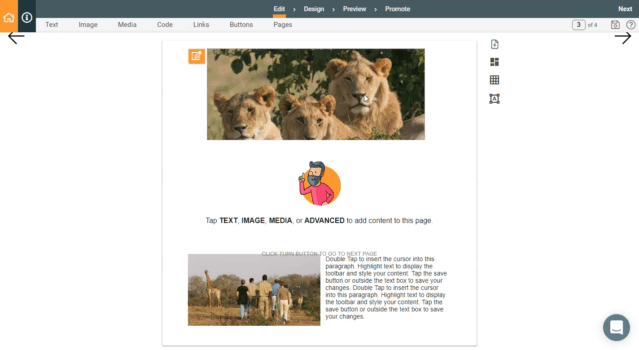 In the new popup window, drag and drop your pages into the order you prefer.


Did this answer your question?