Making A Collection
Making A Collection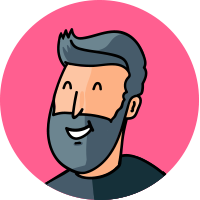 By Scott.Brownlee
updated about 1 year ago
Collections are a powerful and easy way to share a selection of Simplebooklets with a single customer or your entire audience. By curating your Simplebooklets on a single page with a unique, branded URL, you can provide your audience with access to a number of Simplebooklets that compliment and reinforce the value you bring to the table.
People use collections to:
Share a collection of presentations they have made over a period of time.
Share back issues of newsletters and magazines.
Share complimentary products and services all from one place.
Share a set of brochures and guides to promote an association or destination.
And so many more ways to use Simplebooklet collections.
Making a collection takes a few minutes and can be edited at anytime.


Make A Collection
Follow these steps to create a new collection.
From your dashboard, tap the COLLECTIONS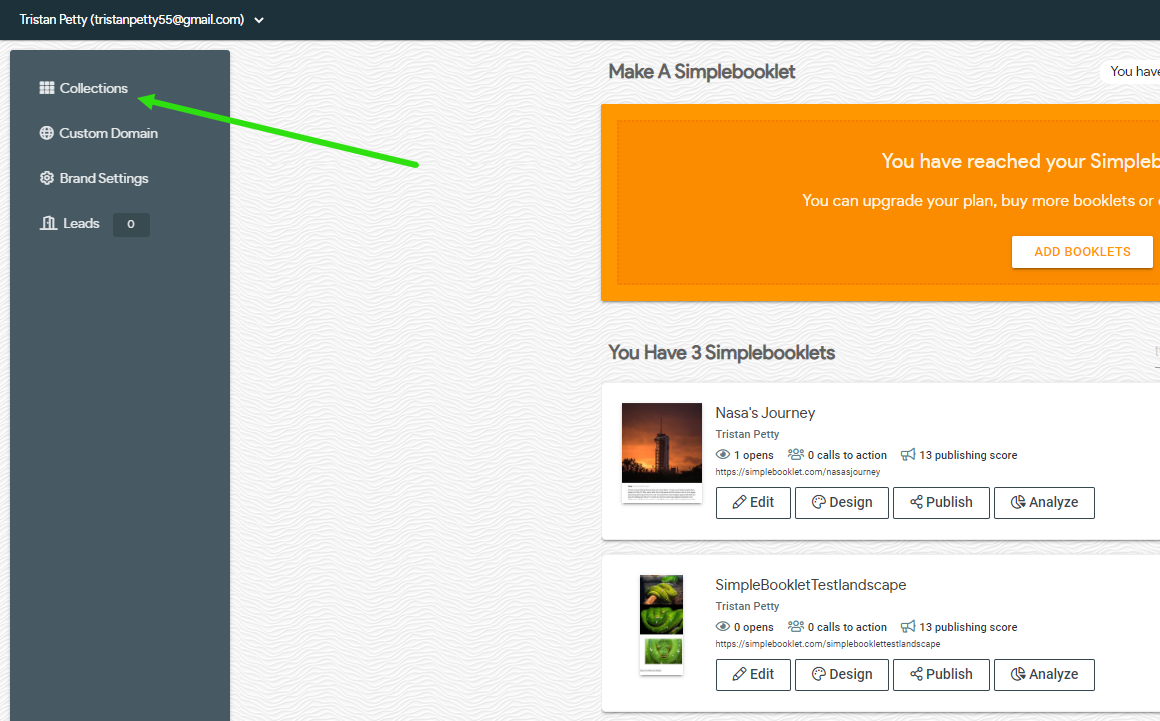 This will bring up a menu, click the NEW button on the menu

Next, add your custom, easy to remember web link for your collection and a Title for your collection.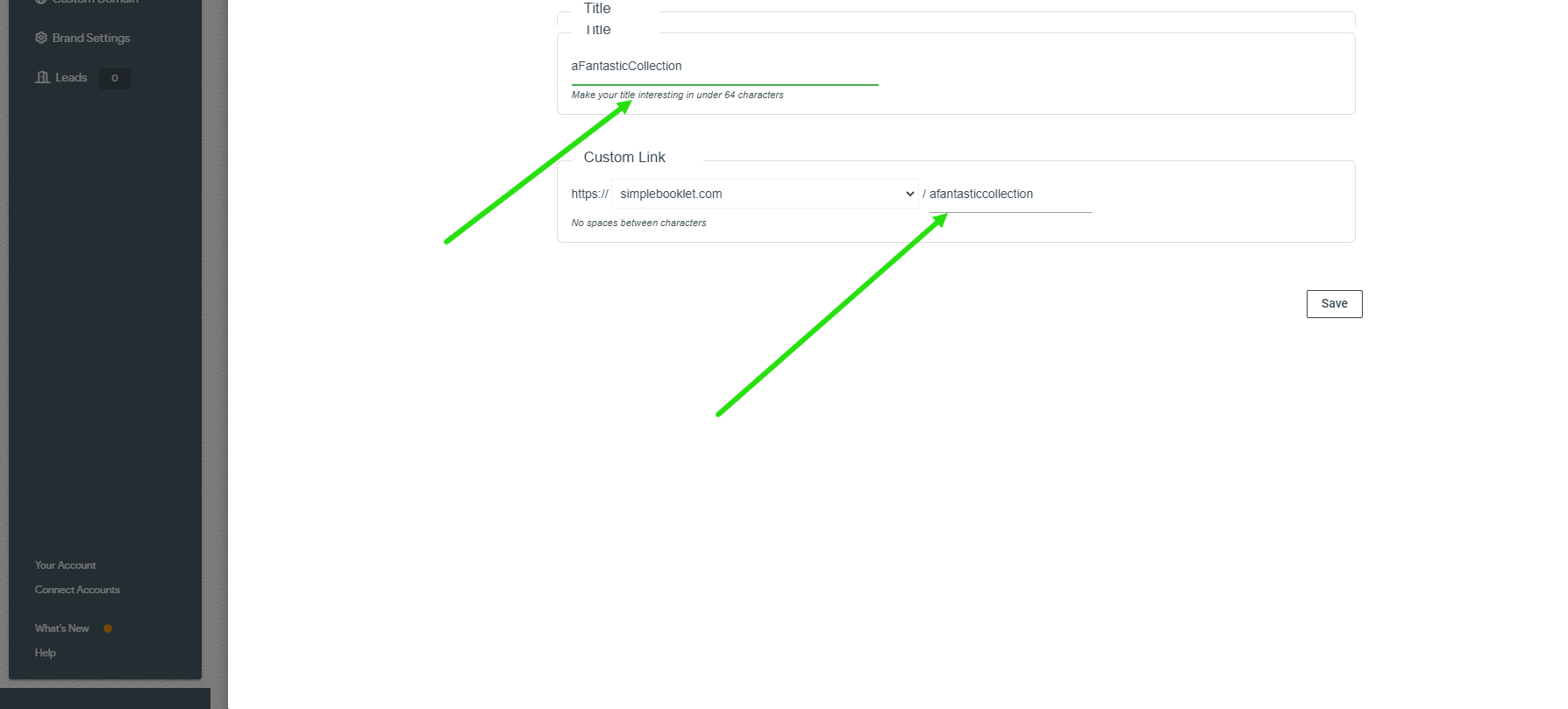 Tap the Save button.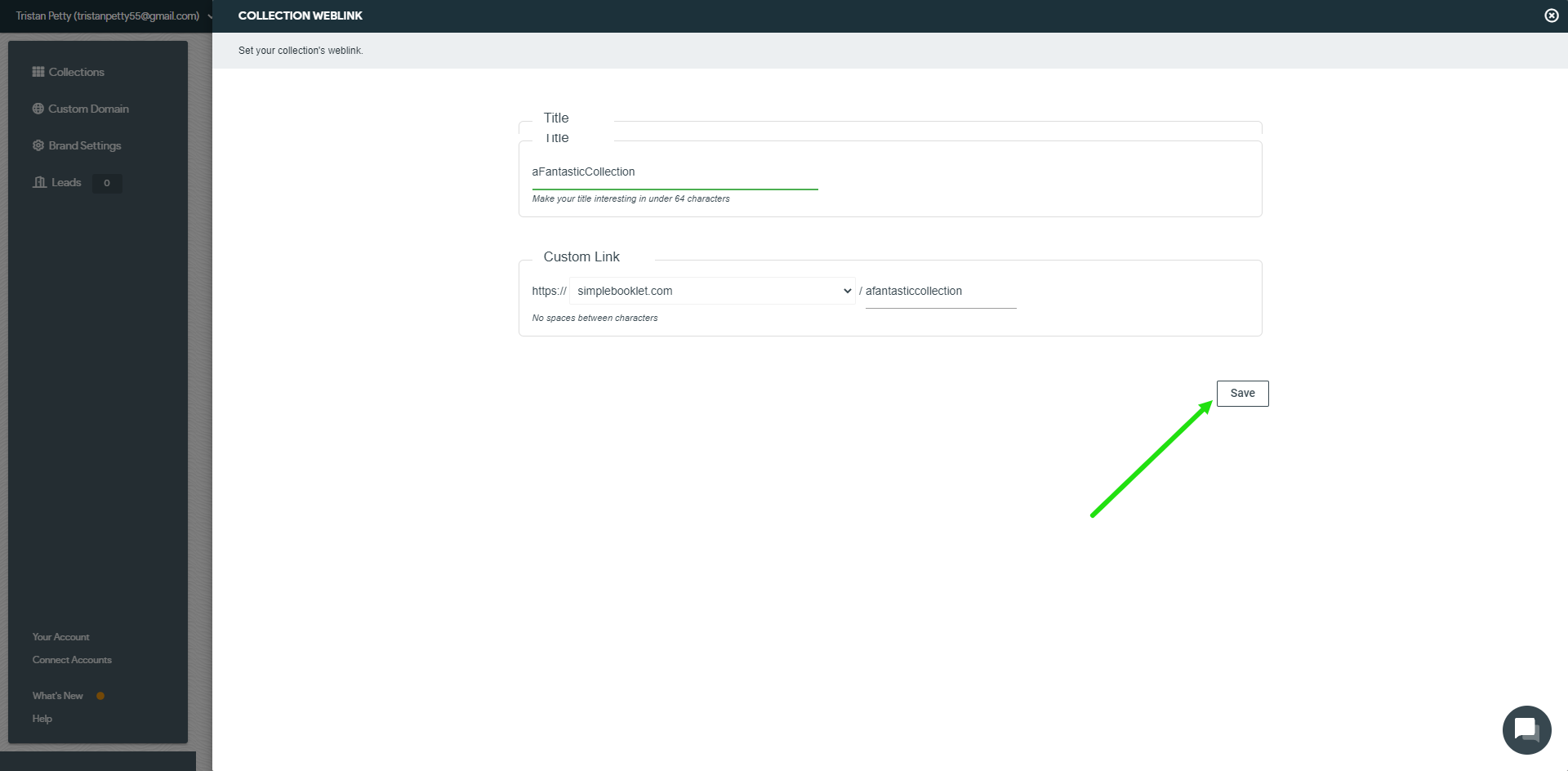 Next, you'll drag over the simplebooklets you want to appear on your collection page, drag the booklets you wish to display from the right column into the DISPLAYED column on the left.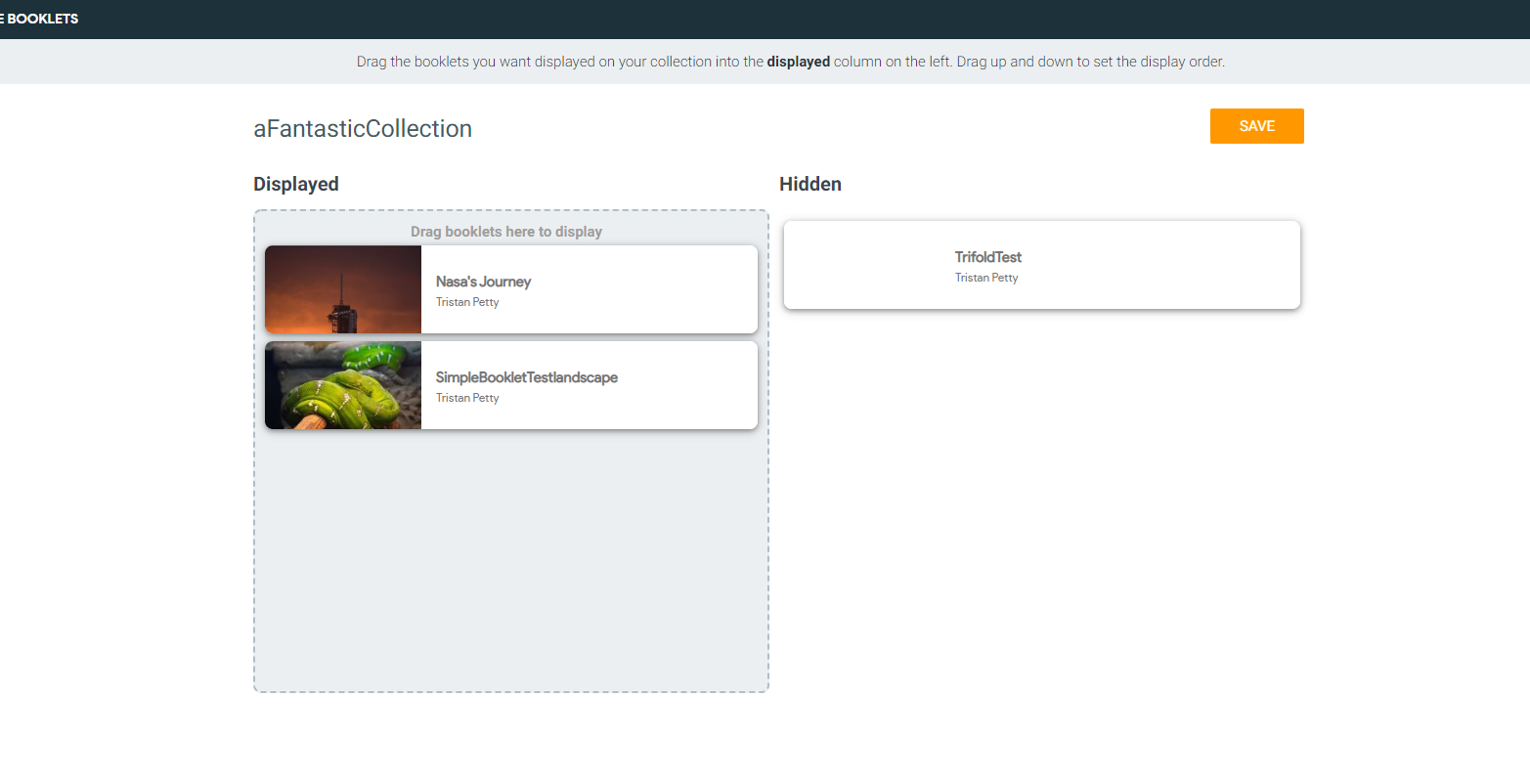 Set the order in which booklets appear in the collection by dragging them up or down. The booklets appear in numerical order, top being the first to appear on your collections list.
Tap SAVE.
To learn how to update a collection, see here: https://docs.simplebooklet.com/article/93-updating-collections
To learn how to view your collection, see here: https://docs.simplebooklet.com/article/92-view-collection
Did this answer your question?