Updating Collections
Updating Collections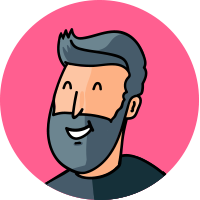 By Scott.Brownlee
updated about 1 year ago
You can update your collections at anytime. Features you can update are:
Background
Included booklets
Booklet order
Collections weblink
Header and menus
Update Your Collection
From the dashboard, tap the EDIT button beside the collection you want to update.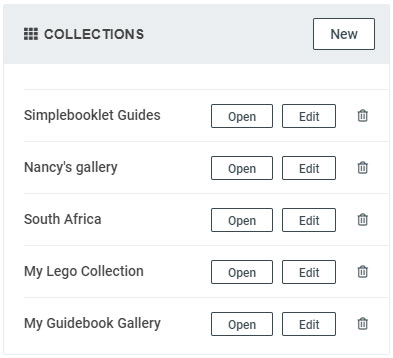 This will open your collection in the Collection Editor tab.


---
Add Button
This allows you to add or remove Simplebooklets from your collection.
You can also rearrange the order that your Simplebooklets appear on your collection. The top Simplebooklet in the Displaying Column appears first in your collection page.


Header Button
This allows you to style and update the content that appears in the header of your collection page. You can:
Change the font family, color, and toggle on or off content in your header.
You can hide your header completely.
You can update the content in each of the popout windows such as About, Contact, and Share.


Background
Select a background to appear on your collection page so that your booklets have context and look engaging.


Publish
The publish menu lets you manage the link to your collections page. You can:
Open the live version of your collections page.
Update the link and title of your collections page.
Get embed code to add your collections page to another website page.
To see how to make a collection, see here: https://docs.simplebooklet.com/article/91-make-collection
Did this answer your question?